Science fiction, mystery, thrills and romance; I Still See You may span itself across various genres ands leave itself open for many narrative opportunities, but unfortunately does nothing with these opportunities, not providing any real reward in the long run.
It's becoming almost second nature to hear that a film is based on a book. It's great for book readers, knowing that there's most likely opportunity to find a much more rewarding and fulfilling story if they found a film lacklustre. This can very much be said for I Still See You.
Unfortunately, I Still See You fell into the category of missed potential. As I watched the film, I was curious and intrigued by the story's themes and ideas but frustrated by how the film rushed these themes, putting no real thought into how they were portrayed.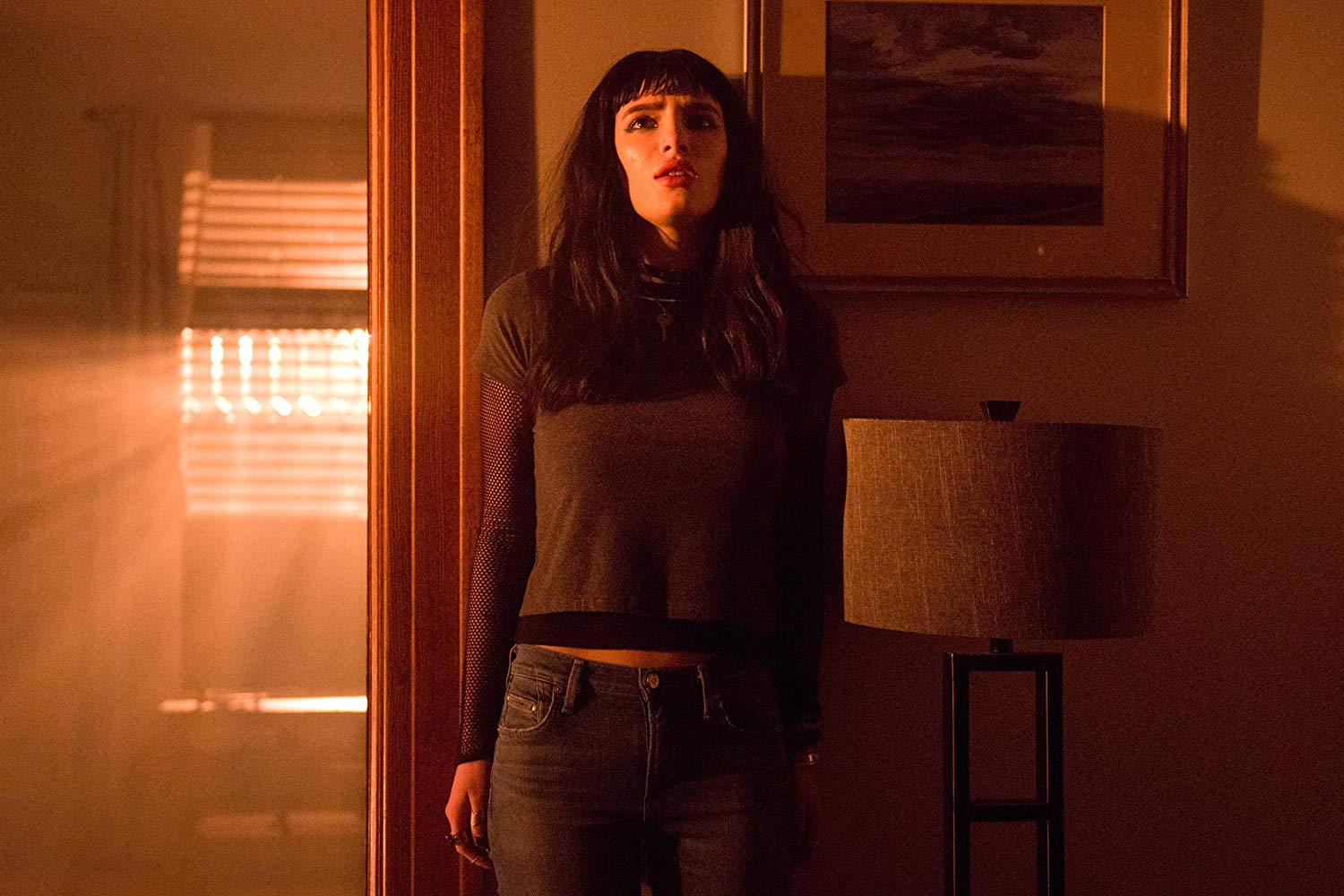 I suppose the best way to describe I Still See You would be as a C grade film. Although some might instantly see flashing red lights to avoid these types of films, there is still a margin for these types of films to do well. Take student films for example. These filmmakers are most likely working on no budget at all but some of the films they can create are brilliant and go far and beyond what some films with a budget could create.
The acting in I Still See You was very average. Bella Thorne took on the leading role and although she may have initially been a child actor to watch, her acting chops seem to be lacking as she is now in adulthood. Perhaps the role simply wasn't right for her or her passion just isn't there anymore. One thing is for sure, it makes it incredibly hard to care for a protagonist when it looks as though even the actress doesn't.
If you've never heard of I Still See You, then you're not missing out on much. I would recommend perhaps visiting the book as the author had some interesting ideas going on, it's just a shame they got given a bad rap in the film.
I Still See You (Madman – 2019 Bluray) Review
Film Details
Year: 2018 (Bluray / DVD 2018)
Rating: M15+
Running Time: 137 MIN
Genre: Thriller, SciFi
Director: Scott Speer
Starring: Bella Thorne, Dermot Mulroney, Richard Harmon
Production Studio: Gold Circle Entertainment, Motion Picture Capital
Distributor: Madman Films</p