The Hearthstone Championship Tour (HCT) has crowned its final champion. On Sunday, 28 April, Casper "Hunterace" Notto defeated Torben "Viper" Wahl, 3-2, in the Grand Finals of the 2019 HCT World Championship at the Taipei Heping Basketball Gym in Taipei, Taiwan, taking home $250,000 USD and joining the pantheon of HCT World Champions: Firebat (2014), Ostkaka (2015), Pavel (2016), and Tom60229 (2017).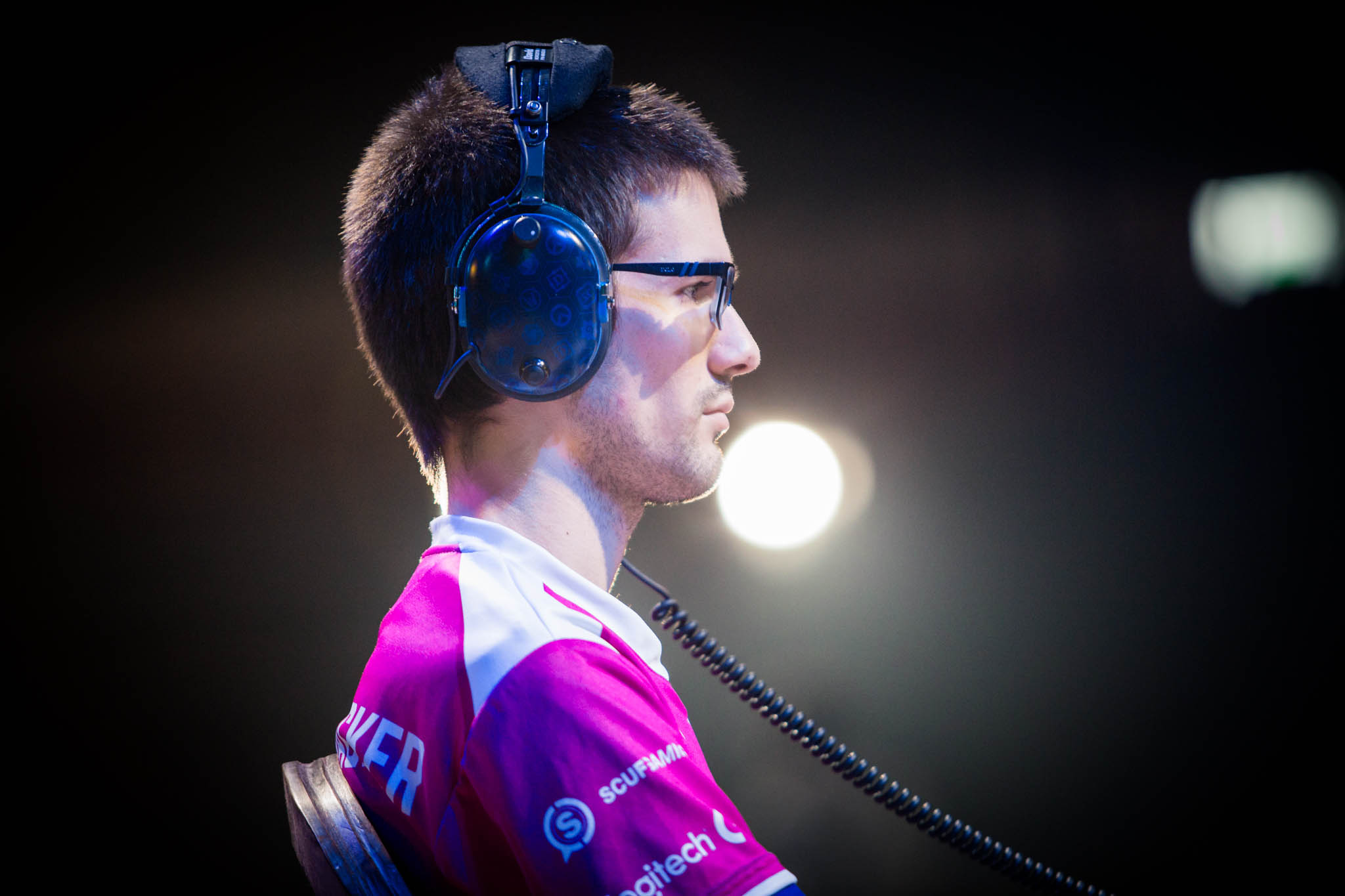 After an intense year of Tour Stops, Playoff events, and Seasonal Championships that spanned the entire globe, 16 of the best players from around the world met in Taipei from 25-28 April to battle for their chance to claim the Hearthstone World Championship trophy, and the lion's share of the $1,000,000 USD prize pool. An overview of the results is below – for more details  please visit the Hearthstone website.
1st Place – Casper "Hunterace" Notto (Europe) – $250,000 USD
2nd Place – Torben "Viper" Wahl (Europe) – $150,000 USD
3rd/4th Place – Raphael "BunnyHoppor" Peltzer (Europe) – $100,000 USD
3rd/4th Place – Guan "Jing" Zhendong (China) – $100,000 USD
While the Hearthstone Championship Tour has come to an end, the new pinnacle of Hearthstone Esports, Hearthstone Grandmasters, debuts on 17th of May 2019!
As the top tier of the new competitive Hearthstone ecosystem, 48 of the world's best Hearthstone players will be divided into three regions—16 each from the Americas, Europe, and Asia-Pacific—and compete in two eight-week seasons. The top 8 players, comprised of the top competitors from each season, in each region (along with the best two from China's Gold Series), will battle for a share of a $500,000 USD prize pool at the Hearthstone Global Finals at BlizzCon this November.
The final groups for Hearthstone Grandmasters were announced during the 2019 HCT World Championship. Please see below for the groups for each division. Among them are Dylan "FroStee" O'Mallon (Australia), and Pathra "Pathra" Cadness (New Zealand).
Americas
Europe
Asia-Pacific
 DIVISION A
Muzahidul "Muzzy" Islam
Torben "Viper" Wahl
Dylan "FroStee" O'Mallon
"Eddie" Lui
Chris "Fenomeno" Tsakopoulos
Yashima "Alutemu" Nozomi
Brian "bloodyface" Eason
George "BoarControl" Webb
Dasol "Ryvius" Sim
William "Amnesiac" Barton
Elias "Bozzzton" Sibelius
Kim "Surrender" Jung-soo
Francisco "PNC" Leimontas
Raphael "BunnyHoppor" Peltzer
Kim "che0nsu" Cheon Su

James "Firebat" Kostesich
Vladislav "SilverName" Sinotov
Chen "tom60229" Wei Lin
Cong "StrifeCro" Shu
Aleksandr "Kolento" Malsh
Cho "Flurry" Hyun Soo
Frank "Fr0zen" Zhang
Thijs "Thijs" Molendijk
Euneil "Staz" Javiñas
DIVISION B
Lucas "Rase" Guerra
Jaromír "Jarla" Vyskočil
Jang "Dawn" Hyun Jae
Fei "ETC" Liang
Pavel "Pavel" Beltukov
Liu "Shaxy" Wei-Chieh
Ryan "Purple" Murphy-Root
Jon "Orange" Westberg
Ng "Blitzchung" Wai Chung
David "Dog" Caero
Joffrey "Swidz" Cunat
Tsao "SamuelTsao" Tsu Lin
Jerome "Monsanto" Faucher
Linh "Seiko" Nguyen
Wu "BloodTrail" Zong-Chang
Paul "Zalae" Nemeth
Kevin "Casie" Eberlein
Kenta "glory" Sato
Facundo "Nalguidan" Pruzzo
Dima "Rdu" Radu
Pathra "Pathra" Cadness
David "Justsaiyan" Shan
Casper "Hunterace" Notto
Tyler "Tyler" Hoang Nguyen
The following two tabs change content below.

First playing Pacman and Astro Wars Shane then moved to Nintendo's Game & Watches and the mighty SEGA Master System II. He has owned every major gaming console in the past 30 years of gaming and been in the Video Gaming industry for over a decade. He is also a diehard fan of all things horror and any Jim Carey movie aswell as anything gadgety and with blinky lights. He tries to convince others that he has Super Powers. He doesn't.