It's not often a quality New Zealand made film comes along. Luckily for us, when it does, its usually one for the collection.
Hunt for the Wilderpeople follows Ricky (newcomer Julian Dennison), a rebellious boy who spends his time in and out of homes in the foster system. When he is taken to one of the last families that will take him in, Ricky ends up in the New Zealand bush with his foster Uncle (Sam Neill). The only problem is, the authorities believe Ricky is there against his will, prompting a wild goose chase and forcing the pair to put aside their differences and work together to survive.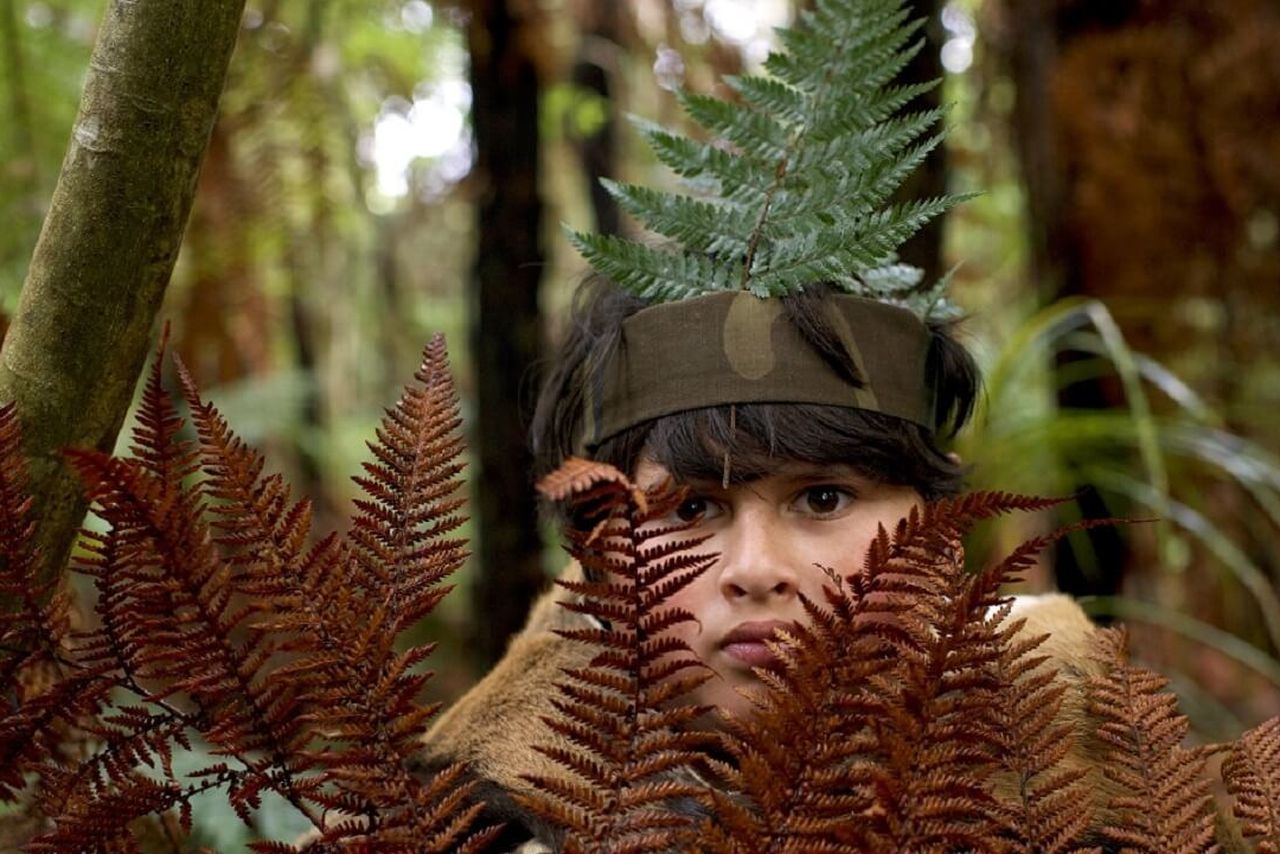 The adventure film, Hunt for the Wilderpeople embodies the typical New Zealand way of life to a tee. Through a balance of light-hearted comedic elements and emotional connections formed between its characters and storyline, Hunt for the Wilderpeople oozes delight for viewers of all ages.
Sam Neill plays the part of Uncle Hec. Neill helps develop Hec from a typical old man who wants to be left alone, to a man that's willing to give the kid a chance. Julian Dennison as Ricky though, is the real star and though many may not know his name, I'm sure they know it now.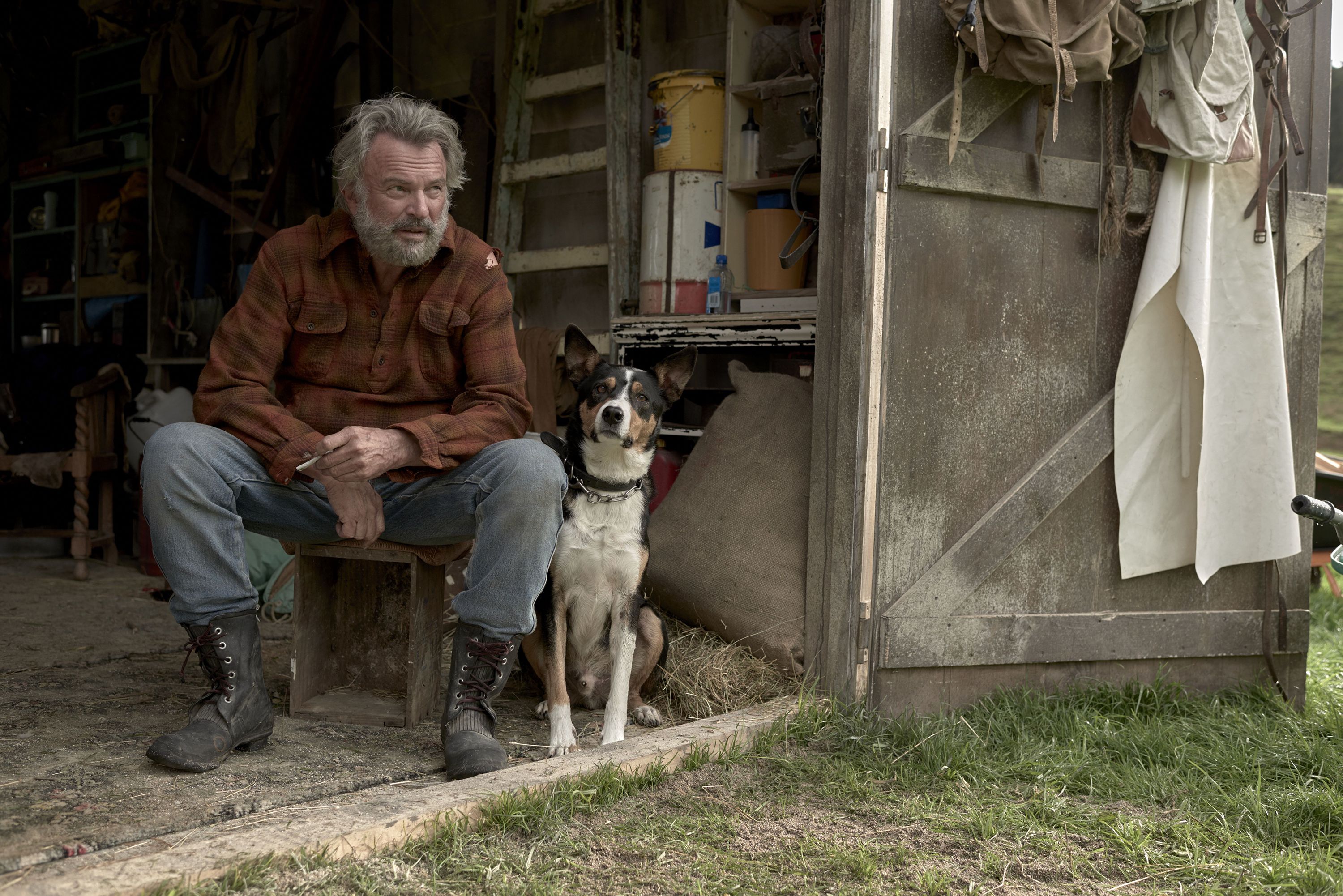 Dennison is a talent and portrayed comedy and drama with maturity and ease. As usual in a New Zealand film, the supporting cast is full of familiar faces such as Rhys Darby, Oscar Kightley, Cohen Holloway, Rachel House and Stan Walker.Although I sometimes question whether or not New Zealand thinks they only have a small void of familiar talent to choose from, it somehow works with the film's overall charm in this particular scenario and narrative.
Speaking of narrative, Hunt for the Wilderpeople is in fact based on the 1986 book by Barry Crump "Wild Pork and the Watercress", though the film is set in today's time. Because of this, the film opts to title moments of the film by chapter perhaps in homage to the author or perhaps bringing it back to Ricky's storytelling and haikus.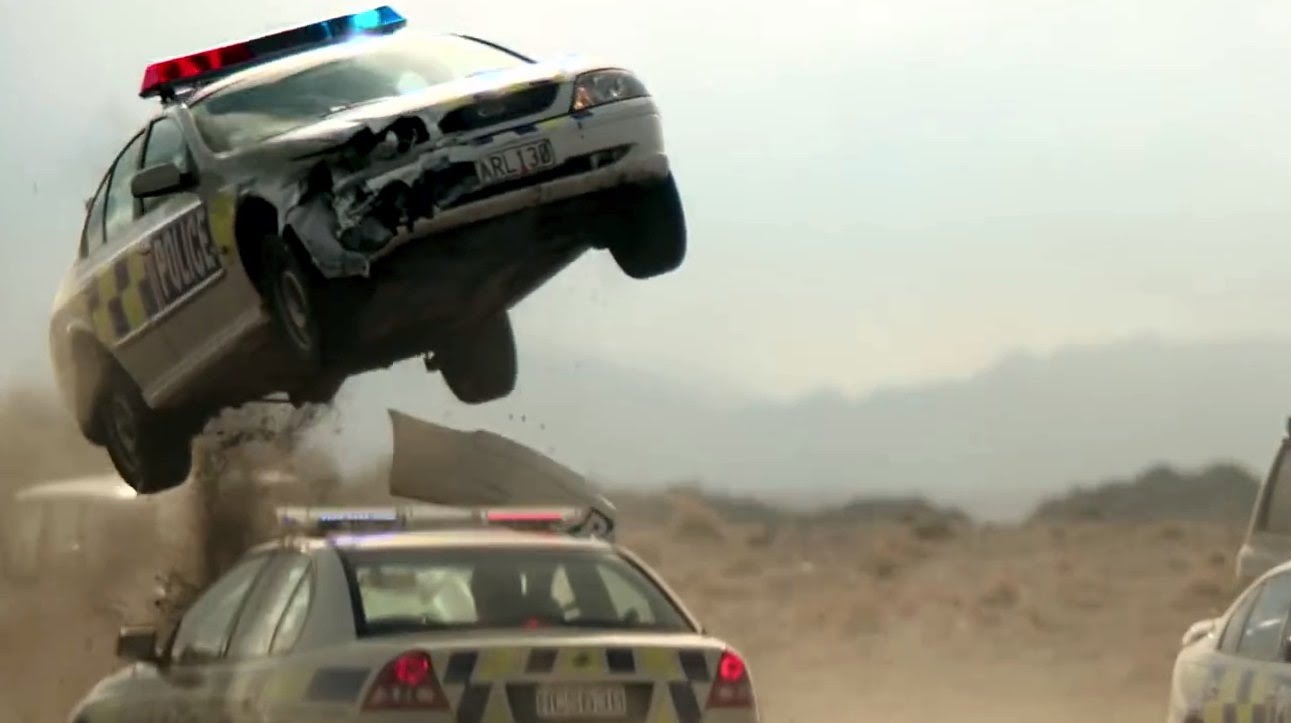 This charming coming of age story has heart and is most certainly crafted with care. Children and adults alike can enjoy this family film and perhaps leave with a longing to explore the great outdoors or a become a 'Wilderperson' themselves.
*Check out my personal Blog for more Movie and TV goodness HERE.
Hunt for the Wilderpeople (Madman Entertainment - 2016) Review
Released: September 2016 (Bluray / DVD)
Rating: M15
Genre: Horror, Adventure, Drama, Comedy
Running Time: 101 minutes
Director: Taika Waititi
Starring: Sam Neill, Julian Dennison, Rhys Dharby
Distributed by: Madman Entertainment
The following two tabs change content below.

Lauren has always had a thing for the art of storytelling. Whether it be film, television or gaming, Lauren can usually be found scanning the pages of Twitter and YouTube for the latest film trailer or becoming too emotionally invested in a video game or TV show.

Latest posts by Lauren Hutchinson (see all)