Sony Computer Entertainment Europe (SCEE) today revealed that critically acclaimed English actor, comedian, director, singer and author Hugh Laurie (House M.D.) will be the voice of LittleBigPlanet 3's villain, Newton.
This voice role marks Laurie's introduction to PlayStation's most imaginative franchise, LittleBigPlanet, and will also see him reunited with long-time collaborator and fellow star of iconic shows including A Little Bit of Fry & Laurie and Blackadder… Stephen Fry (QI, Sherlock Holmes: A Game of Shadows).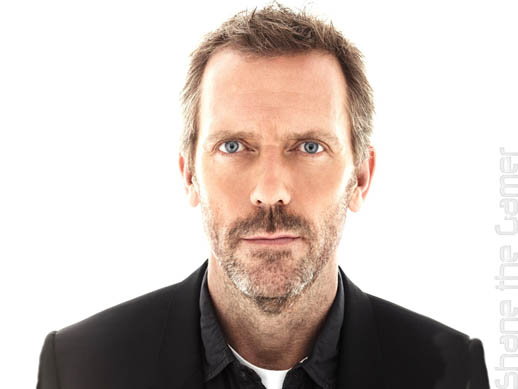 Fry once again reprises his role as the much-loved narrator as LittleBigPlanet 3, the biggest handcrafted adventure in the series yet, arrives on PS4 and PS3.
On lending his voice to a videogame for the first time, Hugh Laurie said: "It's not nearly as different as I might have thought 10 years ago; storytelling is storytelling, whatever form it takes and I'm attracted to anything I can do for the first time. This seemed to me to be so completely charming, witty and lovingly done that I was very taken with it."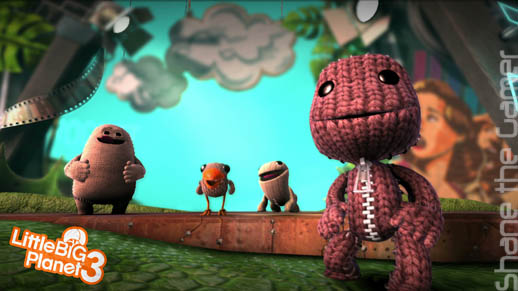 Sean Millard, Creative Director at Sumo Digital commented: "We were keen to attract the best possible voice talent we could for LittleBigPlanet 3 and who better could we ask for than Hugh Laurie? Hugh brings both the kind of humour and sense of darkness we were going for; we knew he'd be perfect as Newton, plus it pairs him up once again with Stephen Fry!"
In LittleBigPlanet 3 Sackboy is back and this time he's brought along new friends. Players will be introduced to three all-new hand-stitched heroes in Oddsock, Swoop and Toggle – all of whom join Sackboy to explore a world filled with creativity and imagination to defeat the evil schemes of Hugh Laurie's nefarious Newton.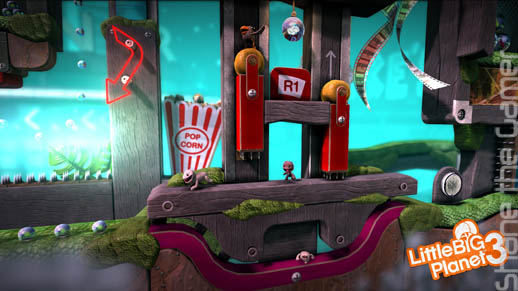 LittleBigPlanet 3 arrives on PlayStation 4 and PlayStation 3 this November (2014) and is available to pre-order now.
The following two tabs change content below.

First playing Pacman and Astro Wars Shane then moved to Nintendo's Game & Watches and the mighty SEGA Master System II. He has owned every major gaming console in the past 30 years of gaming and been in the Video Gaming industry for over a decade. He is also a diehard fan of all things horror and any Jim Carey movie aswell as anything gadgety and with blinky lights. He tries to convince others that he has Super Powers. He doesn't.