The HUAWEI Mate X foldable 5G smartphone has won the Global System for Mobile Communications' (GSMA) Global Mobile (GLOMO) award for "Best Connected Mobile Device of Mobile World Congress 2019". With its Falcon Wing Mechanical Hinge, leading 5G communication capability, innovative human-smartphone interaction and HUAWEI SuperCharge feature, the HUAWEI Mate X was a standout at the Mobile World Congress (MWC) 2019.
This prestigious award is given by the GSMA for newly released or soon-to-be-listed mobile products, representing the highest recognition in pioneering future technology. Earlier this week at MWC, Huawei won a number of GSMA GLOMO awards including "Best Smartphone of the year" for last year's HUAWEI Mate 20 Pro.
The GLOMO Awards showcase the incredible innovation throughout the industry and are highly sought after as an outstanding achievement. This year proved to be one of the most exciting years of MWC, full of transformation, standout devices and advanced technology such as the HUAWEI Mate X.
The GSMA represents the interests of mobile operators worldwide, uniting more than 750 operators and nearly 400 companies in the broader mobile ecosystem, including handset and device makers, software companies, equipment providers and internet companies, as well as organisations in adjacent industry sectors.
The Mate X is the world's fastest 5G foldable phone and the first super terminal to connect consumers with 5G intelligent life. The device features a high strength flexible OLED panel, the Falcon Wing Mechanical Hinge, 7nm multi-mode modem chipset Balong 5000, and a high-capacity 4500mAh battery that supports the world's fastest 55W HUAWEI SuperCharge feature.
These high-end technologies have revolutionised smartphone technology, brought unprecedented human-smartphone interaction experience, and led the innovative exploration of the smartphone industry.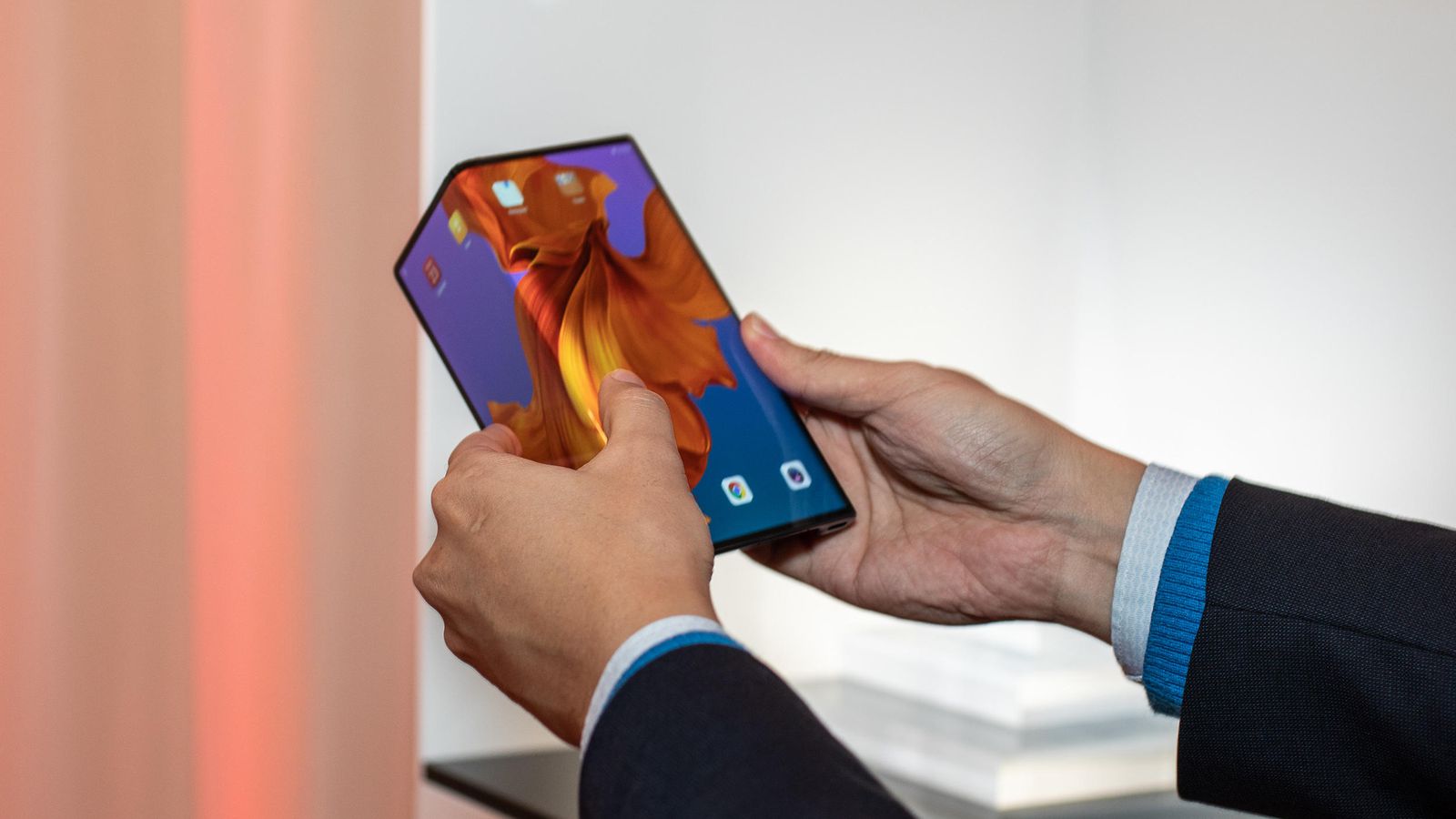 Since its launch, the HUAWEI Mate X has been widely celebrated by the world's top media, having already won awards from as many as 30 international global media.
Driven by a consumer-first ethos, Huawei is committed to enabling all people to leading innovation in smartphone technology. At MWC Barcelona 2019 Huawei not only unveiled HUAWEI Mate X, but also the HUAWEI MateBook X Pro, HUAWEI MateBook 14 and HUAWEI MateBook 13; as well as HUAWEI 5G CPE Pro.
The following two tabs change content below.