Recently HP New Zealand supplied their top of the line gaming Desktop PC, the Omen X to us at Shane the Gamer (StG) for review. Last week we received the more portable version – the HP Omen 15″ Laptop!
Just like it's much bigger brother the Omen Laptop is a force to be reckoned with.
Much like the mighty Omen X unit – the 15″ Laptop we tested was their top shelf unit with 16GB Ram and a 6th Generation Intel Core i7 processor to get that full gaming experience without any hang ups.
Very sleek in a matte dark grey finish and slenderly thin, the Omen Laptop did not fail to impress us aesthetically.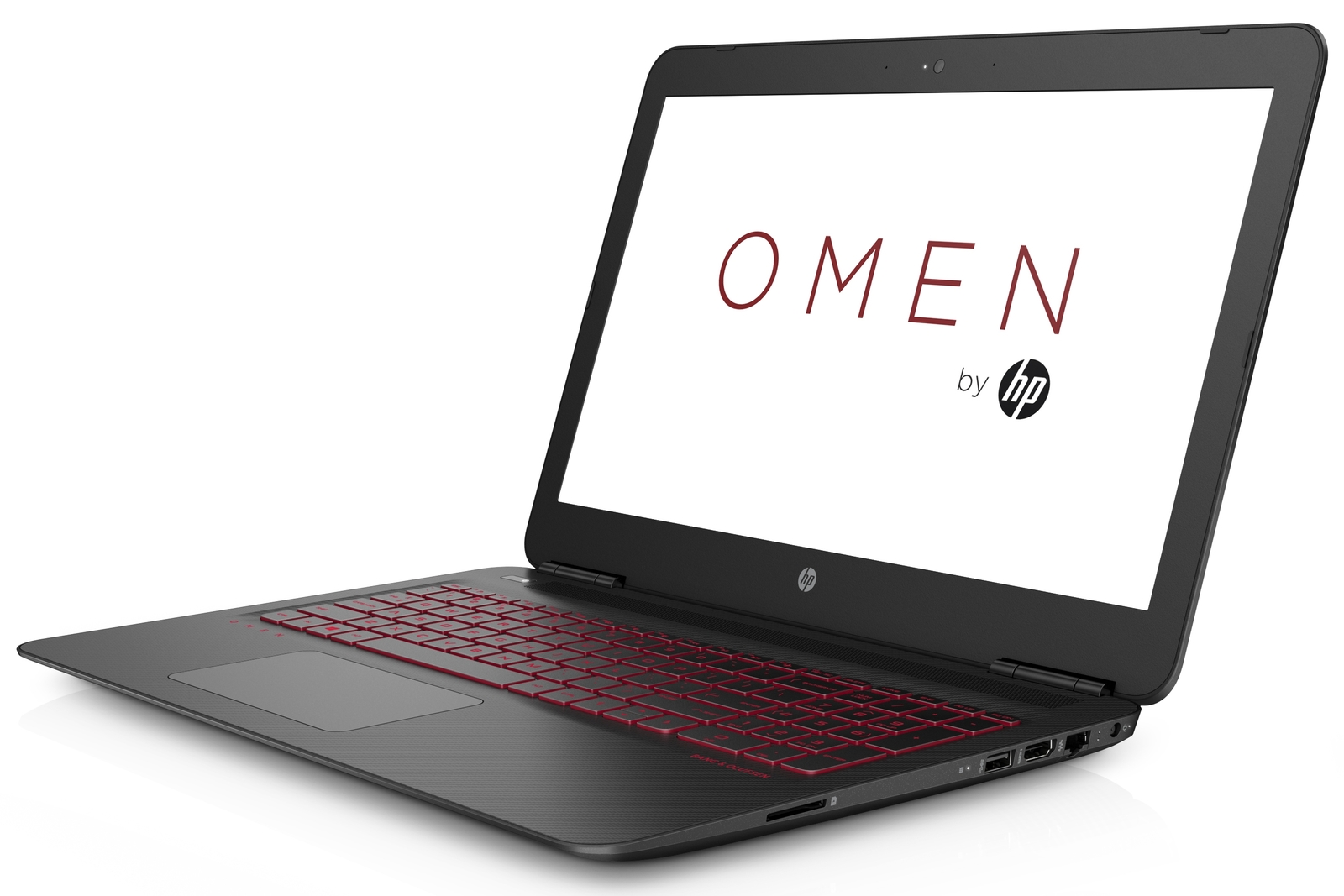 Under the hood, graphic wise there is a NVIDIA GeForce GTX 965M with 4GB GDDR5 dedicated memory. Having this much accelerant for graphic prowess and rendering one would expect the Omen to heat up immensely when trying to push it to it's limits.
It didn't. The Omen infact hardly broke a sweat as we played hours of Gears of War 4, Mad Max and Dishonored 2, without anything turned down.
But gaming is not always about eye candy, it also needs to be immersive – and to do this you MUST have killer audio. HP thought of this.
The built in Bang & Olufsen with HP AudioBoost brought home the immersion that was so needed when using Gaming headphones. The Omen Laptop itself does have Dual speakers with the same audio enhancement, however, it was not a full experience until we used a headset.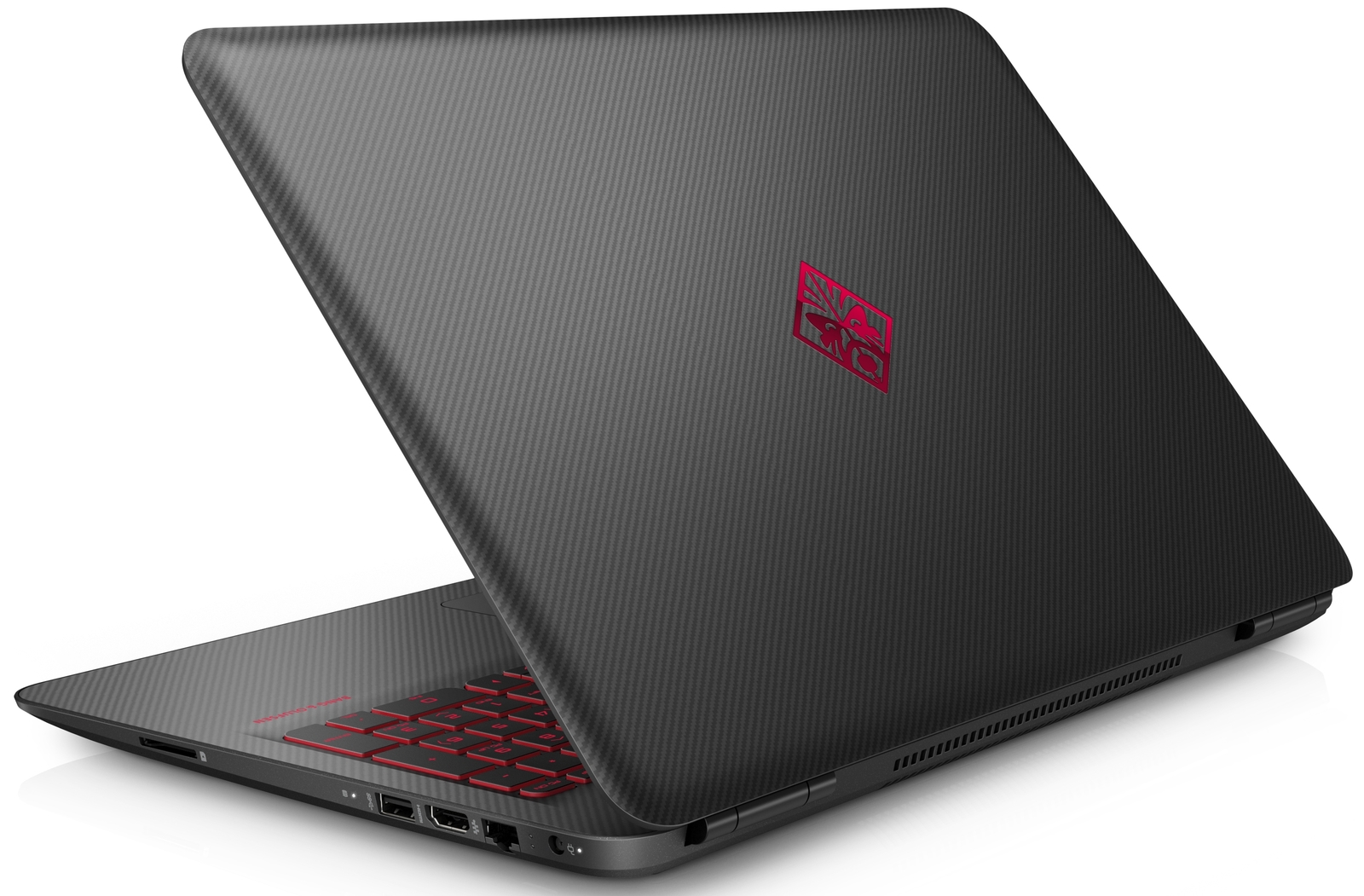 The ports were interestingly stock standard, and myself I prefer to use a Xbox 360 Games Controller where possible when PC Gaming, this naturally takes up one USB Port of the three built in. In all there's one HDMI port, two USB 3.0, unsure why but one USB 2.0 and a headphone / mic combo jack and your standard RJ-45 for ethernet.
Supplied for the OS (Operating System) is a 128 SSD and a 1TB HDD for the storage of all of your digital goodness. Being a laptop it is expected that there will be a on board web cam. There is and a very powerful HP Wide Vision HD Camera which also has a dual array digital microphone. The red accented keyboard is backlit, as we hoped for a high end gaming Laptop but without the usual options that we see from other external gaming keyboards.
Extremely light weight at only around 2KG and battery life (will always depend on usage of course) varied from 4 hours (gameplay) through to 18 – 19 hours on standby.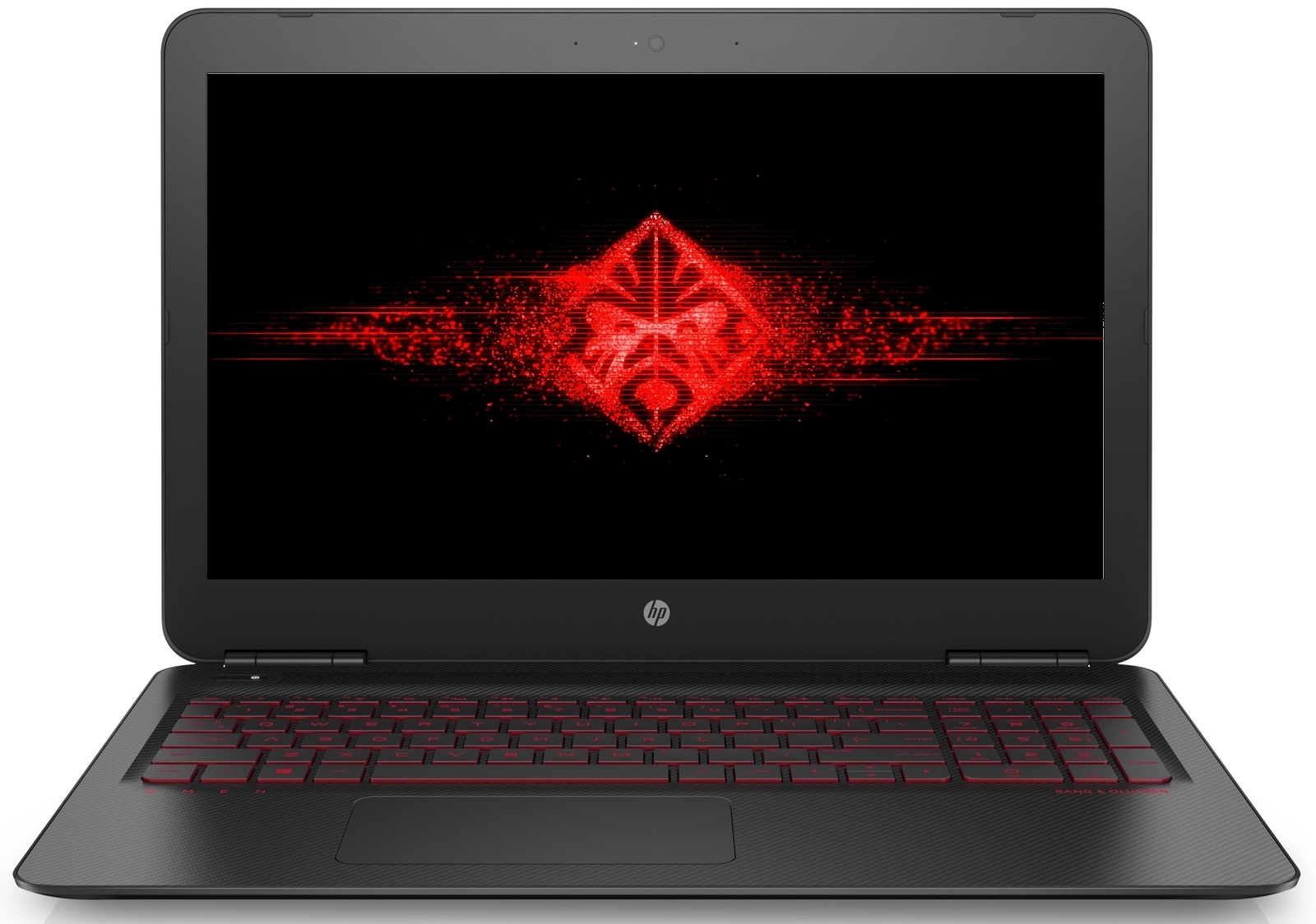 The actual size of the Omen Laptop is 15.6 inches. The screen, although brilliant, had a very wide and disappointing bezel to it. I felt as though HP could have made use of the available real estate here and made the screen all that much more epic than it is.
The i7 model with 16GB RAM came with Windows 10 x64 BIT pre-installed and asides from gaming (which to be fair is what the Omen series is built for) the Laptop itself can also be slated as a powerful workhorse, expertly crafted for multitasking and if you are anything like me and doing a thousand things at once, the necessary beast to have if you never, ever, ever close down applications as you work.
The Omen Laptop series will also handle VR without any compromise, much like the Desktop HP Omen X. We were interested to see how well it would do and if we could get those internal fans whirring by using a HTC Vive.
The Vive experience on this Laptop was more than pleasing. The Omen Laptop still purred like the sleeping king of the portable computing jungle that it is.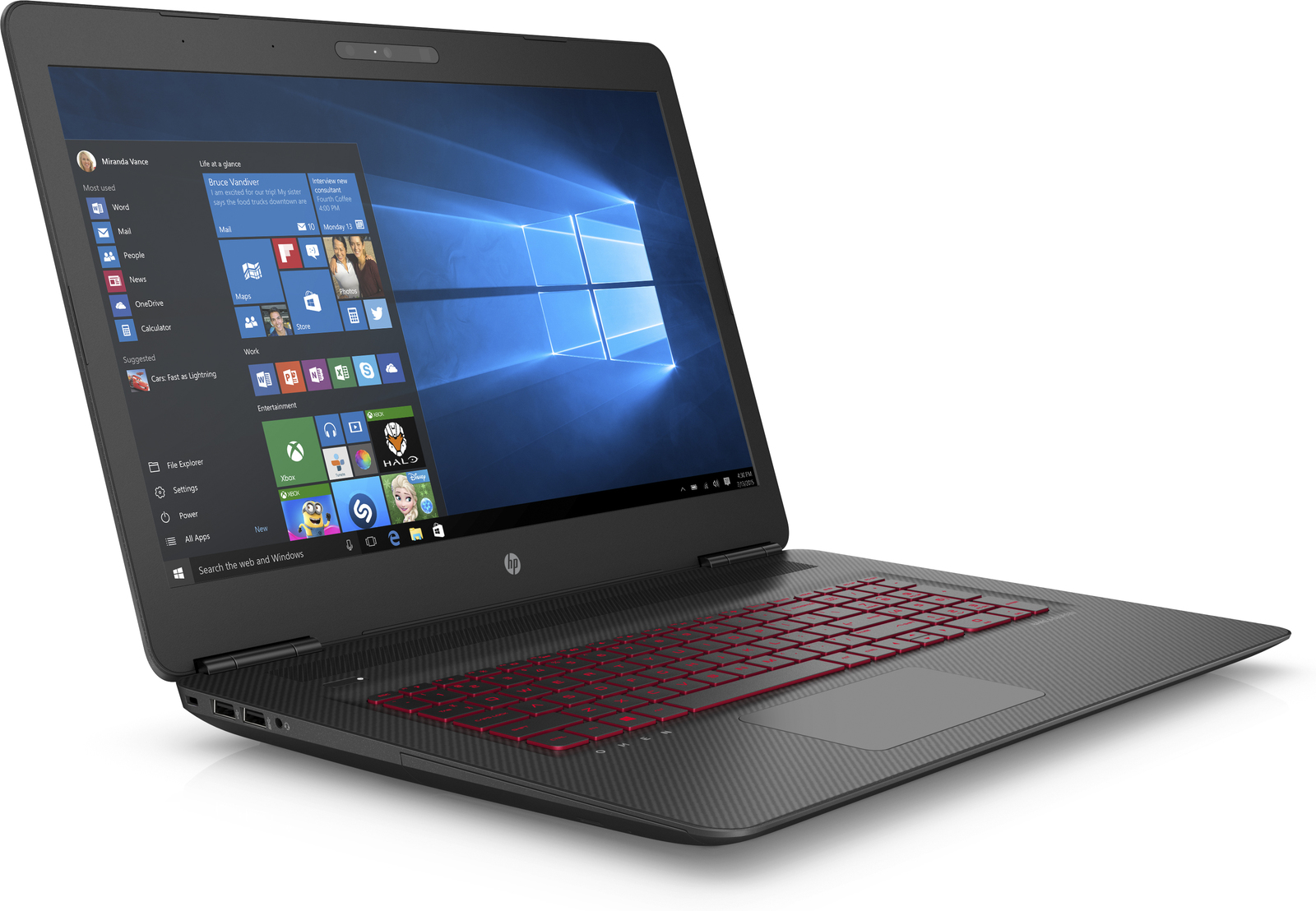 As with the Omen X it is a bit pricey, with this model being just shy of $3K (NZD) but this is not out of the norm for a good solid Gaming Laptop.
The one we are reviewing is the 15-AX010TX. There is a cheaper model with slightly lesser specs; the 15-AX003TX which would be a great contender if you are wanting to get your feet wet with PC Gaming.
The HP Omen 15-AX101TX is not just a feet wetter, it's the full immersion.
Keep StG Independent and (mostly) Advertising Free with a Donation
HP Omen 15" Laptop Review
The following two tabs change content below.

First playing Pacman and Astro Wars Shane then moved to Nintendo's Game & Watches and the mighty SEGA Master System II. He has owned every major gaming console in the past 30 years of gaming and been in the Video Gaming industry for over a decade. He is also a diehard fan of all things horror and any Jim Carey movie aswell as anything gadgety and with blinky lights. He tries to convince others that he has Super Powers. He doesn't.