A new 'Championship Mode' inspired by the iconic Nintendo World Championship event – which took place in the US in 1990 – is making its way into the upcoming NES Remix 2.
Naturally this will be launching exclusively on Nintendo eShop for Wii U on 25th of April 2014.
Championship Mode challenges players to achieve the highest cumulative score in three specific games using a multiplier-based scoring system, with players required to have save data from the first NES Remix in order to enjoy this competitive new feature.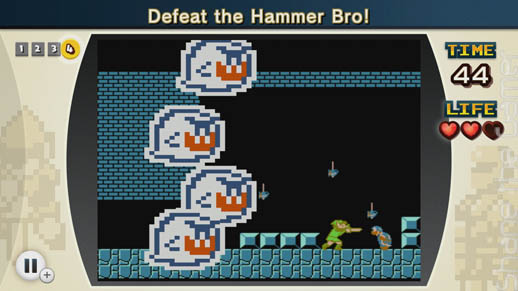 With the Championship Mode line-up comprising of Super Mario Bros., Super Mario Bros. 3 and Dr. Mario, players will take on a series of three successive score-based challenges in these games to achieve a cumulative total score. In addition, your score can also be posted to Miiverse, so you can compete with friends and other players.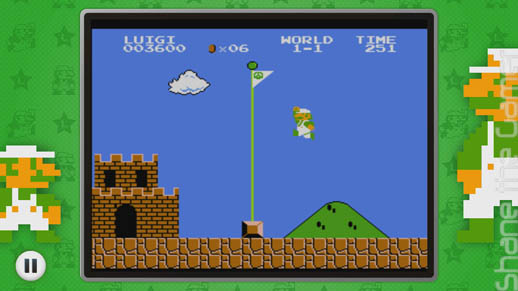 NES Remix 2 is a mashup of classic Nintendo games that features challenges from many different NES games like Kid Icarus, Kirby's Adventure and Metroid. Just like NES Remix, this sequel includes stages from NES games with added challenges, as well as modified stages that introduce new elements.
[jwplayer player="1″ mediaid="6956″]
The following two tabs change content below.

First playing Pacman and Astro Wars Shane then moved to Nintendo's Game & Watches and the mighty SEGA Master System II. He has owned every major gaming console in the past 30 years of gaming and been in the Video Gaming industry for over a decade. He is also a diehard fan of all things horror and any Jim Carey movie aswell as anything gadgety and with blinky lights. He tries to convince others that he has Super Powers. He doesn't.