The free-to-play car combat PC MOBA Heavy Metal Machines is diving into the depths of the ocean with the launch of the second season of it's Metal Pass: Into the Abyss. Available now for all players, Into the Abyss combines the unique gameplay, fast-paced action and Heavy Metal attitude that the fans love with lovecraftian horrors of the deep and also a new playable character: Jada "Stargazer" Jemison, a young astronomer fallen from a space station that comes to prove herself in the metal arenas.
Heavy Metal Machines came out of beta in September 2018, with the introduction of the Metal Pass progression systems and it's first season, Road to Malmheim. Into the Abyss has a 50 level progression with both free and premium tracks loaded with cosmetic items and abilities themed after abyssal creatures, ocean animals, watersports and the creations of writer H. P. Lovecraft. The additions are not only cosmetic, however, as Into the Abyss' new character brings unique gameplay mechanics into the fray.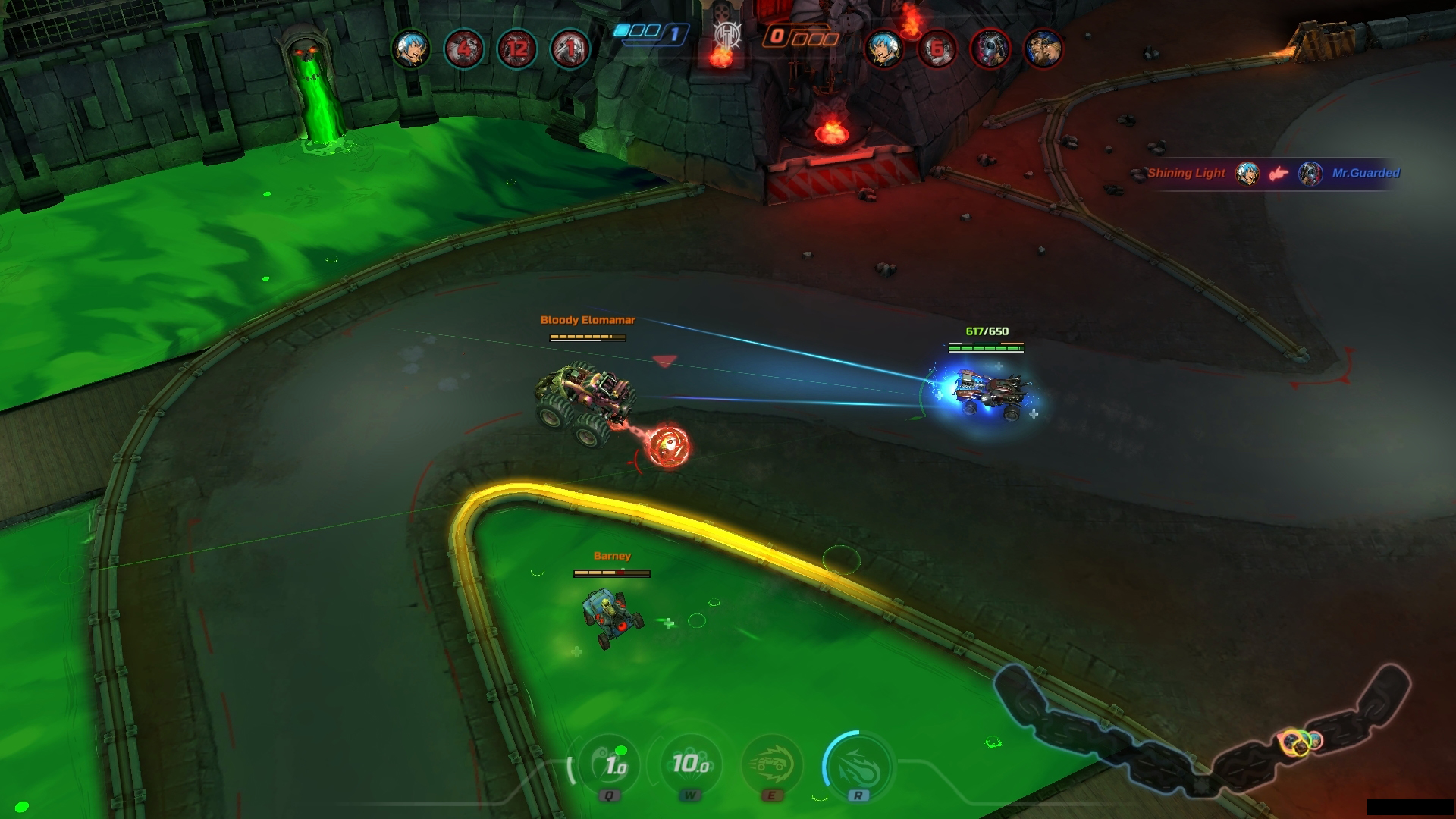 Stargazer was created based on feedback from the game's community and is inspired by Mae Carol Jamison, the first African American astronaut. She is a full support character that features brand new mechanics of teleportation and attachment to other vehicles. In addition to her Orbital Laser that can shoot down opponents and a Life Support healing ability, Stargazer can warp to a selected position on the track, as well as attach to an ally so that their vehicle is repaired over time.
"We consider the players to be the most important asset we have in Heavy Metal Machines", says Tatiana Moreira, Hoplon's Head of Marketing and Publishing. "That is why we are thrilled to finally be able to deliver this content largely based on player feedback. We think it is important to not only add new content, but new mechanics for the game to be constantly evolving, and to show our willingness to listen to feedback from veterans and new players."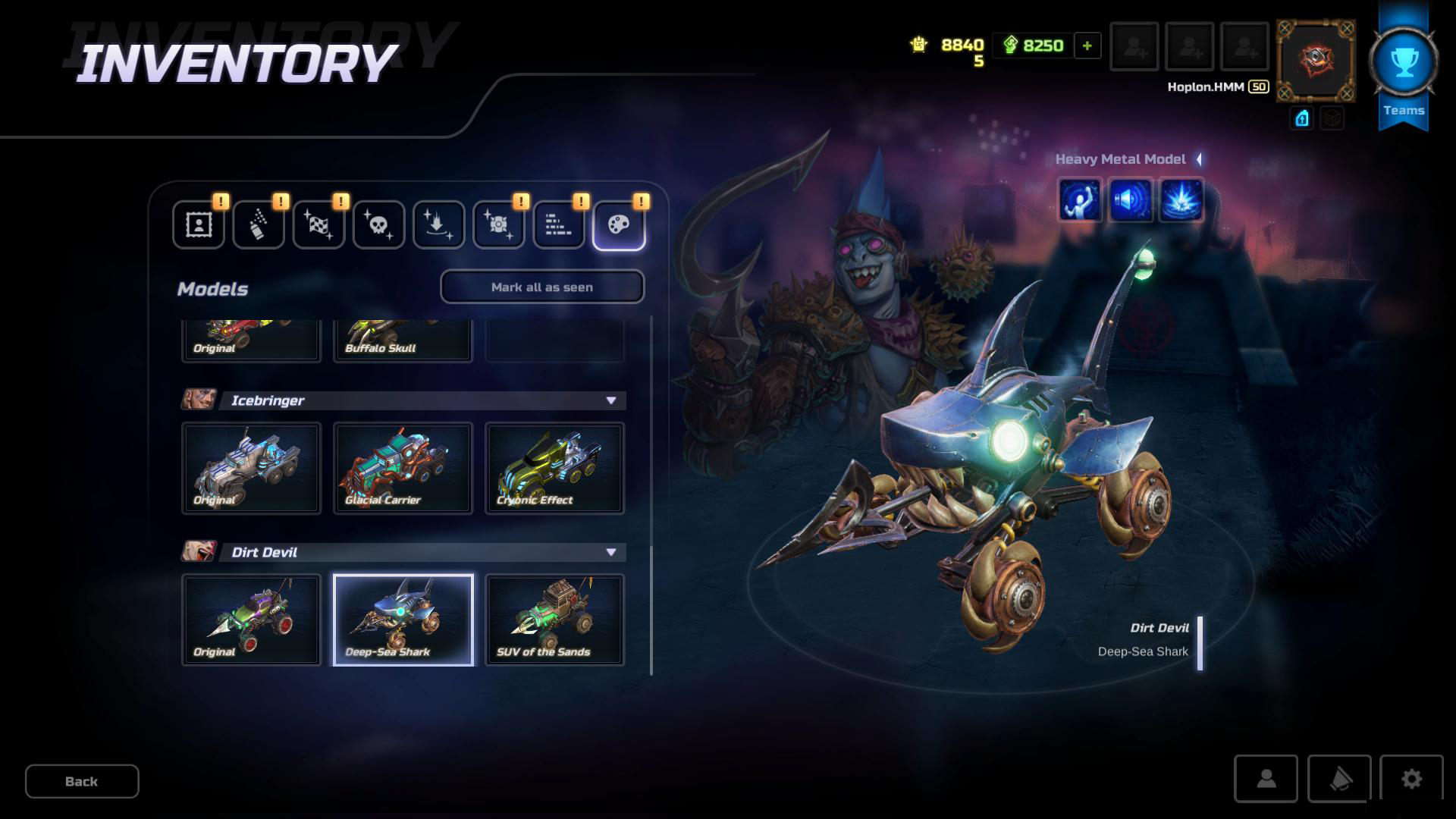 Heavy Metal Machines is a one-­of-­a-­kind 4v4 multiplayer arena combat game where two teams battle it out across three deadly arenas to be the first to score a goal and destroy their opponent's base. Players choose from a roster of psychotic post-apocalyptic road warriors with each over-the-top personality bringing their own unique death machine, delivering a distinct style of gameplay with awesome upgrades and customizations to match. Over a dozen vehicles are available, dealing destruction while being accompanied by a dynamic, mood­setting heavy metal soundtrack.
From the Brazilian studio Hoplon, Heavy Metal Machines features dedicated North American servers and is available for free both on Steam or as a downloadable game client.
The following two tabs change content below.