With best-in-class action, audio and graphics, Halo: Spartan Assault showcases the epic scale and action of the "Halo" universe only on Windows 8 and Windows Phone 8.
With millions of franchise fans worldwide, Microsoft and 343 Industries today revealed an all-new way for gamers to experience "Halo"but, this time you can do it on Windows 8 devices.
Available this July (2013) on Windows 8 and Windows Phone 8, Halo: Spartan Assault is the first top-down action shooter that brings a "Halo" video game to touch-based devices. Developed by 343 Industries in conjunction with Vanguard Games, Halo: Spartan Assault provides an accessible, pick-up-and-play experience for fans and newcomers alike.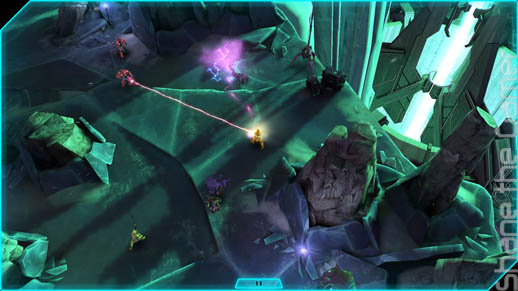 Set between the events of "Halo 3" and "Halo 4," Halo: Spartan Assault explores the first missions of the Spartan Ops program and dives deeper into the backstory of Human-Covenant wars. Play through the eyes of either Commander Sarah Palmer or Spartan Davis stationed aboard the UNSC Infinity as they fight in never-before-seen battles against Covenant forces.
With 25 unique missions featuring unrivalled action and intensity, the single-player experience allows you to compete against friends in Leader boards or hone your skills with Weekly Challenges. Replay the missions to collect more than 40 in-game Achievements and Medals.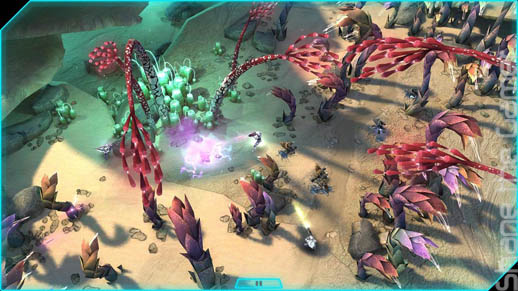 For fans who already have a prospering Spartan career aboard the UNSC Infinity, Halo: Spartan Assault lets you earn experience points (XP), all-new Achievements, and emblems for your "Halo 4" Spartan, with additional integration features available after launch.
In addition, 343 Industries has teamed up with Dark Horse Comics to create "Halo: Initiation,"a 3-part comic series which reveals the story of how Commander Sarah Palmer became a Spartan-IV and leads directly into the exciting missions of "Halo: Spartan Assault."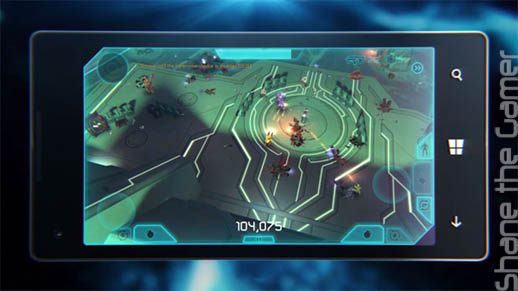 If there wasn't one before, this is every reason to get a Windows 8 device!
The following two tabs change content below.

First playing Pacman and Astro Wars Shane then moved to Nintendo's Game & Watches and the mighty SEGA Master System II. He has owned every major gaming console in the past 30 years of gaming and been in the Video Gaming industry for over a decade. He is also a diehard fan of all things horror and any Jim Carey movie aswell as anything gadgety and with blinky lights. He tries to convince others that he has Super Powers. He doesn't.