Gameforge, publisher of popular free-to-play multiplayer online games including SoulWorker, Aion, and Metin2 announced today that the popular PC-based Hack'n'Slash MMORPG Guardians of Ember will officially re-launch in early 2019 as a Free-to-Play title, preceded by a Closed Beta available for limited sign up today. Featuring a vast array of improvements and upgrades developed by Taiwanese developer Runewaker – the creators of Runes of Magic, Guardians of Ember treats players to an action-packed quest to defeat evil in a unique genre mashup that offers a devastating combat system, boundless character options, and a massively multiplayer open world.
"After the big success of Runes of Magic, we are delighted to be working with Runewaker to publish Guardians of Ember, a title that is a fantastic complement to our strong portfolio of online games," said Alexander Rösner, CEO of Gameforge. "We look forward to serving Guardians' existing player base and introducing it to new gamers globally. Thanks to the initial strongly positive reaction to the game's soft launch in Europe, additional regional servers will be brought online in the coming weeks to deliver an ideal gameplay experience for fans in North America, Latin America, and Asia."
"We couldn't have teamed up with a publisher better suited than Gameforge to take the reigns of Guardians of Ember," said Tony Tang, VP Business Development at Runewaker. "We look forward to seeing the game grow in popularity by reaching new players, and surprise returning players with all of the improvements that we have made and will continue to make."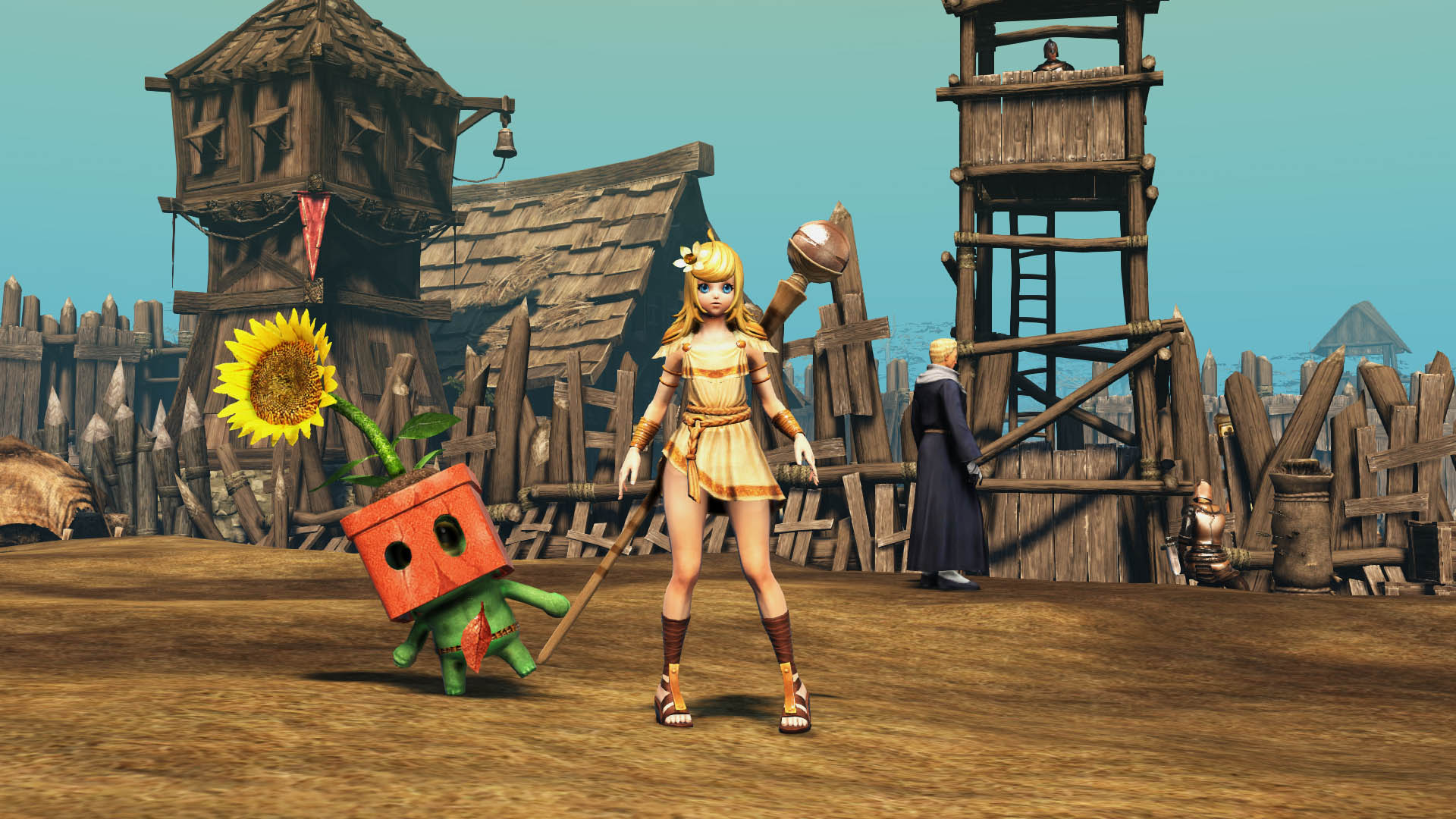 Guardians of Ember combines the Hack'n'Slash and MMORPG genres into an action-oriented multiplayer online game, creating a pulse-pounding combination accessible to hardcore fans of and newcomers to either genre. Players choose from among four races and six different character classes and optimize their skillsets with endless options. Combat is brutal, tasking players with calculating their attacks for optimal damage in order to tear the opposition to shreds. Featuring fifty-eight different regions, over sixty randomized and challenging dungeons, and foes from all planes of existence, Guardians' world of Olyndale is vast and filled with challenges. Those who join the crusade to reclaim the holy ember, alone or with friends, are in for an epic adventure where they'll enact righteous fury against evil.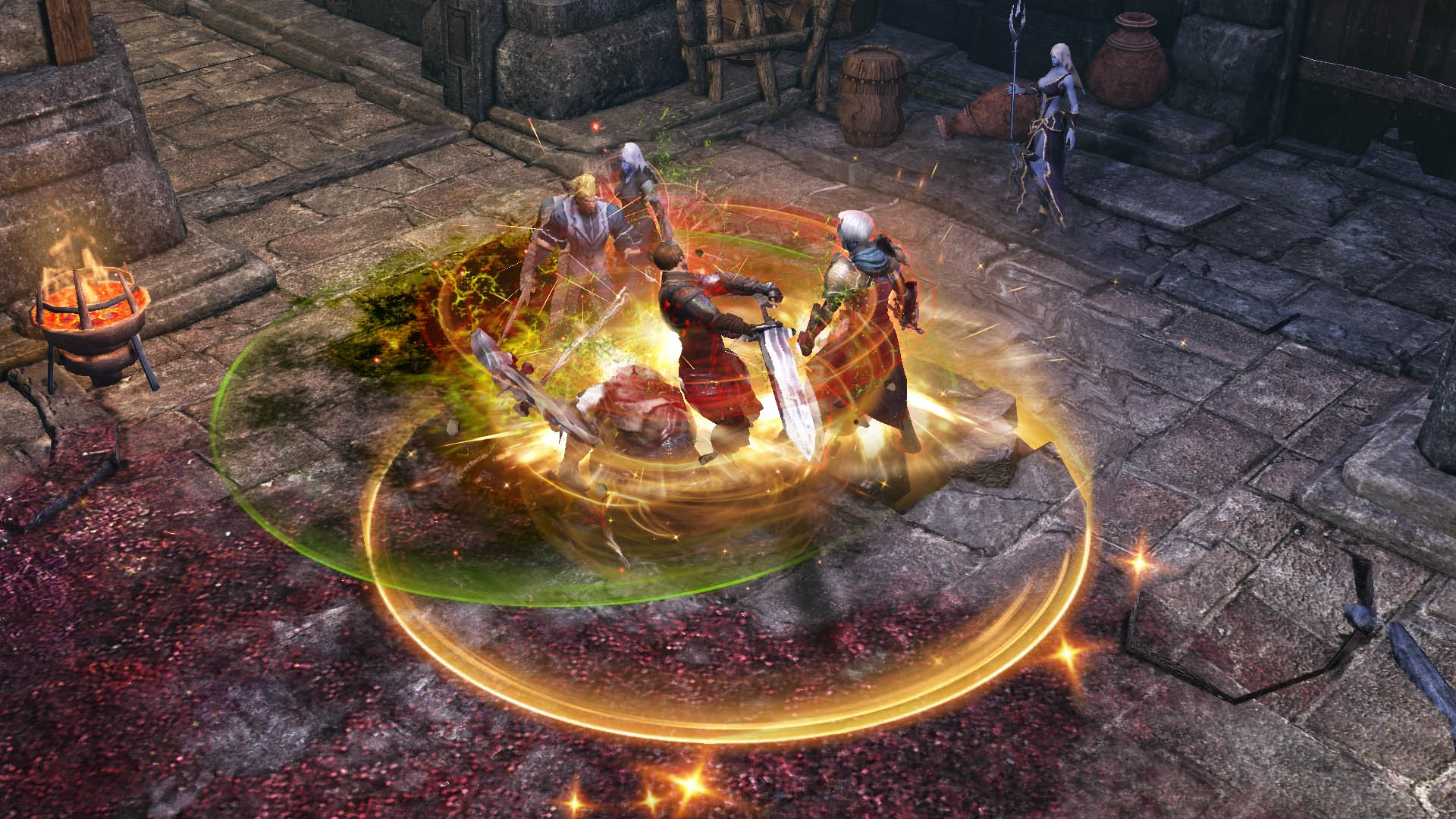 The Guardians of Ember first stood against evil in the First Shadow War ages ago. Peace followed and united the Human Empire with the Elves, Neia, and Dwarves. However, sinister beings who worship the dark gods continued to reside in the shadows, and the dark forces have been summoned once again. With half of the Human Empire laid to waste, and the threat of war and further destruction looming, only one hope remains: the Ember itself. The "Era of the Holy War" has only just begun.
The following two tabs change content below.

First playing Pacman and Astro Wars Shane then moved to Nintendo's Game & Watches and the mighty SEGA Master System II. He has owned every major gaming console in the past 30 years of gaming and been in the Video Gaming industry for over a decade. He is also a diehard fan of all things horror and any Jim Carey movie aswell as anything gadgety and with blinky lights. He tries to convince others that he has Super Powers. He doesn't.