Grayson Gilmour's most recent album Otherness continues to grow as a multi-faceted body of work, with the albums moody penultimate track, Artery, pressed to a limited run of 7″s as part of Canadian independent label, Kingfisher Bluez, single club.
Made in conjunction with Flying Nun Records, the 7″ also sees SILICON, aka Kody Nielson (Mint Chicks, Opossom) feature on the B-side with an undeniably catchy remix that winds up the BPM to expose the song's underlying pop-isms. Fun Fact! Grayson's first ever solo shows were with the Mint Chicks back in '06 – ain't New Zealand quaint!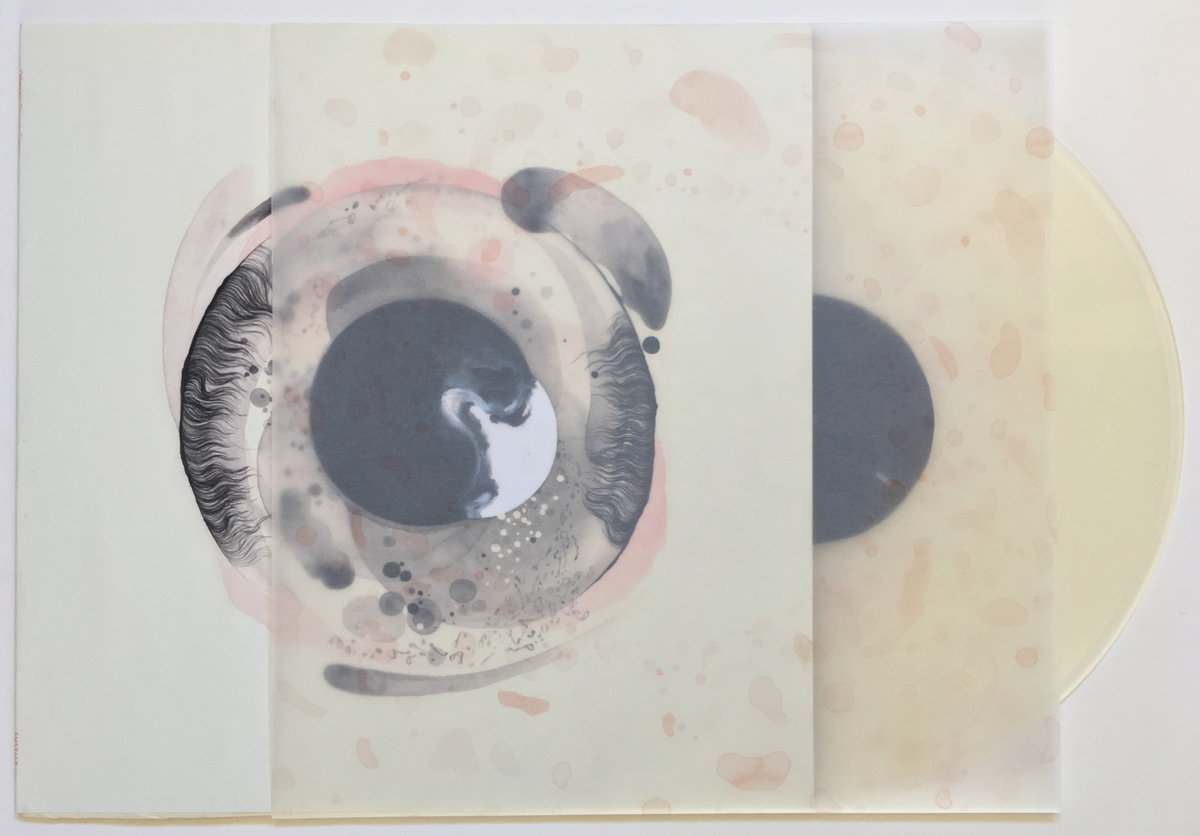 But why stop there? After performing Otherness as a chamber ensemble at Wellington's BATS theatre, Grayson Gilmour has put together a few videos to share the evening, it's explosive, delicate and an incredible live performance, you can watch the first one, which opens with Artery, above.
Released last year, Otherness showed listeners the immense power and musical depth that can be created from the development of just a single note. It's richness absorbs you from the very beginning, transporting the listener through splashes of instrumentation and the expressive tones of Gilmours voice. Throughout the record you hear its driving force, and slowly ponder over the intriguing, strange entanglement between sampled sounds and organic melodies.
Otherness revealed Grayson Gilmour at his strongest and most intimate yet.
The following two tabs change content below.

First playing Pacman and Astro Wars Shane then moved to Nintendo's Game & Watches and the mighty SEGA Master System II. He has owned every major gaming console in the past 30 years of gaming and been in the Video Gaming industry for over a decade. He is also a diehard fan of all things horror and any Jim Carey movie aswell as anything gadgety and with blinky lights. He tries to convince others that he has Super Powers. He doesn't.