Death Adder has invaded the castle and has taken the king and princess prisoner – now it's up to you to get them back. 
As of today (1st of September, 2017), Golden Axe has joined the SEGA Forever collection and is now available as a free-to-play mobile title with ad support. Those who dare can now download the game for free from the App Store for iPhone and iPad and Google Play Store for Android devices.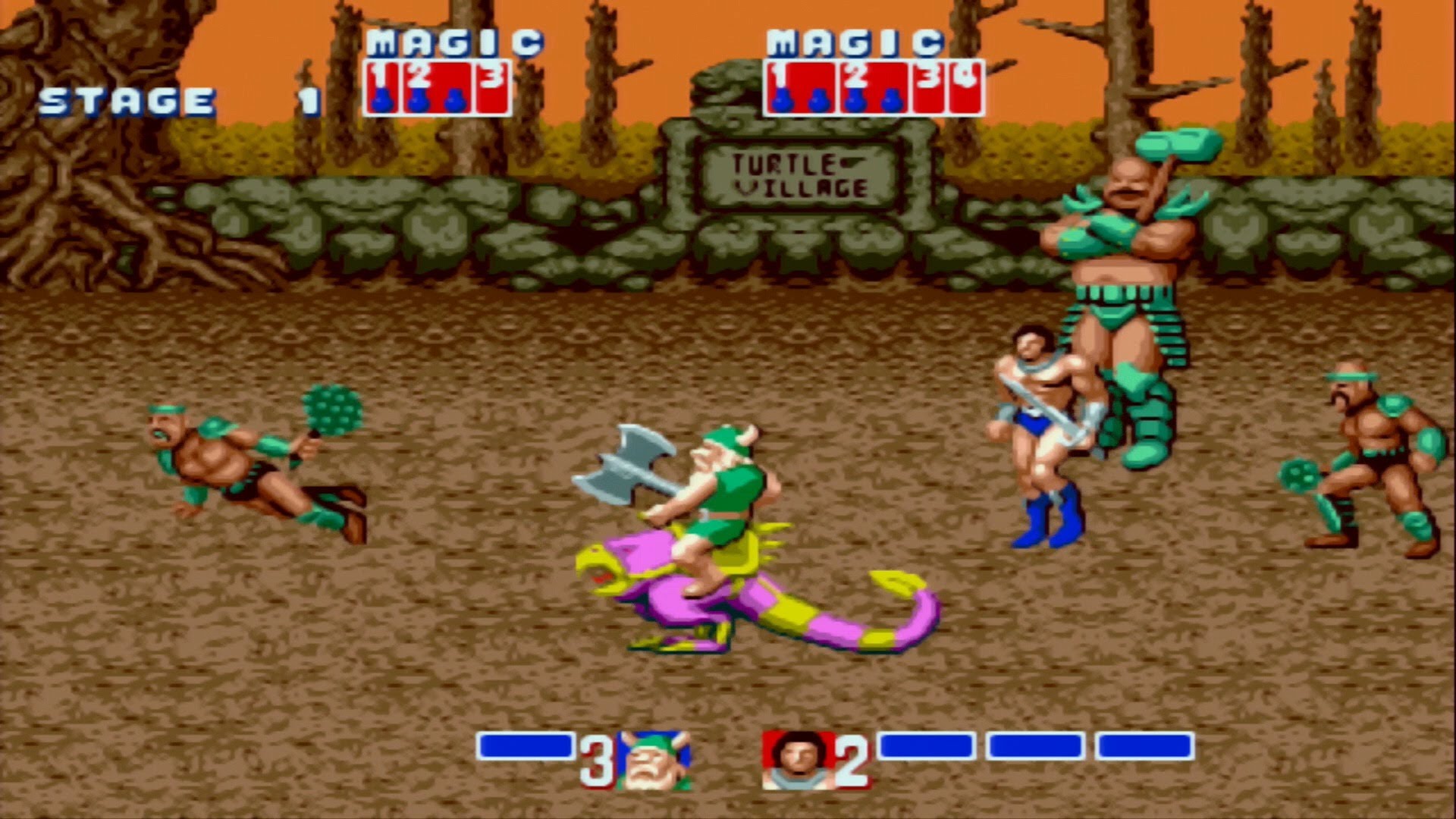 Golden Axe was originally released in 1989 for the SEGA Genesis / Mega Drive and was created by Makoto Uchida who is known for having developed another famous Genesis / Mega Drive title: Altered Beast.  In Golden Axe, players exact revenge on Death Adder by battling as one of three formidable heroes: Gilius Thunderhead the axe-wielding Dwarf, Ax Battler the Barbarian with a broadsword, or Tyris Flare the Amazon woman with particularly powerful spells. Collect potions and cast spells to battle your way to victory against Death Adder and bring peace back to Yuria.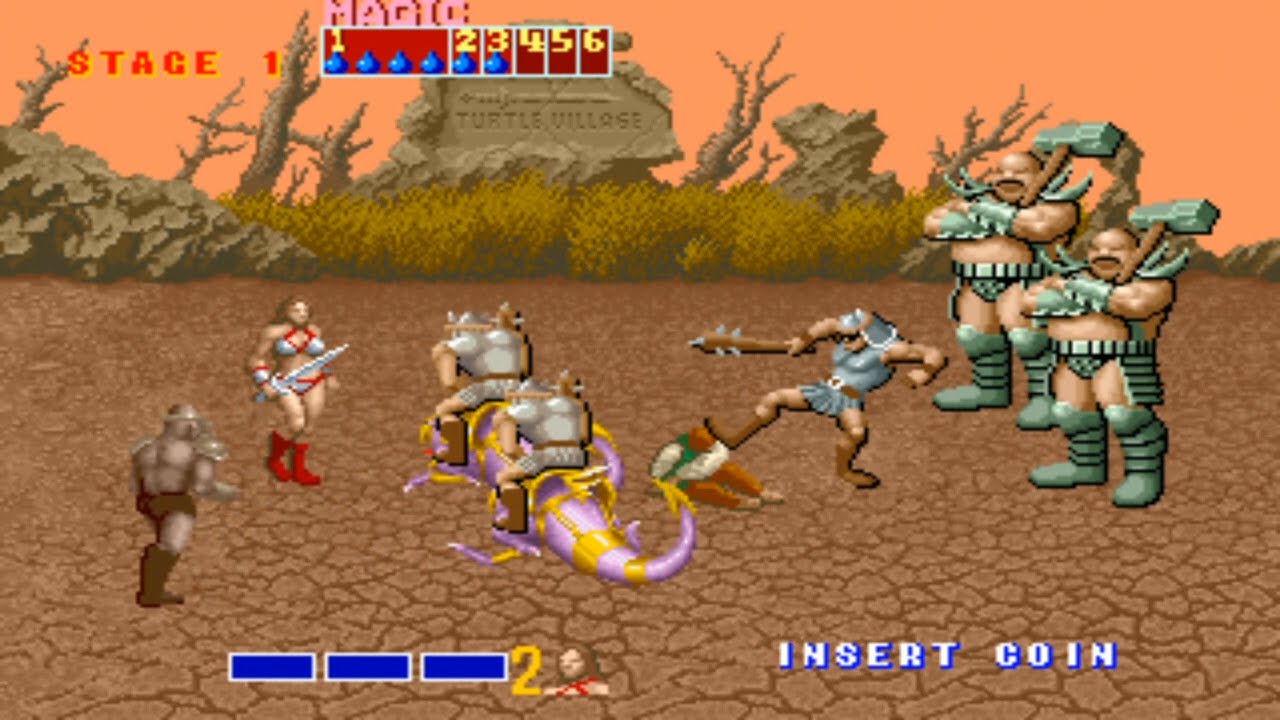 With added features like leaderboards, cloud saves, and controller support, Golden Axe is the most recent addition to SEGA Forever, a growing collection of classic SEGA titles from every console era that are available free-to-play (with ad support) for mobile devices. Players who want to experience the games without ads can remove them for a one-time in app purchase priced at $1.99 USD. SEGA Forever games will be equipped with multiplayer capabilities in a future update, so please look forward to saving Yuria with the help of friends, family, or even the person who sits next to you at work!
Download Golden Axe now!
The following two tabs change content below.

First playing Pacman and Astro Wars Shane then moved to Nintendo's Game & Watches and the mighty SEGA Master System II. He has owned every major gaming console in the past 30 years of gaming and been in the Video Gaming industry for over a decade. He is also a diehard fan of all things horror and any Jim Carey movie aswell as anything gadgety and with blinky lights. He tries to convince others that he has Super Powers. He doesn't.