Leading games publisher PikPok today announced their latest sports title, Rival Stars Horse Racing.
In Rival Stars Horse Racing players takes the reins of a neglected family homestead with the aim to turn their worn-out farm house into a thriving equestrian centre. A friendly cast of characters assist in this goal as the narrative unfolds. By breeding, training, and racing horses as well as upgrading their homestead, players climb the racing leaderboards and restore their family's horse management legacy.
Rival Stars Horse Racing brings a complete horse management experience to mobile, enabling players to act as horse breeder, trainer, manager, and jockey. With a realistic and cinematic art style and animations including motion-captured running horses, players can experience the fantasy and strategy of horse ownership and management alongside the thrill of racing on legendary tracks from around the world.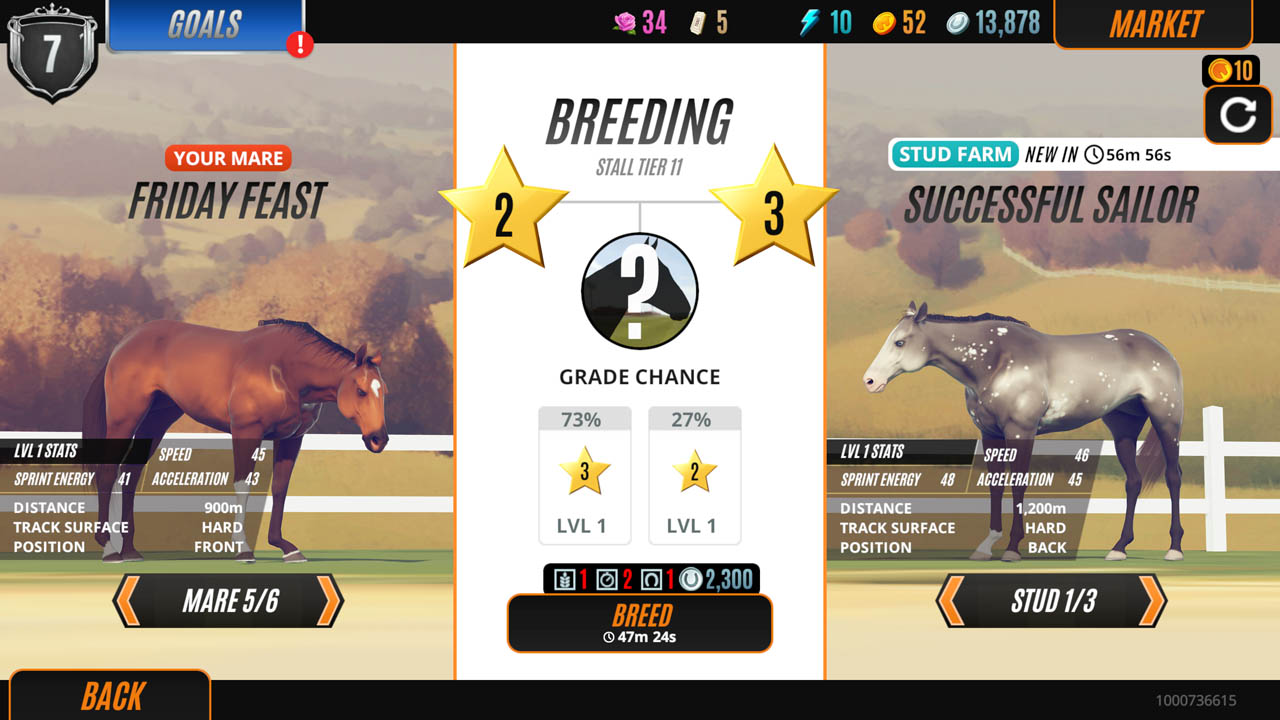 "There is so much passion, knowledge, and skill that goes into raising and racing horses. Capturing that lifestyle and translating it into an authentic mobile experience was our ambitious goal with this game," said Mario Wynands, Managing Director of PikPok. "We hope players see the love for horses that has gone into this game and enjoy breeding, owning, and training their own horses as well as celebrating them reaching their full potential."
Rival Stars Horse Racing will be available worldwide to download for free on the App Store and Google Play on April 24th, 2019.
The following two tabs change content below.

First playing Pacman and Astro Wars Shane then moved to Nintendo's Game & Watches and the mighty SEGA Master System II. He has owned every major gaming console in the past 30 years of gaming and been in the Video Gaming industry for over a decade. He is also a diehard fan of all things horror and any Jim Carey movie aswell as anything gadgety and with blinky lights. He tries to convince others that he has Super Powers. He doesn't.