Electric, bright, colourful, gritty, Ghost in the Shell is one of those aesthetically pleasing films you can't take your eyes off.
Adapted from the anime Ghost in the Shell, the 2017 film of the same name, puts Scarlett Johansson in the main role of Major Mira Killian, a cyber enhanced human whose brain has been put in a cybernetic body. In this future, hacking and terrorism has reached an all-time high as people's minds are becoming the targets. As well as this, Major's past continues to baffle her and she does her best to try and uncover it in any way she can.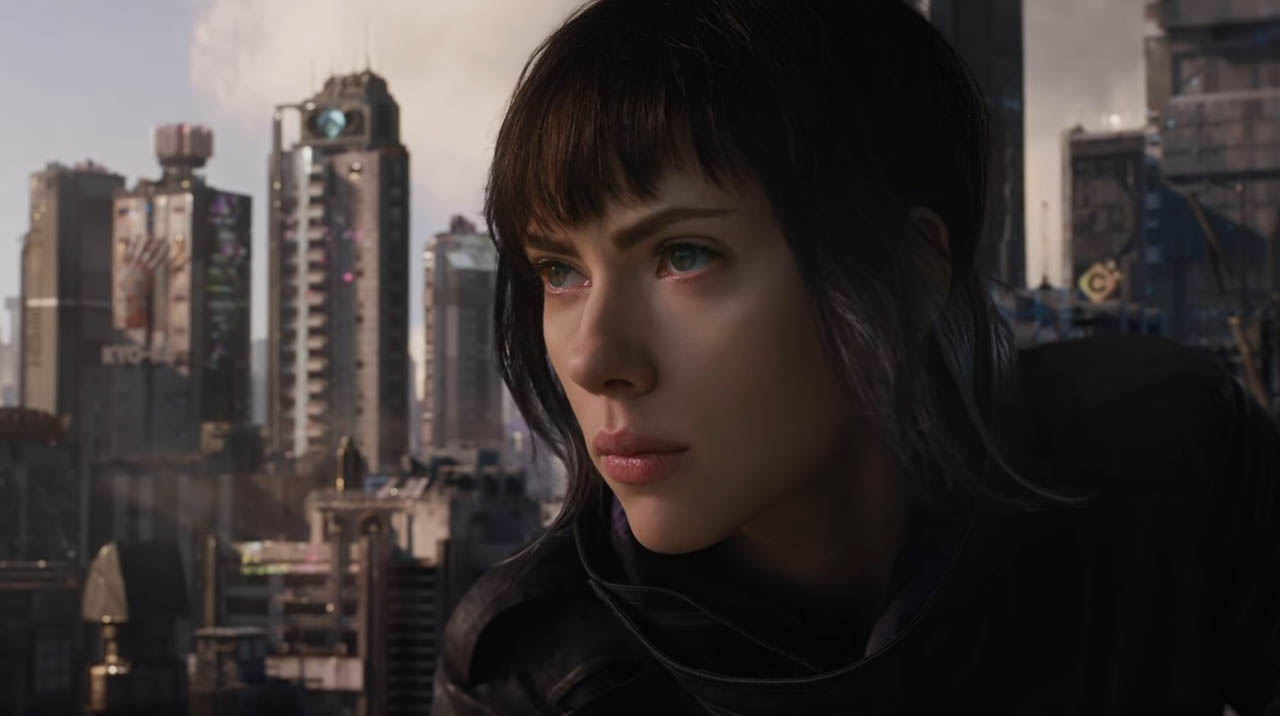 Going in to see Ghost in the Shell, I was unfamiliar with the anime so went in with fresh eyes and a viewing of the odd trailer. I was also familiar with the whitewashing controversy, but I'm not here to talk about that.
It's no secret that Scarlett Johansson is a brilliant leading lady. She kicks ass and brings a vulnerability to her roles. This balance is most certainly applicable for the role of Major. Although I can admit to being a tad frustrated when big Hollywood names nab coveted roles, there must be a degree of trust between those that make the film and those that receive it. Plus, there's only so much you can know about the audition process unless you were a part of it yourself.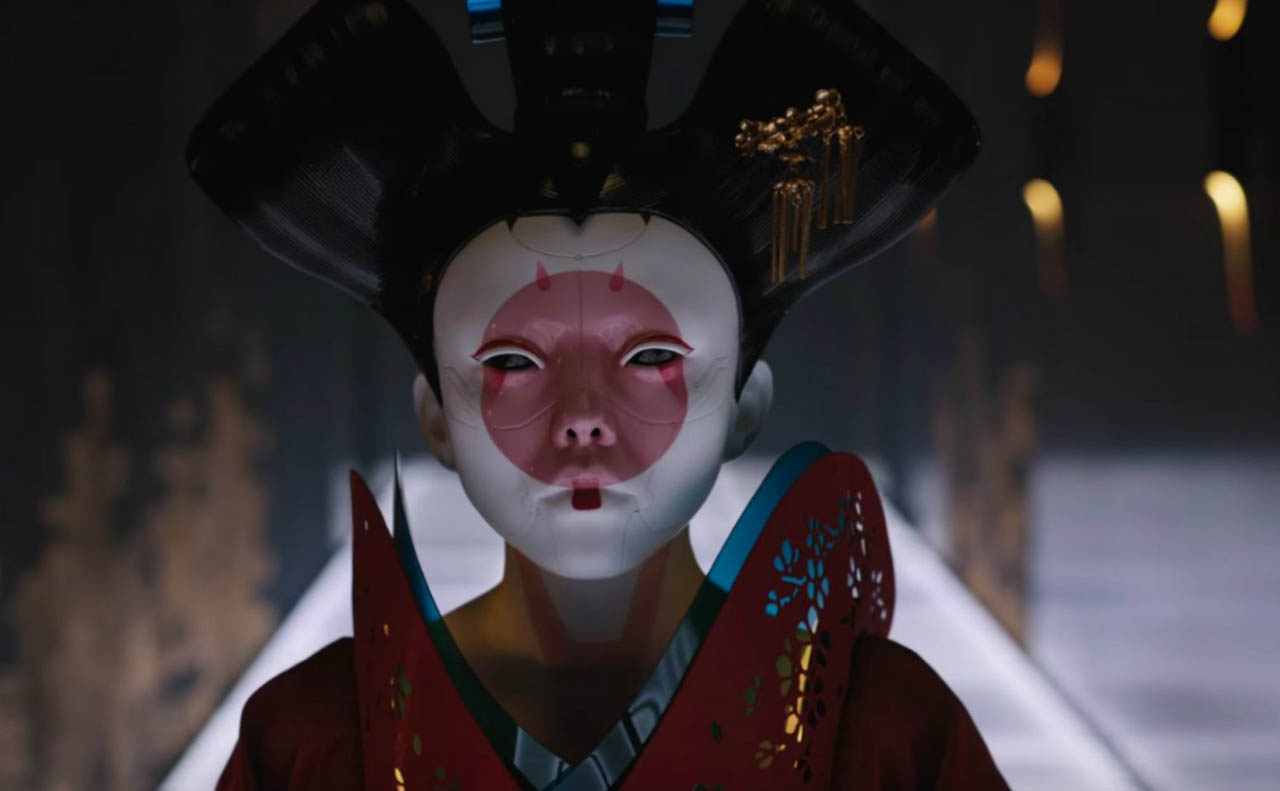 As briefly mentioned earlier, Ghost in the Shell is aesthetically pleasing; it's no surprise when you've got WETA Workshop holding the reigns. Whether it be costume, setting, environment or mise-en-scene, the production design for Ghost in the Shell is a star on its own. I almost wish I could have walked around on set to note every little detail myself.
If you had to choose a topic for criticism, narrative or plot would probably be the target. Unfortunately for Ghost in the Shell, the story follows a typical narrative arc that some audience members may feel cheated by, especially for a science fiction film. Despite this, it isn't to say that the narrative isn't enjoyable and keeps you on the edge of your seat. There are after all only so many plot devices you can invent.
Ghost in the Shell establishes a world I'd love to jump back into, even if it's not as refined as it could be. With a capable leading lady and unique setting, audiences should enjoy this anime adaption.
Final Verdict
Year: 2017
Rating: M15+
Running Time: 106 MIN
Genre: Action, SciFi
Director: Rupert Sanders
Starring: Scarlett Johansson, Takeshi Kitano, Michael Pitt, Pilou Asbæk, Chin Han, Juliette Binoche
Production Studio: DreamWorks Pictures, Reliance Entertainment, Arad Productions, Shanghai Film Group Corporation
Distributor: Paramount Pictures
The following two tabs change content below.

Lauren has always had a thing for the art of storytelling. Whether it be film, television or gaming, Lauren can usually be found scanning the pages of Twitter and YouTube for the latest film trailer or becoming too emotionally invested in a video game or TV show.

Latest posts by Lauren Hutchinson (see all)