Square Enix has given Shane the Gamer five exclusive early access codes for PlayStation 3 and PC (Windows), respectively, to give away to our readers. Enter now as the game is on from this coming weekend!
Final Fantasy XIV places you into Eorzea. A land embraced by Gods and forged by Heroes.
Seeking control of this realm and its abundant crystal resources, the Garlean Empire sends forth a massive host on a campaign to conquer its southern neighbour. Driven by madness, the commander of the invading forces silently plots to tear the moon from the heavens and hurl it down upon the land.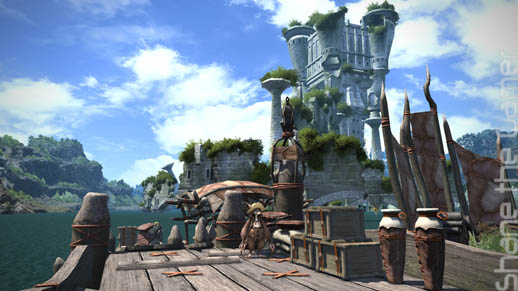 The people of the realm soon learn of this foul scheme and join their hands in prayer in an eleventh-hour attempt to entreat the aid of the gods, only to see their endeavours fail. From within the moon emerges Bahamut, an ancient terror seething with rage fuelled by countless generations of imprisonment.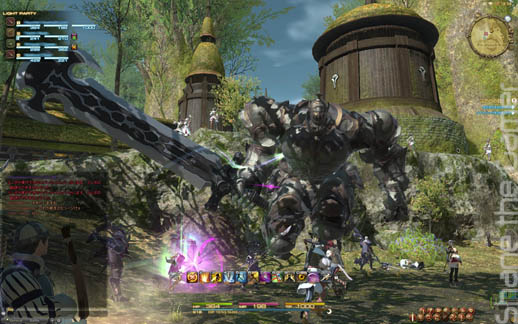 Sensing the tug of fate, a powerful magus channels the last of his strength to send Eorzea's heroes in to a temporal rift. There they wait, untouched by the flames of destruction, until they are needed again. Those heroes are you, and the hour of awakening is now. Come and witness…A Realm Reborn, reinvisioned, redesigned by Naoki Yoshida.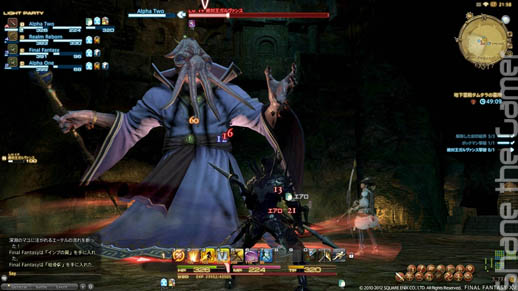 And here's YOUR chance to play it before anyone else.
To Enter, place a Comment below or on our Facebook Page as to why you are the biggest fan of the Final Fantasy series.
This Competition is on a first come first to get a Code basis. We have five Codes; two for PlayStation 3 and three for PC (Windows).
****
*Entries can only be taken from Australia and New Zealand players. Codes will NOT work for any other territories. The Final Fantasy XIV early access servers will only be operational from this weekend: 21st of June 2013 and then only on Fridays and Saturdays thereafter for a total of four weeks.
The following two tabs change content below.

First playing Pacman and Astro Wars Shane then moved to Nintendo's Game & Watches and the mighty SEGA Master System II. He has owned every major gaming console in the past 30 years of gaming and been in the Video Gaming industry for over a decade. He is also a diehard fan of all things horror and any Jim Carey movie aswell as anything gadgety and with blinky lights. He tries to convince others that he has Super Powers. He doesn't.