The Xbox One Gears of War: Ultimate Edition Bundle has been announced today and will include a standard Xbox One 500GB console, wireless controller and stereo headset, the SuperStar Cole multiplayer skin, early access to the Gears of War 4 beta, a 14-day Xbox Live Gold membership trial, HMDI cable, power supply and a digital download code for Gears of War: Ultimate Edition.
Gears of War: Ultimate Edition re-masters the classic Xbox 360 game that kicked off the Gears series. Relive the first pulse-pounding adventure starring Marcus Fenix and Delta Squad, his battle-hardened brothers in arms. Everything that made Gears such an instant classic is back, along with plenty of gameplay improvements from the series' more recent instalments, in a beautiful HD package.
Available at an RRP of $599 NZD, the Gears of War: Ultimate Edition bundle offers incredible value for fans with a feature-rich game rebuilt from the ground up in breath-taking 1080p, including 60FPS competitive multiplayer with 19 maps and six game modes, as well as five campaign chapters never released on console.
In addition, with recaptured and rebuilt cinematic sequences, re-mastered 7.1 surround audio and seamless matchmaking, Gears of War: Ultimate Edition is the landmark original game at its very best and one of the hottest titles from the greatest holiday games line-up in Xbox history.
pinkdiamonds.nl
The following two tabs change content below.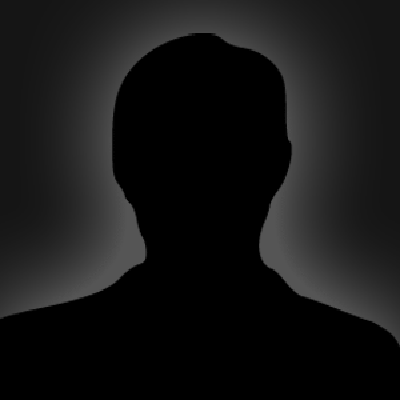 I am the Overlord of the site. I make sure all of shanethegamer.com's staff are in line and keeping content refreshed on a daily basis. I do this for you, because I can, and, because, well, you're worth it.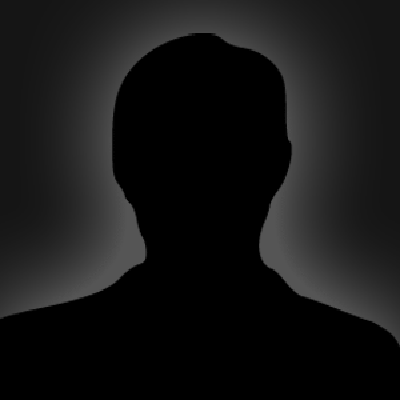 Latest posts by Shane the Gamer (see all)