Hyrule Kingdom's most feared nemesis, Ganondorf, has now been revealed as a playable character in Hyrule Warriors for Wii U during a Nintendo Direct broadcast that takes a closer look at the game. Hosted by Yosuke Hayashi of Koei Tecmo.
Alongside the opportunity to play as Ganondorf – and a host of other previously revealed characters from Zelda history – fans can also look forward to seeing both Zant from The Legend of Zelda: Twilight Princess and Ghirahim from The Legend of Zelda: Skyward Sword as playable characters within the game. With Zant's bladed hands and summoning abilities, and Ghirahim's formidable swordsman skills and powers of teleportation, players will be able to experience the most-feared enemies from The Legend of Zelda series like never before.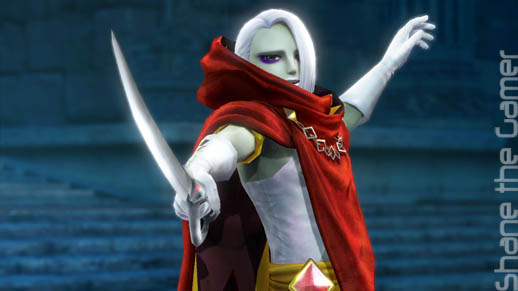 During the broadcast, Mr Hayashi shows how players can progress through Legend Mode, taking over enemy keeps to bolster their numbers and using familiar Zelda series items to overcome obstacles as well as towering bosses. Meanwhile MrAonuma is on hand to lift the lid on a few cameo appearances sure to please long-term Zelda fans.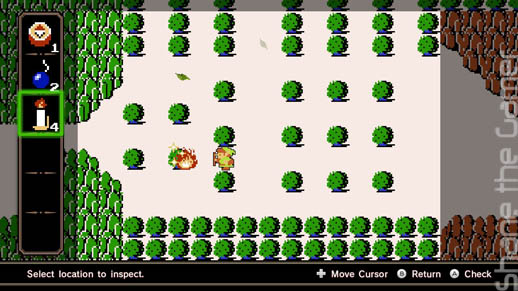 Also spotlighted in the vid is the all-new Adventure Mode, which will offer a nostalgic twist on the original The Legend of Zelda game by taking you through a recreated version of its overworld map, with each block on the grid representing one stage with its own unique victory conditions. Transported into the world of Hyrule Warriors each time, in true Zelda fashion players will be able to explore the map and locate rare items, while new weapons and some playable characters are only unlockable by advancing in this mode.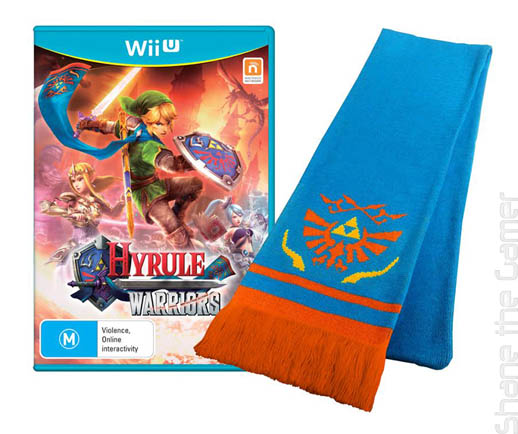 For fans looking to keep up with the latest Hylian fashion trends, a Hyrule Warriors Limited Edition software bundle will also be available at selected retailers, complete with a Hyrule Warriors scarf alongside a physical copy of the game. Paying tribute to the scarf Link wears in Hyrule Warriors, the blue and orange-coloured neckwear comes complete with the symbol of the Triforce boldly emblazoned across its front.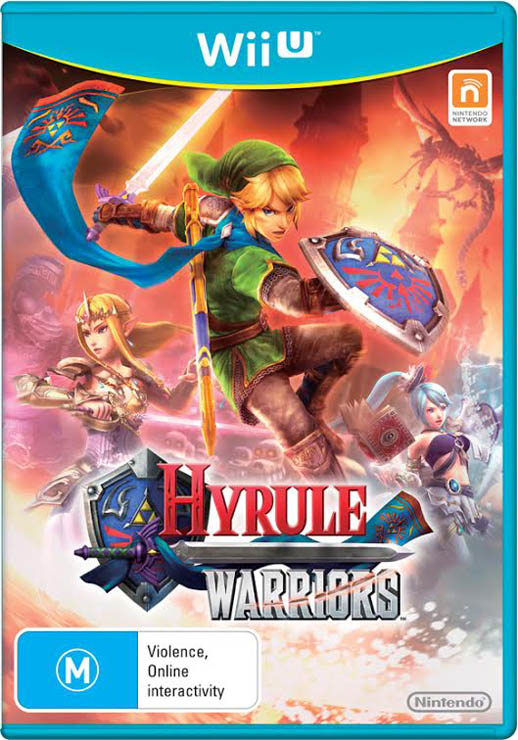 Those who register their copy of Hyrule Warriors with Club Nintendo between 20th September 2014 and 17th October 2014 can receive a free download code for a Ganondorf Legacy Costume Set. Hyrule Warriors releases on the 20th of September 2014.

[jwplayer player="1″ mediaid="8448″]