For the Xbox elite this month Crackdown and Dead Rising 2 have been announced as this month's free games that are available to Xbox Live Gold members.
This is a part of the Games with Gold promotion that Microsoft announced back at E3. On the 1st and 16th of each month this year, a new game will be available to Xbox Live Gold Subscribers for free.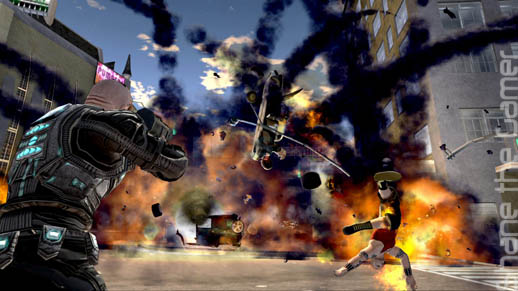 First up this month is the third person open world shooter Crackdown, available between August 1-15. Then from August 16-31 the zombie survival horror title Dead Rising 2 and DLC pack Dead Rising 2: Case Zero will round off the August freebies. You must initiate the download between the set time period in order to obtain these games.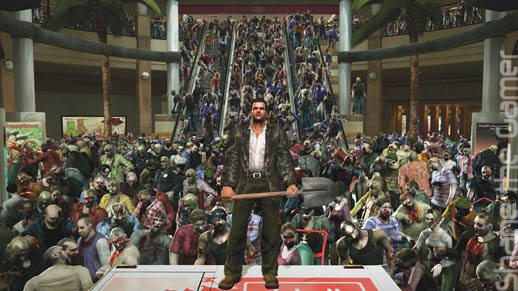 Happy free gaming.
The following two tabs change content below.

Grant Cheetham has been a passionate gamer since he first picked up a controller. Based in Sydney, Grant decided to take his passion for games a step further and start writing about them. When not trying to improve his Gamerscore he is often found in Minecraft building monuments to himself.

Latest posts by Grant Cheetham (see all)