Game night delivers a lot more laughs than we've become used to.
With a star-studded cast loaded with a fantastic script brought together by the co-directors who wrote Horrible Bosses, Game Night came out with all guns firing.
In a landscape of average, unfunny comedies, it was refreshing to sit through just under two hours of laughter, tagged along with the necessary but not painfully long emotion tuggers and forced drama. Headlined by our focus couple Jason Bateman (Max) and Rachel Adams (Annie), the film opens strong and maintains the pace comfortably without forcing its comedy and action mix down your throat.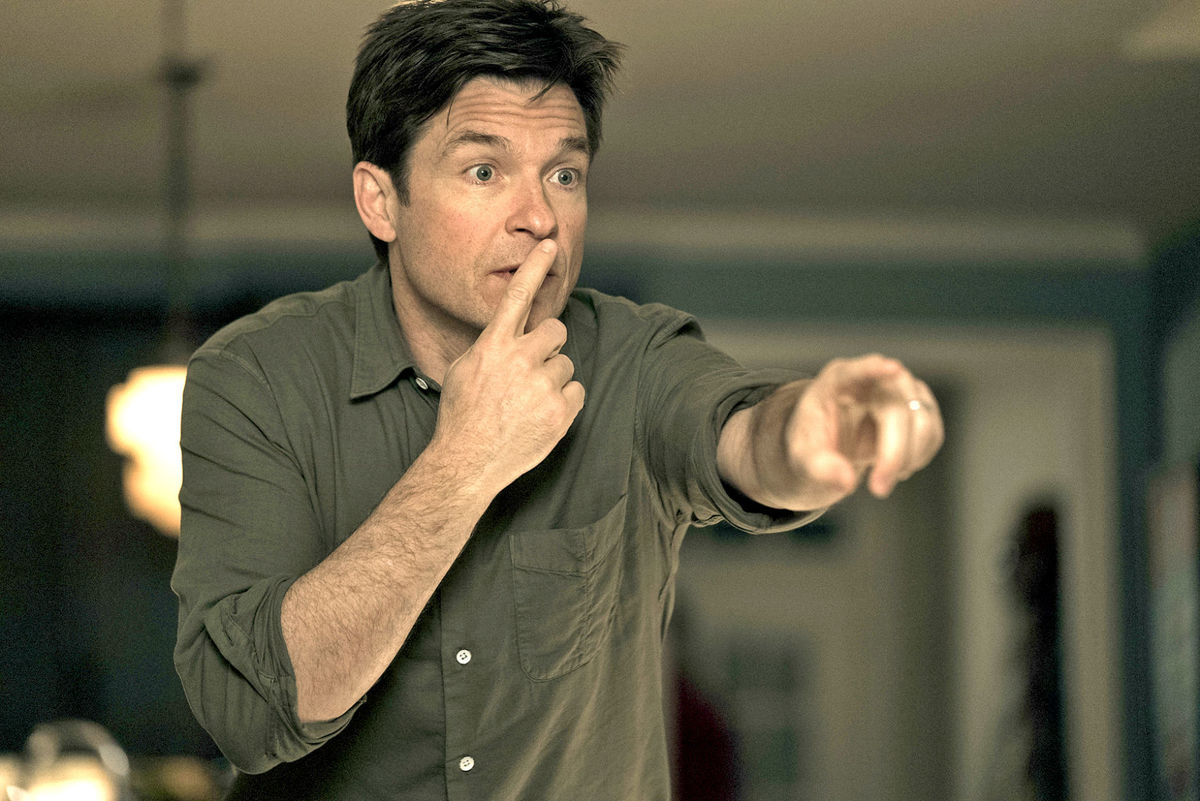 The plot begins with Max and Annie coming together at a pub quiz, followed by a direct montage of their addiction to 'game night'. A mixture of board games, charades, and quizzes, the film quickly establishes them as the king and queen of their neighbourhood competition. With a combination of cartoon-like, over-the-top violence alongside perfectly sarcastic performances and gags, Game Night hits a fantastic level of comedy with great wit, and at least a couple strong unexpected plot twists.
The most important thing for me in Game Night however, was that it never slowed down.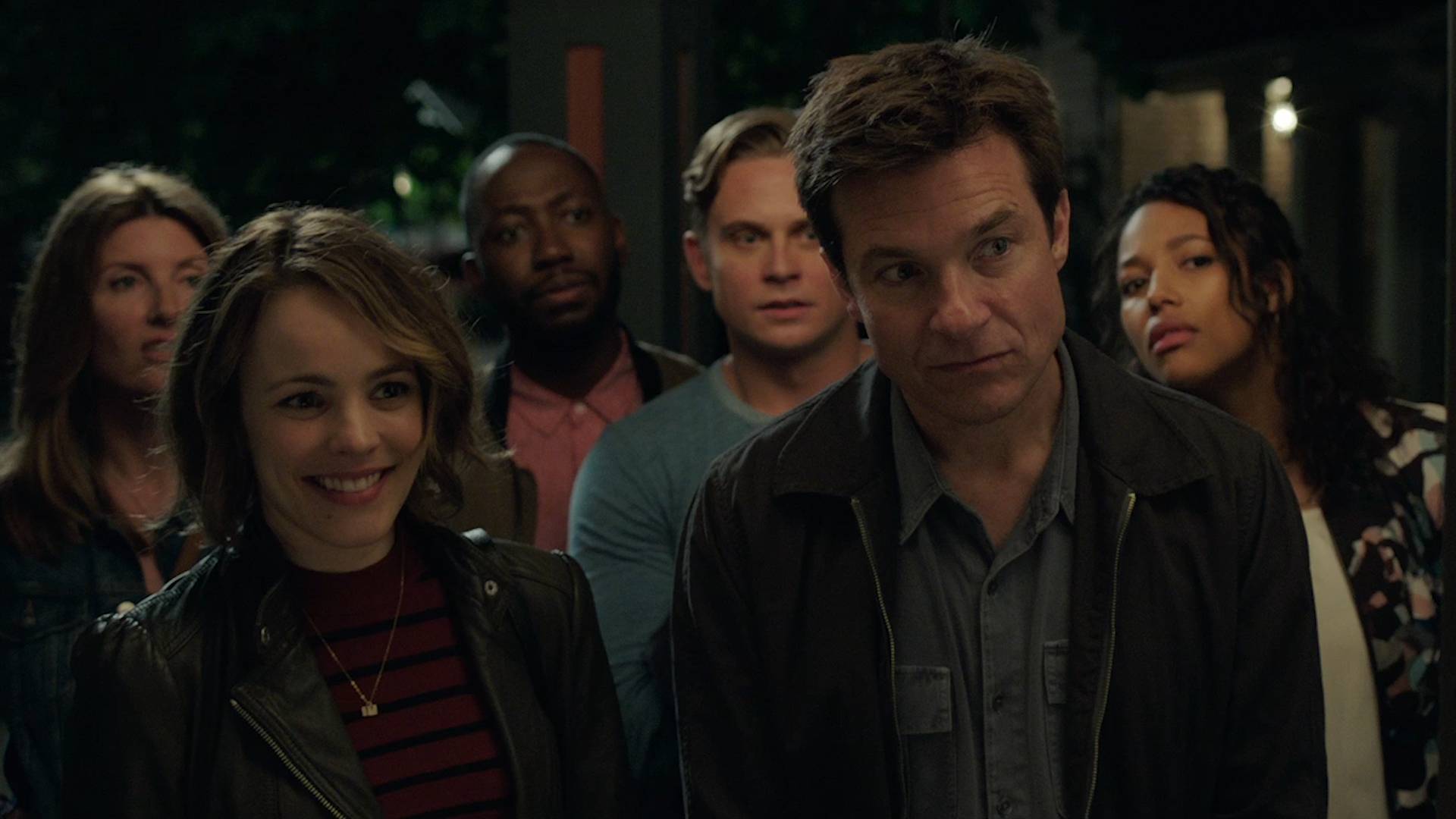 Between the chase through a mansion as the camera swerves through all the beams and rooms, an estranged neighbour, and Max's brother Brooks' (Kyle Chandler) ever changing persona, the script, cast, and camera work keep you on your toes and excited to see what they throw at you yet.
Maybe it's placement in a marketplace of average-ness has given me bias, or maybe it's my soft spot for Jason Bateman, but Game Night delivers a night of laughs that you'll want to hold onto.
Game Night (Warner Bros. – 2018) Review
Film Details
Year: 2018
Rating: M15+
Running Time: 100 MIN
Genre: Comedy
Director: John Francis Daley, Jonathan Goldstein
Starring: Jason Bateman, Rachel McAdams, Billy Magnussen, Sharon Horgan, Lamorne Morris, Kylie Bunbury, Jesse Plemons, Michael C. Hall, Kyle Chandler
Production Studio: Davis Entertainment, Aggregate Films, New Line Cinema
Distributor: Warner Bros.
The following two tabs change content below.

Freddie Tresidder / sheepOCE : Sheep is all about eSports and has no idea what life is like without it, having been involved since he started high school in 2011. He'd like to think he's well known in the general eSports scene, specifically for his work with New Zealand powerhouse Let's Play Live, and is excited to be able to cover one of the most exciting Australasian communities. He now spends his time wiping on World of Warcraft bosses, and losing Overwatch games.

Latest posts by Freddie Tresidder / sheepOCE (see all)