There is now only a few days to go before the doors open and the action begins on one of Australia's biggest gaming events of the year.
The EB Expo 2013 is the third time that EB Games have hosted their Australia mega video gaming show and the second time it's been held in Sydney.
From Friday 4th October to Sunday 5th October Sydney Showground will be packed full of all things gaming. With the likes of EA, Activision, Ubisoft and many others showing off their upcoming games fans are in for a real treat. Not only that, but both Sony's PS4 and Microsoft's Xbox One will be on show in advance of their November debut.
It's never been a better time to be a gamer!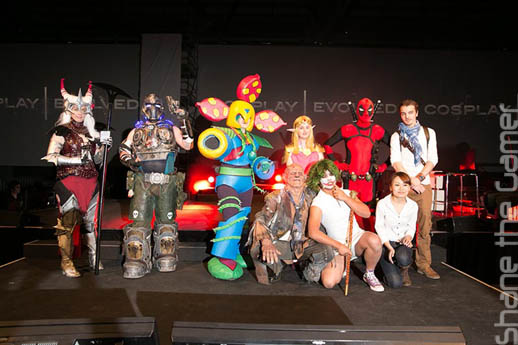 Whilst the EB Expo is traditionally an MA15+ event, the 5th October is the Sunday Family Day, providing an entertaining day out for all ages, big and little. The fun starts at 10am with a huge Skylanders giveaway. Nintendo Australia will be on hand showing of their latest titles for Wii U and 3DS, including Pokémon X and Pokémon Y, playable for the first time in Australia.
There's a special family friendly version of the Good Game Live Show. The ABC gaming TV show's hosts Hex and Bajo will be appearing alongside Jimmy "Giggle" Rees, Dave Callan and Gus "Goose" Ronald.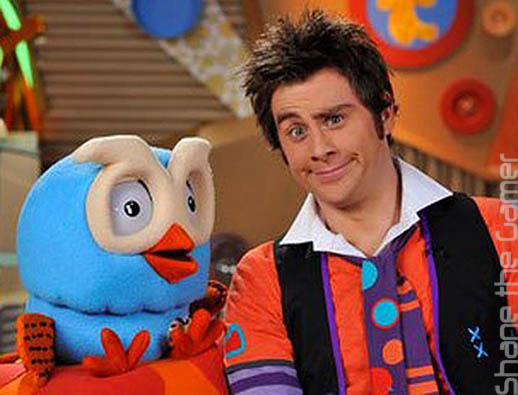 Later Sunday afternoon the EB Expo will play host to Australia's first video game parade. Twenty-two floats will circulate the showground featuring a selection of gaming characters, the local garrison of Imperial Stormtroopers from the 501st legion, cosplay winners and the hosts from Good Game.
As well as loads of kid-friendly video games to try out, there will also be a number of other free activities at the Expo such as a roaming magician, balloon artist, colouring-in activity zone and face painters.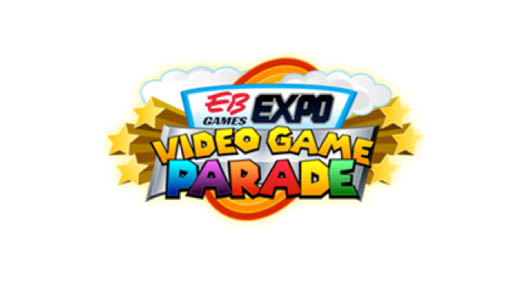 Kid-friendly games are playable over the whole weekend for families unable to make it on Sunday, with a free fireworks show at 7pm on Saturday night.
The EB Expo 2013 is a 3-day event that will take place at Sydney Showground (Sydney Olympic Park), Oct 4-6. General admission per session is AU$39.95 with a Sunday family passes (2 adults and 2 children) available for AU$119.