When it comes to solving puzzles, it's often said that two heads are better than one, and families and friends of all ages can put that to the test by giving Snipperclips – Cut it out, together! a go when it launches on Nintendo eShop for the brand new Nintendo Switch console on the 3rd of March 2017.
Snipperclips arrives as a launch title for Nintendo Switch, the brand new console by Nintendo that transforms to suit players' situation, allowing them to enjoy their games anytime, anywhere, with anyone.
A breakout hit at Nintendo Switch hands-on events around the world, Snipperclips is a charming puzzle game that encourages players to communicate, cooperate and think creatively in order to overcome the various brain-teasing challenges on offer. When playing together, each player will hold their Joy-Con horizontally and cut each other's paper characters, Snip and Clip, into new shapes to solve all sorts of puzzling situations.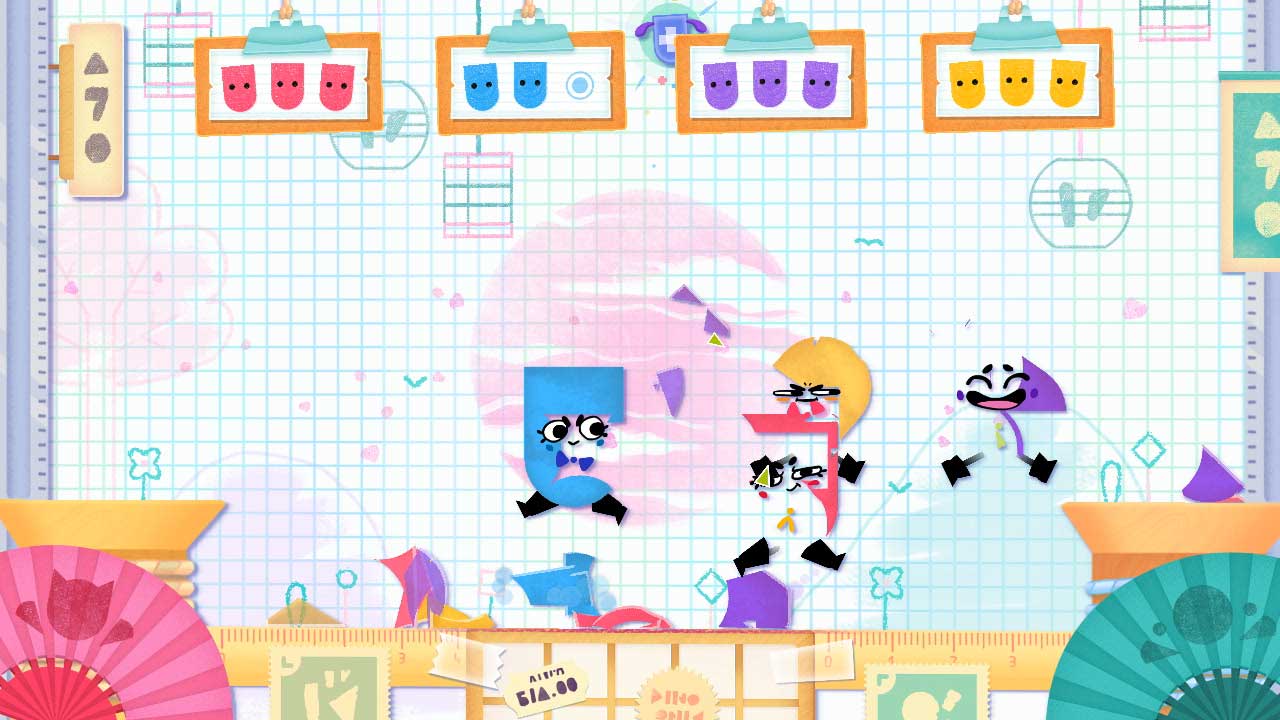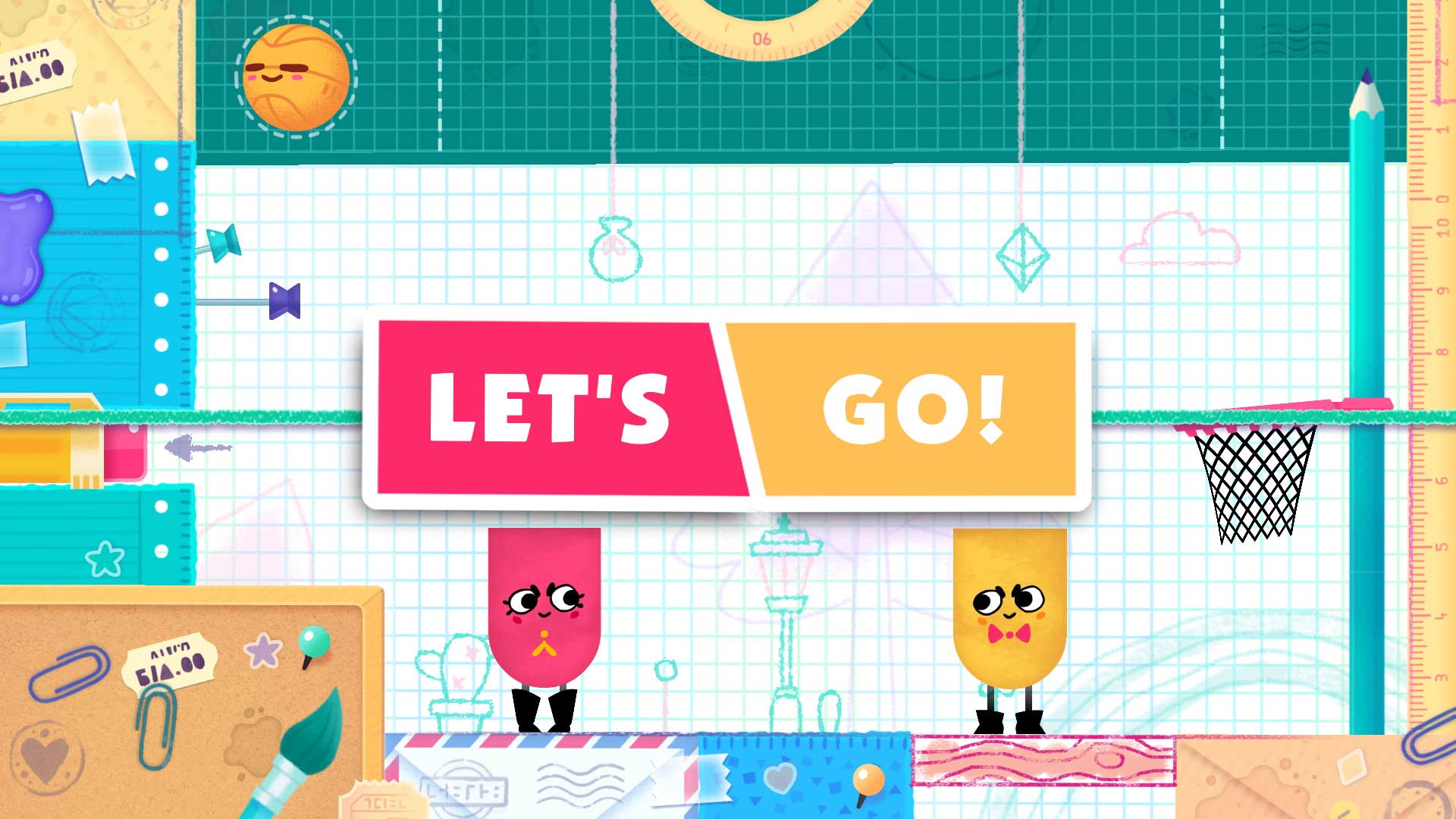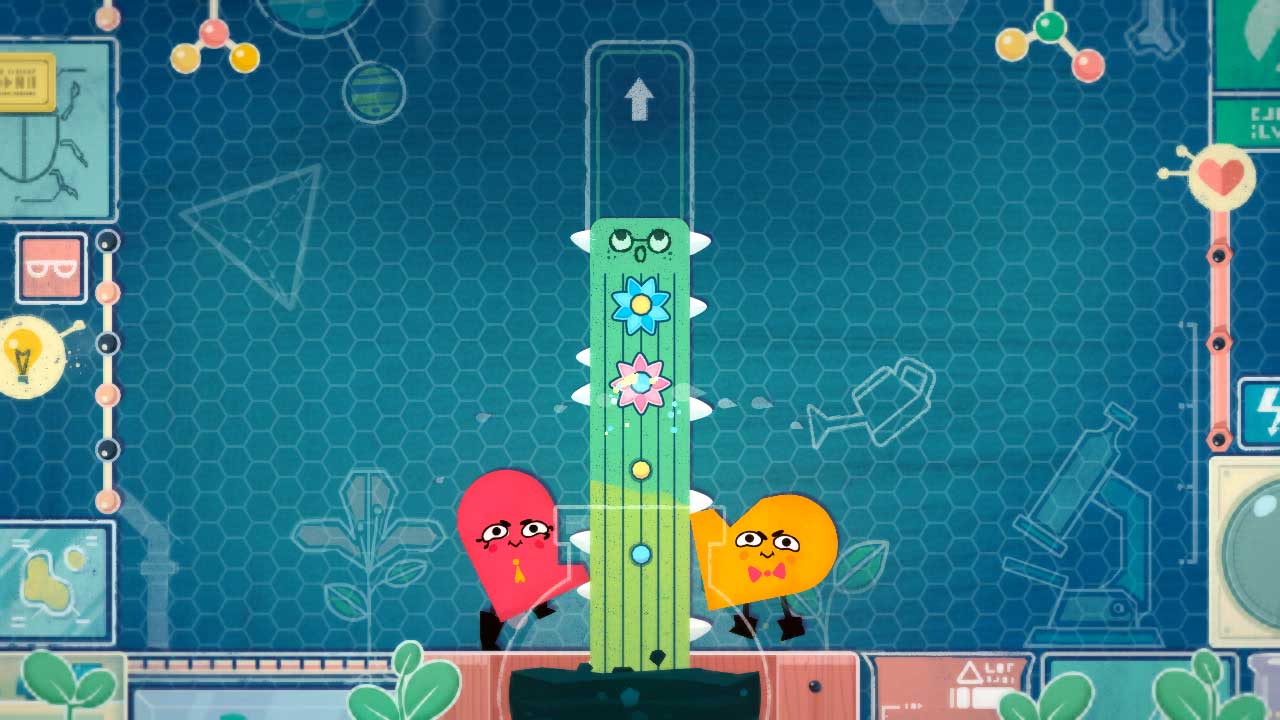 Developed by London-based indie developer SFB Games in partnership with Nintendo, it requires up to four players to work together – or compete against each other – across three main game modes: think creatively to puzzle your way through a WORLD of fun (1-2 players, cooperative), invite more players to join and get a PARTY started (2-4 players, cooperative), or go up against each other in a frenetic, fast-paced BLITZ match (2-4 players, competitive).
Additionally, Nintendo Switch owners will be able to try out the game free of charge, as a downloadable demo version will be available on Nintendo eShop from launch day.