Close up photographers can now explore and capture even the tiniest details with the release of Fujifilm's new macro lens. The FUJINON XF80mmF2.8 R LM OIS WR Macro Lens is now available in New Zealand and joins a massive XF lens line-up bringing the first 1.0x magnification mid-telephoto macro lens for X-Series mirrorless cameras.
The new macro lens achieves high resolving power at the focus point and beautiful bokeh, making it optimal for shooting flowers and insects. Combine this lens with Fujifilm's unique Film Simulations, such as Velvia, for truly stunning close up photographs. New Zealand X-Series specialist Craig Robertson says the new 80mm lens will be another great addition to the FUJINON line up, already renowned for their outstanding image quality.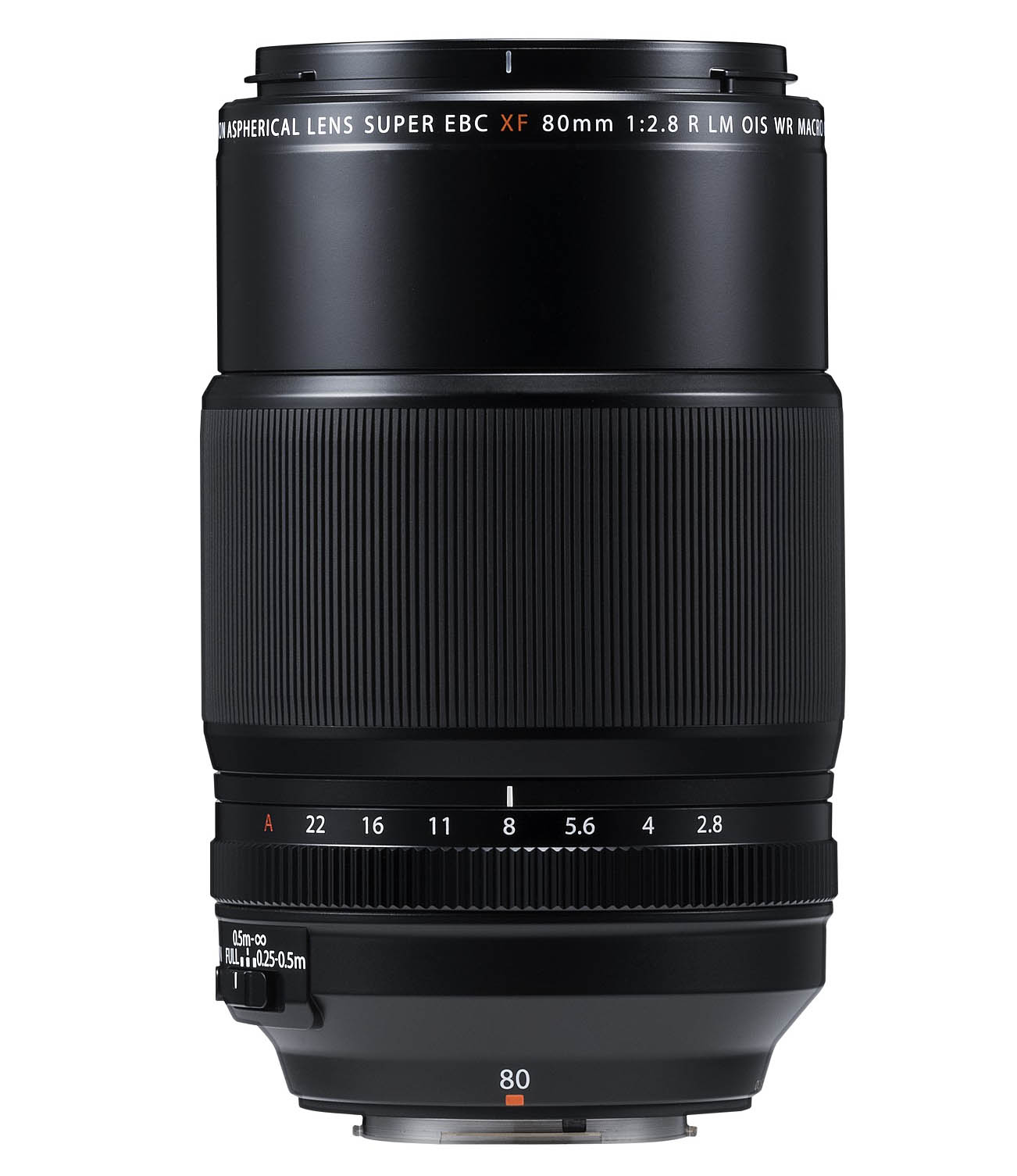 "This lens is going to enable people shooting X-Series to be able to take their photography to new levels of detail and create quality, close-up images in true 1 to 1 reproduction," says Robertson. The FUJINON XF80mmF2.8 features a focal length equivalent to 122mm (on a 35mm format), a maximum aperture of F2.8, and 1.0x magnification factor.
Designed to be versatile and to suit all photography styles, users can shoot on a tripod or hand-held with the help of the Optical Image Stabilizer system suppressing shift shake. The lens also provides fast and silent Auto Focus with a clever system of linear motors. Suitable for use in a wide range of outdoor shooting conditions, the FUJINON XF80mmF2.8 can operate in temperatures as low as -10°C. and is weather and dust resistant.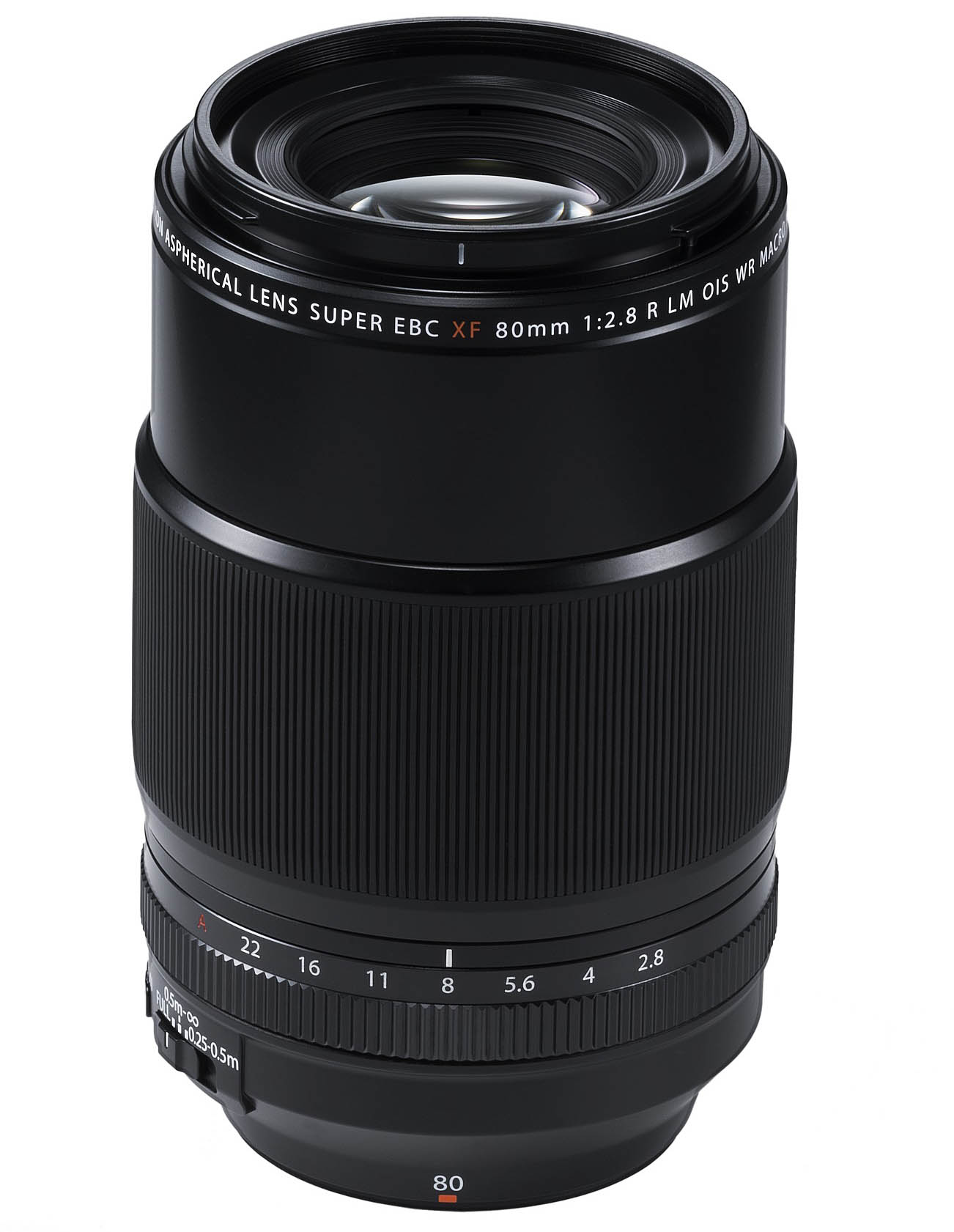 The exterior design is luxurious yet robust for a premium feel. The aperture and focusing rings have been designed for maximum comfort and usability.
Robertson says there are also more lenses to come, with the recent announcement of the X Mount Lenses roadmap.
"Fujifilm has unveiled the latest development roadmap and with this, details of an 'Ultra Wide Angle Zoom Lens' and a 'Telephoto Prime Lens'. Fujifilm will continue to expand the lens line to support a wide range of photography styles and requirements," says Robertson. Robertson notes that photographers shooting with older X-Series cameras will also be able to enjoy the
new lens. "The latest free firmware update ensures previous X-Series models are ready to go with the Auto Focus system of XF80mm as Fujifilm is dedicated to continuing to support our older cameras," says Robertson.
The new FUJINON XF80mm Macro Lens retails for RRP$1999 (NZD) and is available now from authorised FUJIFILM dealers nationwide.
The following two tabs change content below.