Independent game developer Pencil Test Studios in partnership with indie publisher Versus Evil have released Armikrog, the spiritual successor to the cult classic The Neverhood. Armikrog for PC.
Armikrog has been created using classic stop motion animation sculpting, set building and clay and puppet fabrication techniques. Follow the adventures of space explorer Tommynaut and his pal Beak-Beak (a blind talking dog) as they crash land on an alien planet, and help them escape from the mysterious fortress called Armikrog.
Guide the pair through a variety of precarious situations in gorgeously hand crafted environments packed with puzzles and a slew of odd inhabitants.  Voiceover talent includes well-known actors Jon Heder (Napoleon Dynamite), Rob Paulsen (Pinky and the Brain) and Michael J. Nelson (Mystery Science Theater 3000).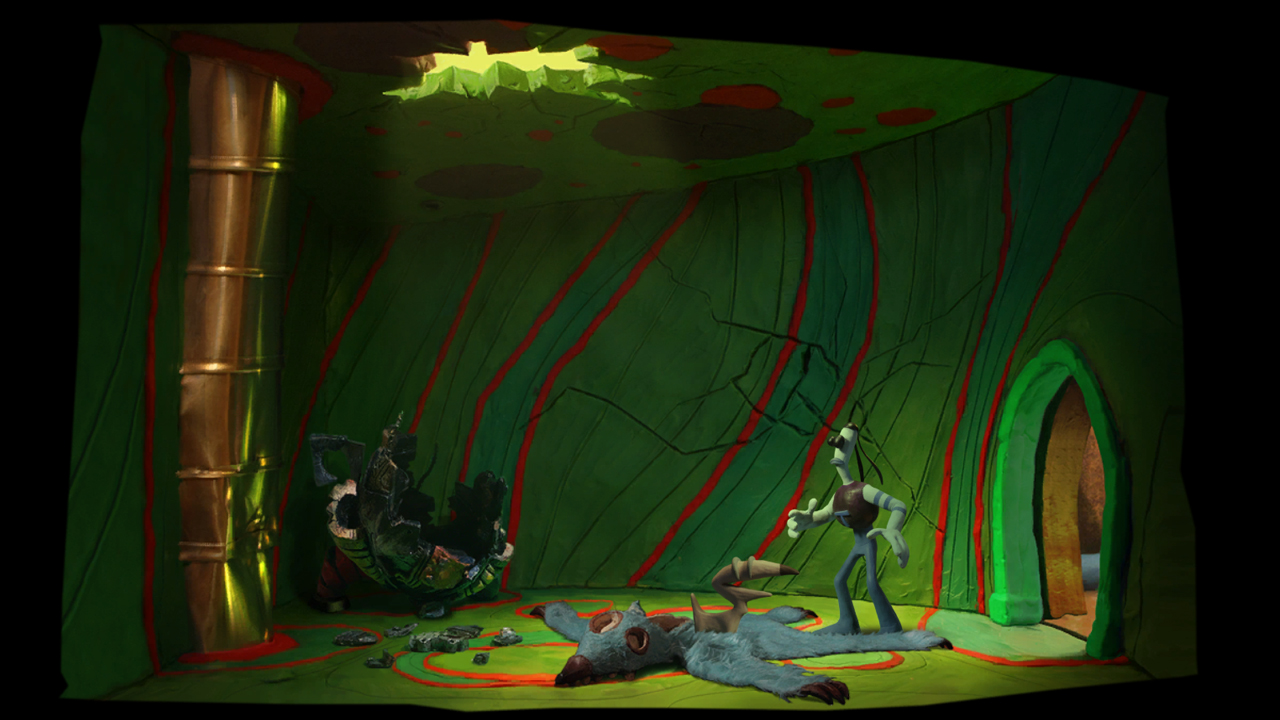 "We're proud, exhausted, elated, and humbled to finally launch Armikrog," said Pencil Test Studios co-founder Mike Dietz. "Without the help of Doug TenNapel who created the original  concept and main characters, Terry S Taylor who produced the ethereal and fun soundtrack, our strong and loyal Kickstarter community and a host of experienced artists and talented volunteers, we would not have managed to bring our collective vision to life.  This is a true form of playable art.  We can't thank everyone enough."
"We were incredibly excited when we partnered with the Pencil Test team to help them bring this game to market, and seeing the end product come to life has been very fulfilling" said Versus Evil General Manager Steve Escalante. "Armikrog is truly a handcrafted, one-of-a-kind video game that will appeal to gamers of all ages."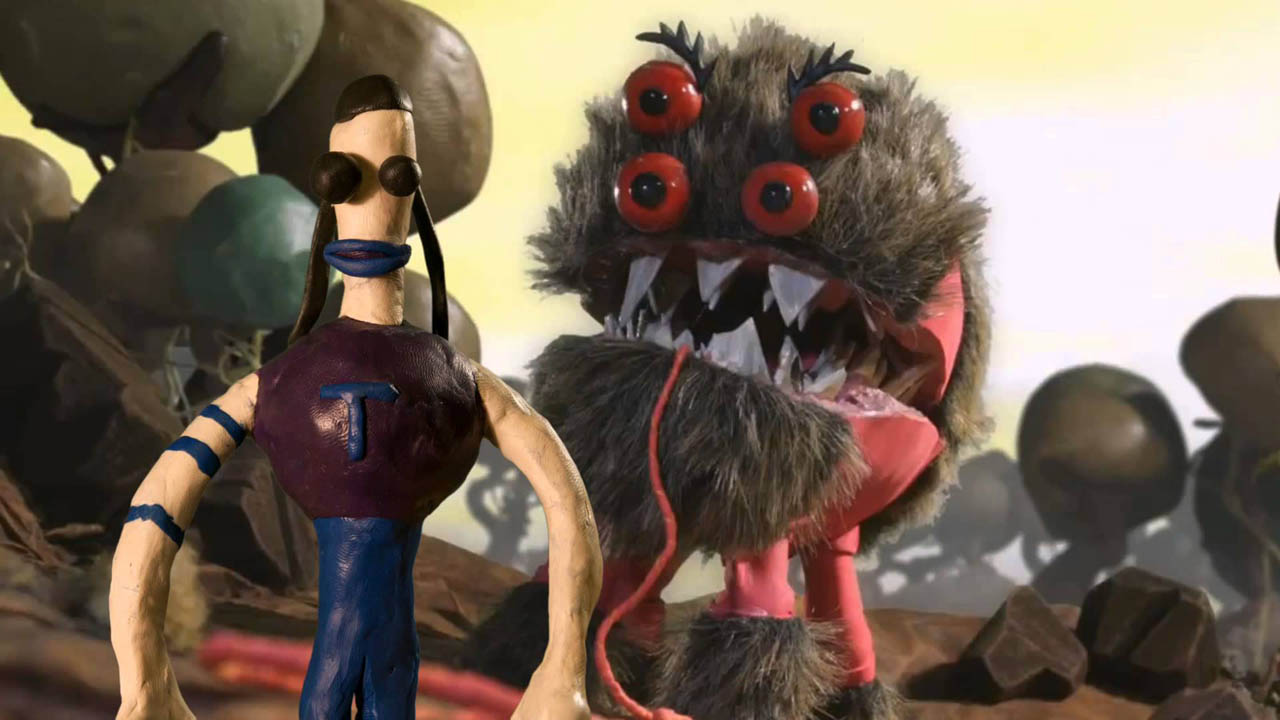 There is also a Deluxe version of the game which comes with the soundtrack from Terry S Taylor who has added his lyrical genius to The Neverhood and Skullmonkeys.