If you loved Forza Horizon 2 as much as me, you are probably looking for a reason to go back to it. Thankfully Playground Games has provided us with that opportunity with the new Forza Horison 2: Storm Island expansion.
This expansion includes a whole new area, a new festival, five new cars and new event types, all of which does fits perfectly into the Forza Horizon 2 universe. One of the great things about Storm Island is that it doesn't just feel like more of the same, it adds and changes enough to make it feel fresh.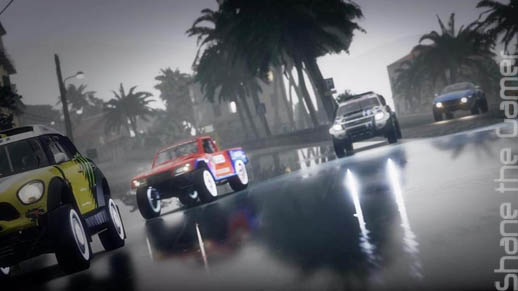 Departing from the European feel of the main game, Storm Island features tropical storms and a focus on dirt roads. This means instead of just fighting for first place, you are fighting just to stay in control of your car. Because of this, I found these races even more enjoyable than those included in the original game.
They have also greatly improved how the festival takes place by forcing you to try out different types of Championships rather than sticking to your favourites.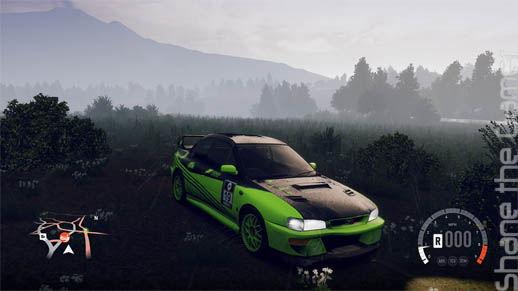 The Championships are split up into different tiers, each tier containing four different Championships and a special event.
New tiers are unlocked by winning a certain number of Championships. While this may sound off-putting if you already have a small stable of cars you want to use, I enjoyed being forced to venture out into new territory.
In all, there are 90 new events which you can play which provides many hours of additional addicting gameplay. In these new events there are five new race types available which do well to take advantage of unique attributes of the new location.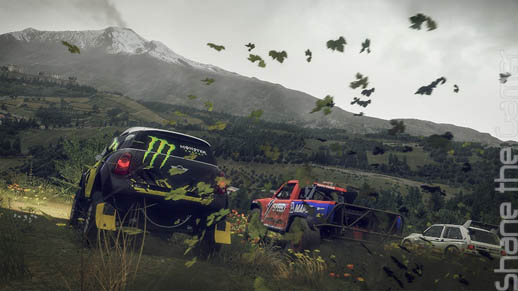 Some of which feature obstacles on the road which you must try and navigate, once again giving a focus on control of your car.
The island itself is only a fraction of the size of the area in the main game, although it feels as large as it needs to be.
It also feels very well designed and has its very own distinctive new flavour and look.
The only thing I felt was missing from this new island was some decent new music to listen to while you drive around.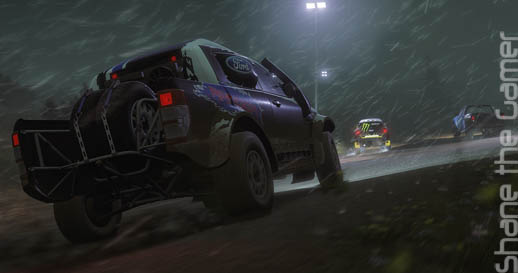 While the old content is still available, after numerous hours of play, the songs do begin to feel repetitive and in comparison to many other games, the soundtrack on offer is a little lackluster.
The Forza Horizon 2: Storm Island expansion does exactly what any expansion should do. It provides a fresh yet familiar experience that any fan of Forza Horizon 2 would enjoy.
 [jwplayer player="1″ mediaid="10896″]