N-Dream AG — creators of the leading cloud-based virtual gaming platform AirConsole that brings friends and family together for same-room multiplayer enjoyment anywhere, anytime — invites fans to bring the soccer action of the 2018 World Cup off-pitch and into their living rooms with Final Goal, a new soccer title that blends realistic gameplay with retro-arcade action. With the simplicity of AirConsole, play Final Goal today from any web-browser supported device ("the console") and up to eight mobile phones ("the controllers") to shoot, tackle and pass, or switch players on the fly between you and up to seven of your friends. GOAL!!!
Available today exclusively on AirConsole in both a free and premium edition, Final Goal features family-friendly gameplay that even the most casual of players can pick up in a snap. Your favorite team didn't qualify this year? No problem! With over 50 national teams to choose from with an AirConsole Hero subscription — including those that didn't make the cut this year — Final Goal won't be getting any red cards for lack of fun or content. Kicking out a few rounds of Final Goal for bragging rights during half time couldn't be any easier with AirConsole either; all you need is a web browser, a mobile phone and some friends (or frenemies) to challenge.
"We've designed AirConsole to be a highly accessible gaming platform that delivers great quality content and keeps friends and family playing together. We couldn't be happier to share Final Goal with football fans around the world, just in time for the 2018 World Cup," said Andrin von Rechenberg, N-Dreams AG's CEO. "It's the perfect way to fill time between halves or matches, keeping the excitement of the game alive off-pitch."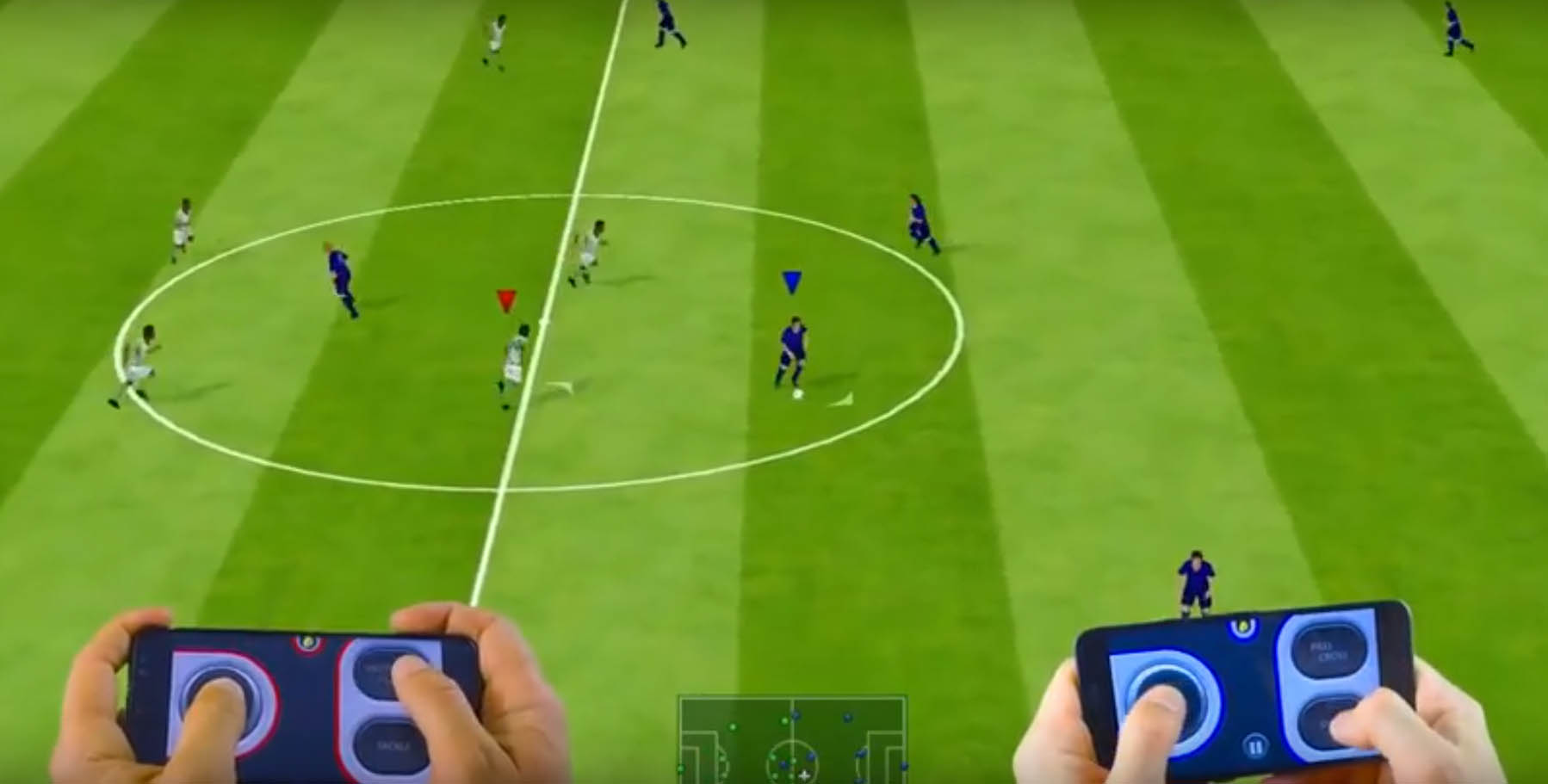 AirConsole is the most accessible way to game with friends and the ultimate platform for local multiplayer and party games. Start playing in seconds on either Windows PC, your Android TV, tablet, or via computer browser casted to a smart TV, and control the action with your Android or iOS mobile phone. AirConsole boasts a continually growing collection of over 100 first- and third-party games. A wide variety of titles and genres are completely free to play, with more games and additional content available through the AirConsole Hero subscription. With a former Googler at the helm, AirConsole offers a revolutionary low-latency cloud-based gaming experience without the need for proprietary hardware.
The following two tabs change content below.