Steel Wool Games and Ripstone have announced that their platform-adventure game Flyhunter Origins will be buzzing onto PS Vita, PC via Steam and Mac on 10th of December.
Developed by animation-film veterans; Steel Wool Games – Flyhunter Origins delivers the sort of film quality cutscenes, character design and story led gameplay that you would expect from a team with Steel Wool's credentials.
Take on the role of Zak; a bumbling alien spaceship janitor and wannabe Flyhunter. He works on board the Flyhunter Crew's legendary spaceship; 'The Frog', but deep down he longs for an exciting adventure of his own.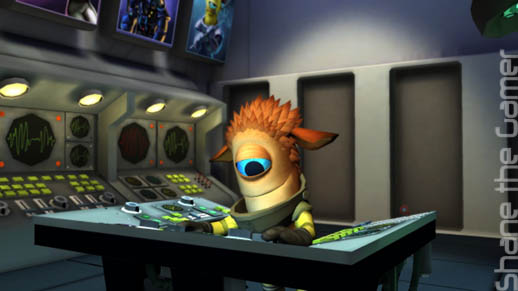 Somewhere in Earth's orbit, while the Flyhunters are deep in cryo sleep; The Frog's important cargo of extremely rare insects is mysteriously jettisoned into space, crash-landing back on Earth.
It seems that the clumsy janitor Zak is the only one around to save the day. Can this accidental hero swap his sweeping brush for a super-cool fly swatter and take on the role of daring Flyhunter?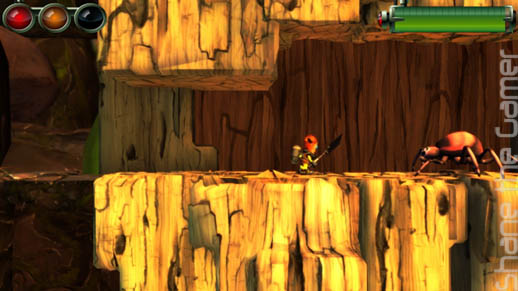 Hurry! Help this little dude hunt down these expensive bugs before "The Investors" find out they're missing.
A cute 2.5D side scroller action, probably best played on a Vita.
[jwplayer player="1″ mediaid="9853″]
The following two tabs change content below.

First playing Pacman and Astro Wars Shane then moved to Nintendo's Game & Watches and the mighty SEGA Master System II. He has owned every major gaming console in the past 30 years of gaming and been in the Video Gaming industry for over a decade. He is also a diehard fan of all things horror and any Jim Carey movie aswell as anything gadgety and with blinky lights. He tries to convince others that he has Super Powers. He doesn't.