Based on the book of the same name, Five Feet Apart is the forbidden love story you may or may not have heard of before.
The closest film to compare Five Feet Apart to would be The Fault in Our Stars that too follows a pair of critically ill teenagers that fall in love when they really shouldn't because of their circumstances. In the case of Five Feet Apart, seventeen-year-old Stella has cystic fibrosis. When she meets Will, another cystic fibrosis patient fighting an infection, sparks fly but the two must maintain a safe distance of at least six feet. But of course, like all teenagers, they've got to break the rules. Where this leads to, you'll just have to watch the film to find out.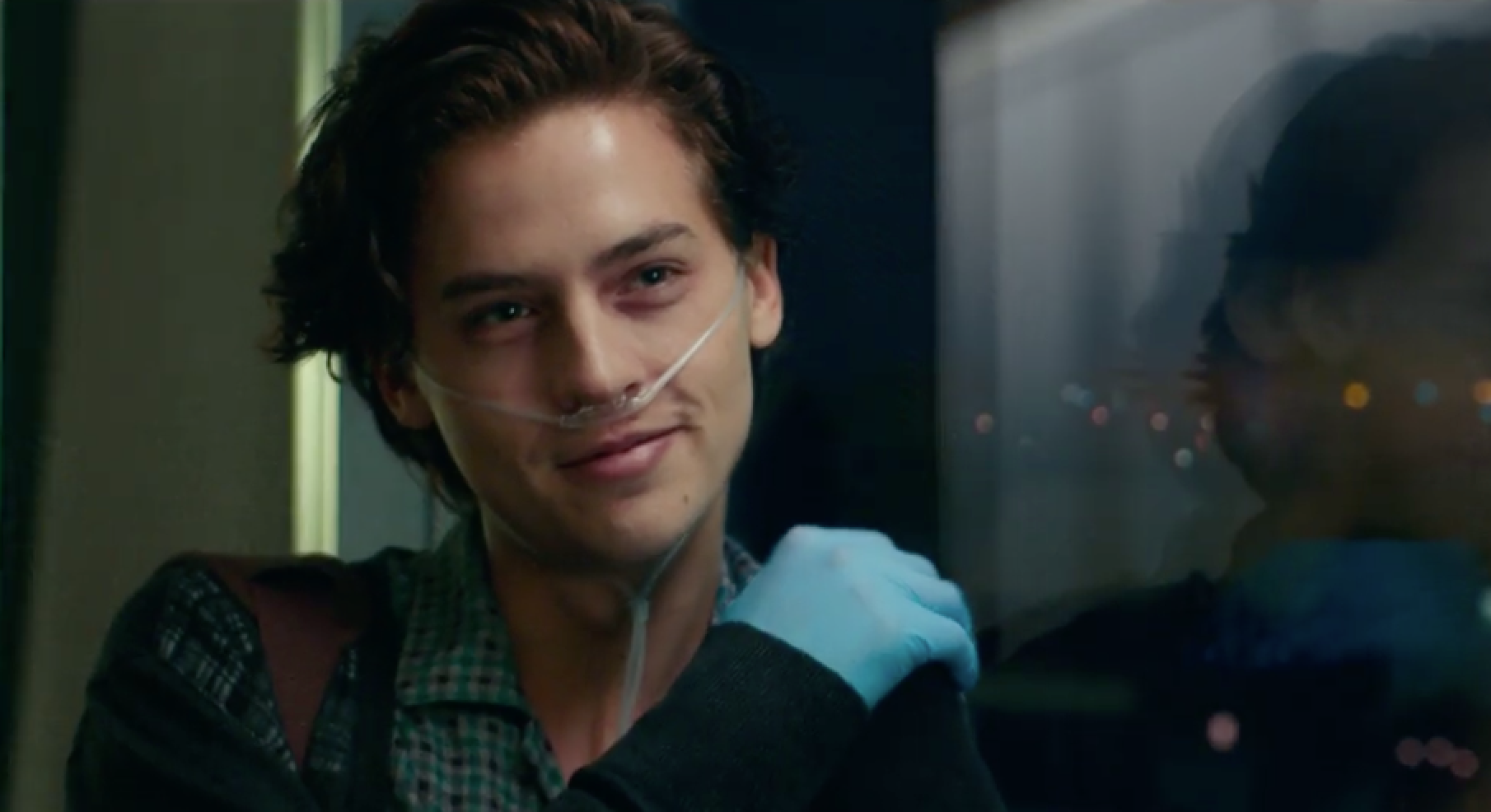 Romance is the central theme of Five Feet Apart and I loved how the film challenged the motion of romance and what it means to be romantic with another person. The huge minus is terms of Stella and Will's relationship was their inability of physical touch or intimacy. This could also have been used in the early stages of their relationship as friends too. It puts into perspective humanity's need for touch, the simple handshake, a hug or a kiss. Take that away and you couldn't feel more distant, despite being right next to someone.
I wish Haley Lu Richardson was in more films. She's the kind of natural born actress that looks as though she doesn't have to do much (because she's a natural) but is working her butt off behind the scenes. Plus, her Instagram is the epitome of realism where most actors and actresses that try to bridge the gap between themselves and their fans/the everyday person fail miserably.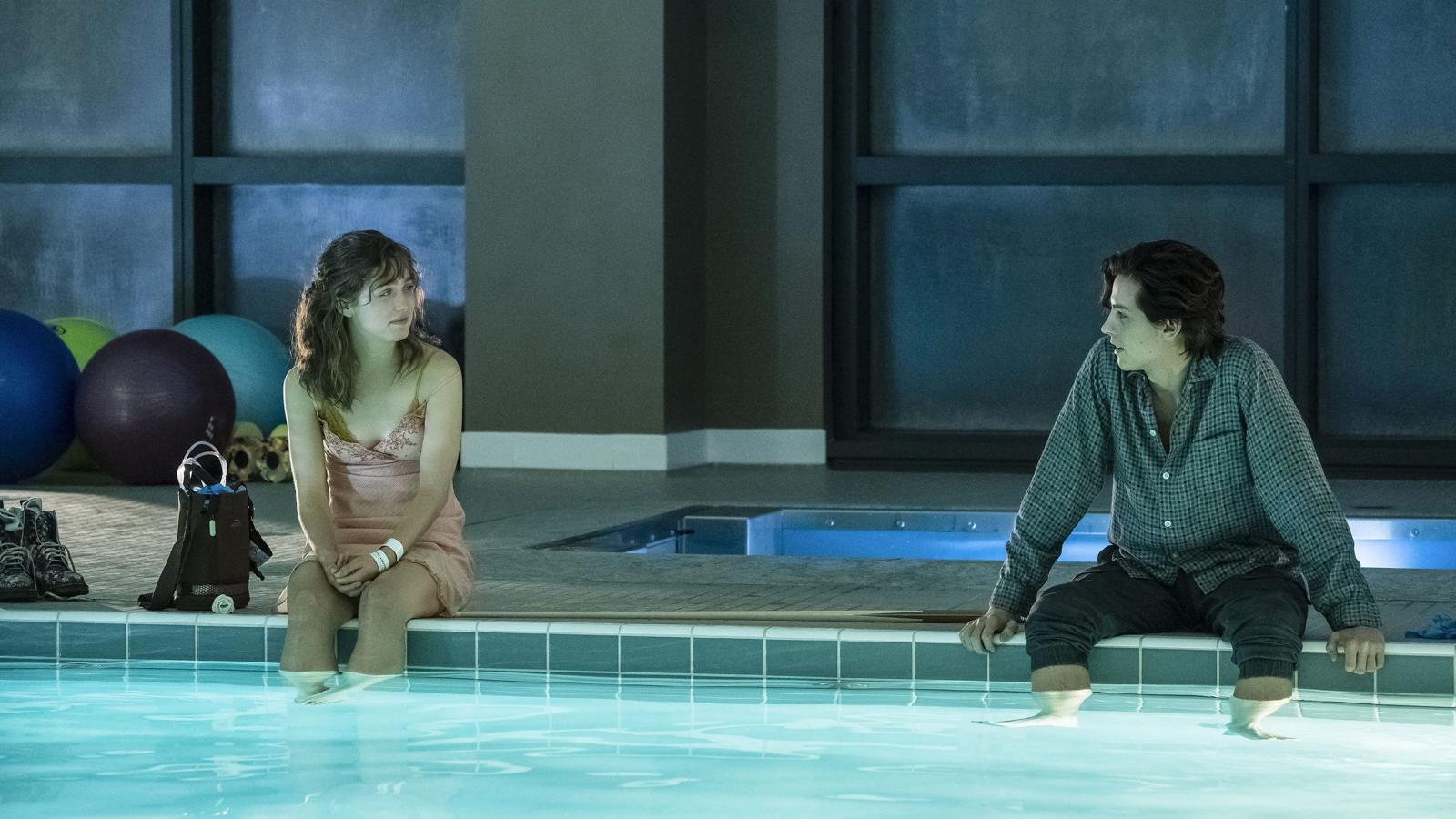 Although most viewers may have watched Five Feet Apart for Riverdale's Cole Sprouse (though he'll always be Cody from the Suite Life of Zack and Cody to me), Haley Lu Richardson was someone I was keen to see in the role. Plus, Jane the Virgin's Justin Baldoni had his directorial debut and oozed his charm and pose into the film.
A somewhat feel good film about young love despite its overall negative circumstances, Five Feet Apart may leave you with a tear in your eye and the longing to hug the person sitting next to you. Whether you know that person or not, the decision is up to you.
Five Feet Apart (Lionsgate – 2019) Review
Film Details
Year: 2019
Rating: M15+ Running Time: 116 MIN
Genre: Drama
Director: Justin Baldoni
Starring: Haley Lu Richardson, Cole Sprouse
Production Studio: CBS Films
Distributor: Lionsgate</p