There's nothing stranger or more unique on television right now than Stranger Things. Quality television is often hard to come by, especially in a world where most narrative ideas are considered repetitive or overused.
If you're looking for a reason to buy that Netflix subscription than I couldn't urge you any more than right now to buy it and go binge watch Stranger Things.
Stranger Things combines various genres to create a mystery, thriller, horror, crime and science fiction hybrid. Set in the year 1983, Stranger Things' basic description is as follows: "99 out of 100 times when a kid goes missing, he's with a parent or relative. This is a story about the other time."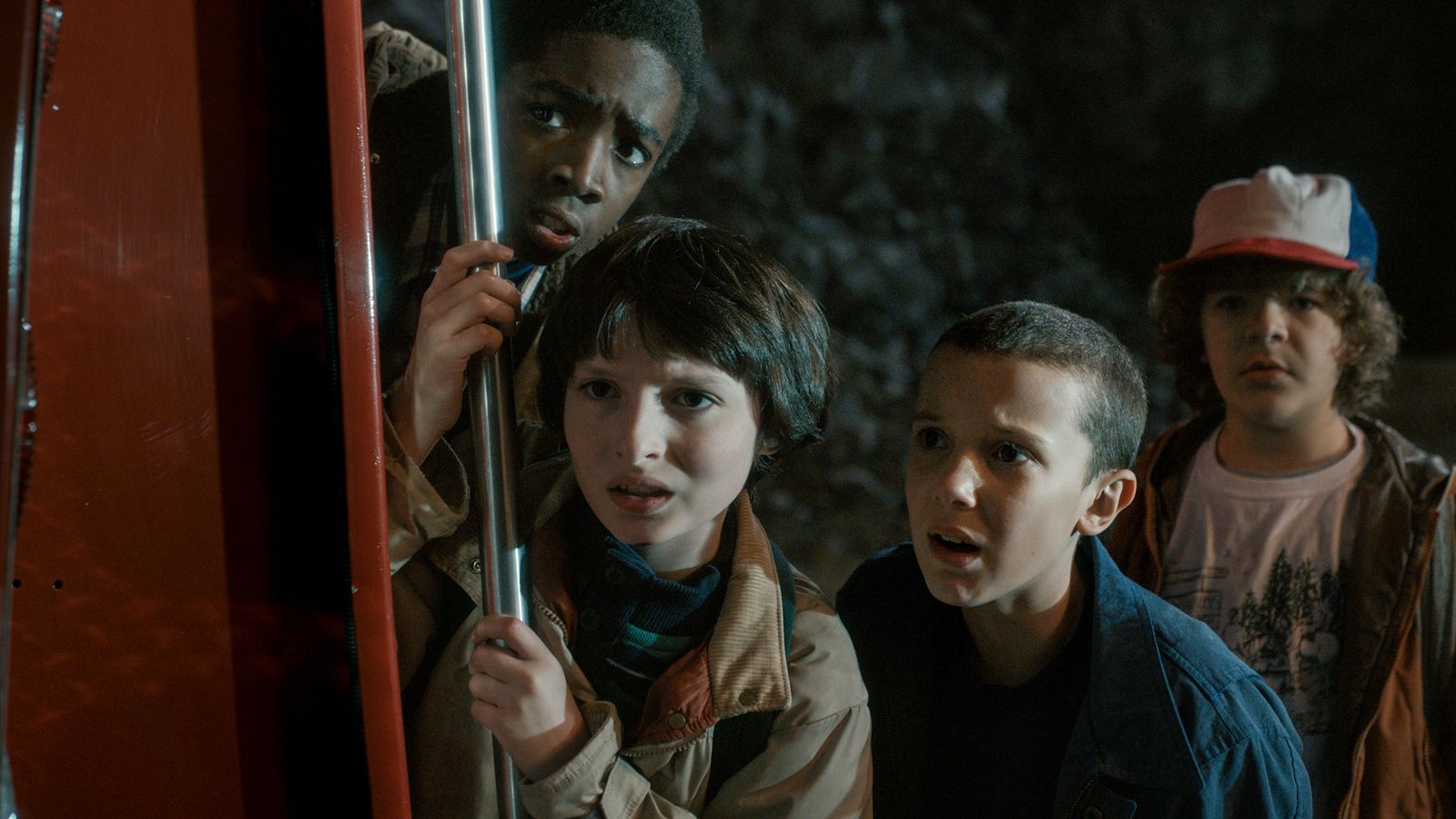 It wasn't long before Stranger Things was taking the Internet by storm. People were talking about it and people were raving about it. As a Netflix subscriber and television addict, I had to join the bandwagon. Saying this, just because someone else thinks it's good, doesn't mean it will be for everyone. Stranger Things' trailer was above average and embodied the 'essence' of the show but I know from experience that trailers can be terribly overrated or even underrated. No matter what though, Stranger Things was one on my watch list.
When trying to conjure up the reason for Stranger Things' success, the first thing that immediately pops into my head is the cast and characters. A part from Winona Ryder, the cast is full of unknown actors with fresh faces and talent. The core group of kids are brilliant and so, so talented, especially the young girl Millie Bobby Brown who plays the mysterious Eleven. If that kid doesn't get recognition for her performance than the awards shows are rigged.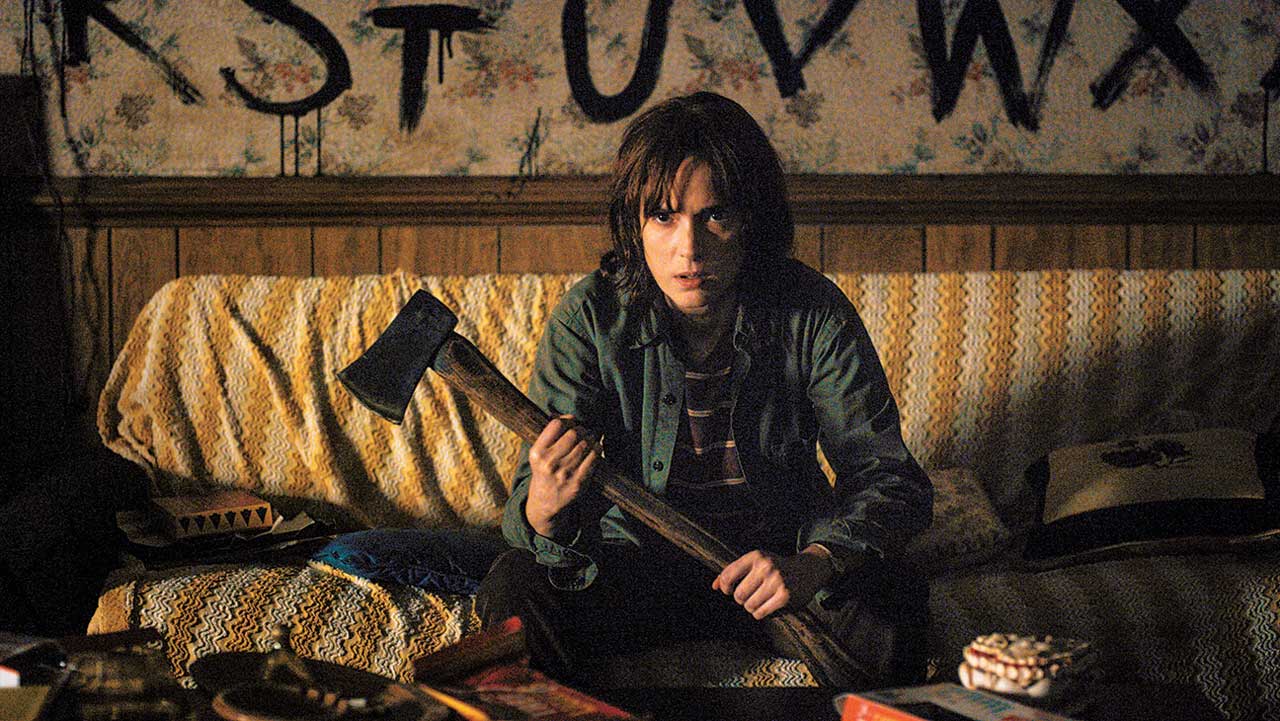 Many fans online are describing the show as an 8-hour movie and I couldn't agree more. From the get go, viewers are put on the edge of their seats, form emotional connections with its characters and have their minds wander with curiosity as to what will happen next.
Without a doubt, Stranger Things is a must watch for any lover of television and especially those who love elements of science fiction and mystery etc. The 1980s setting is fun and unique and will leave you eagerly waiting for Season Two.
*Check out my personal Blog for more Movie and TV goodness HERE.
Stranger Things (2016) Season One Review
Released: July 2016
Rating: M15+
Running Time: 42 - 55 minutes (per episode)
Executive Producer: The Duffer Brothers
Genre: Mystery, Suspense, Scifi, Horror
Network: Netflix