The Wellington Film Society will open its 2019 programme with David Lynch's Mulholland Drive on the 4th of March 2019, presented with support from Weta Digital.
The Society will screen on Monday nights at the Embassy Theatre through till 25th of November 2019, closing with Billy Wilder's Sunset Boulevard.
"While our season bookends might show the dark side of Hollywood, we haven't forgotten that the Hollywood dream factory did produce some of the funniest, snappiest and downright swankiest films and we're celebrating this with three golden age Hollywood screwball comedies headlined by Cary Grant, Rosalind Russell, Carole Lombard, William Powell, Clark Gable and Claudette Colbert. But cinema is not all about Hollywood and we're presenting films from all around the world that we hope will excite first timers or reignite interest for viewers – one thing's for sure, they won't look better than on the giant Embassy screen, many in recent restorations," says WFS president Chris Hormann.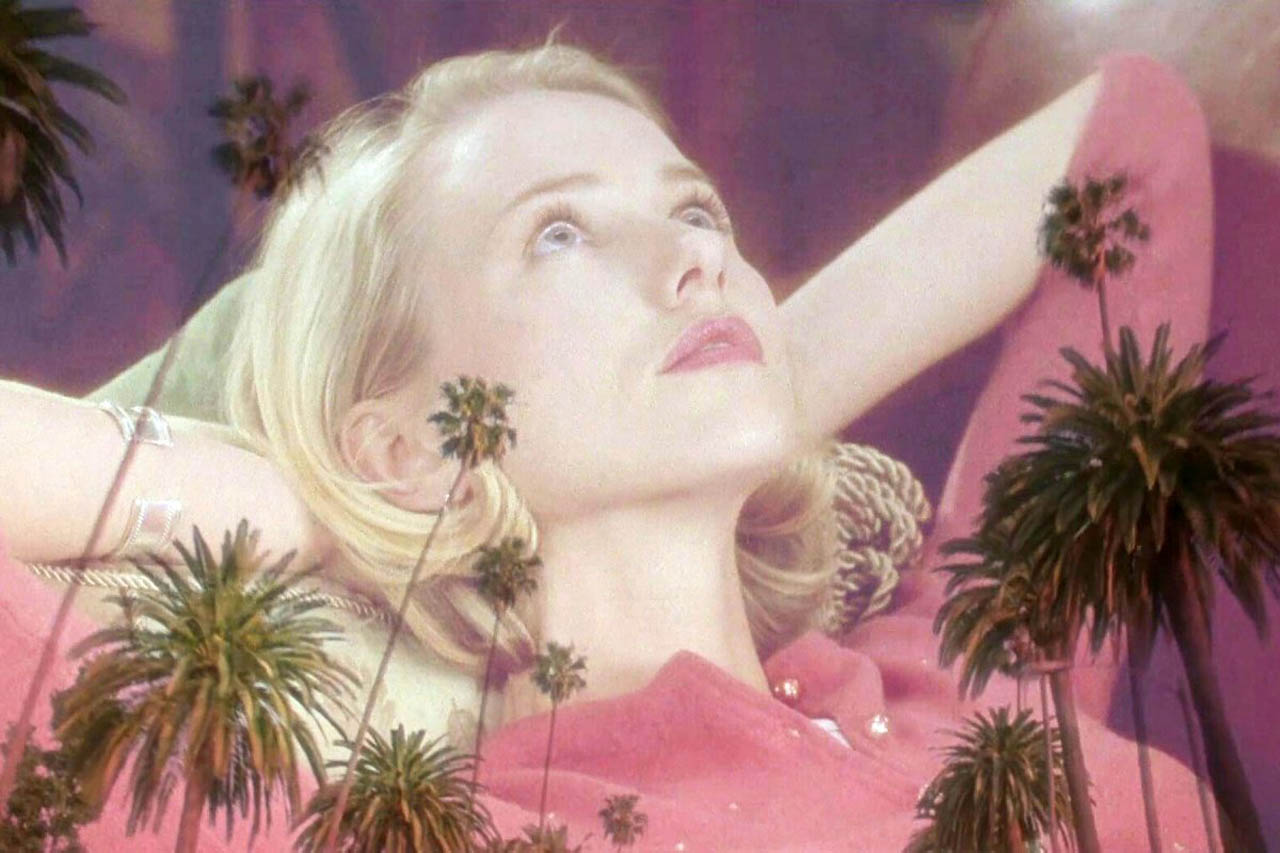 Screwball Comedy classics It Happened One Night, My Man Godfrey, and His Girl Friday make up some of the diverse 2019 programme which features 33 screenings throughout the year. The programme features a selection of film screenings presented in cooperation with Goethe-Institut, and Confucius Institute.
Films by women are highlights again this year with Věra Chytilová's ground-breaking Daisies,  Sofia Coppola's arresting debut The Virgin Suicides, and Agnès Varda's delightful collaboration with photographer JR Faces Places. Contemporary German filmmakers Maren Ade (The Forest for the Trees) and Valeska Grisebach (Western) present very different takes on modern European life. Heart of a Dog by musician and artist Laurie Anderson and Cameraperson directed by cinematographer Kirsten Johnson are some of the highlights in the documentary line-up.
Genre filmmaking is represented with two excellent New Zealand horrors Housebound (2014) and Next of Kin (1982). Tony Williams' Next of Kin, co-written with Wellington local Michael Heath and made in Australia at the time due to generous tax breaks, has recently been restored.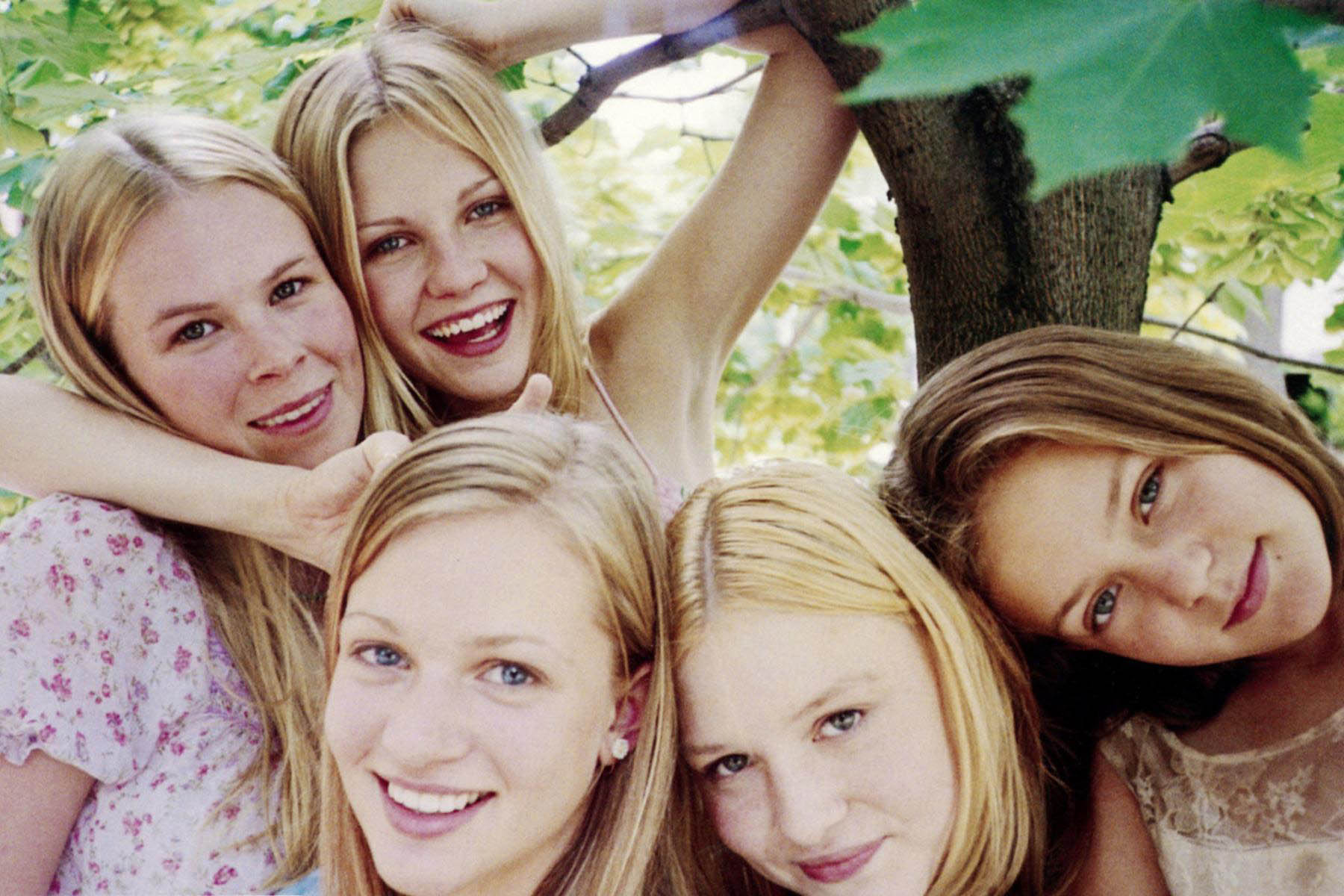 Quintessential works from the late Alain Resnais (Hiroshima Mon Amour, Last Year at Marienbad) as well as a trilogy from contemporary master Aki Kaurismäki (Shadows in Paradise, Ariel, The Match Factory Girl) will screen.
Further NZIFF titles returning for the Film Society season are: Aquarius, Ash is the Purest White, I Am Not Your Negro, Tanna, Western, and Wùlu.
WFS screenings are open to members of the public to join for an annual fee and are run by a volunteer committee. The weekly screenings will be held on Monday evenings at the Embassy Theatre from March through to November. Members also have access to regular newsletters, social events, guest speakers, and concession pricing at most cinemas around town as well as at the New Zealand International Film Festival in July 2019.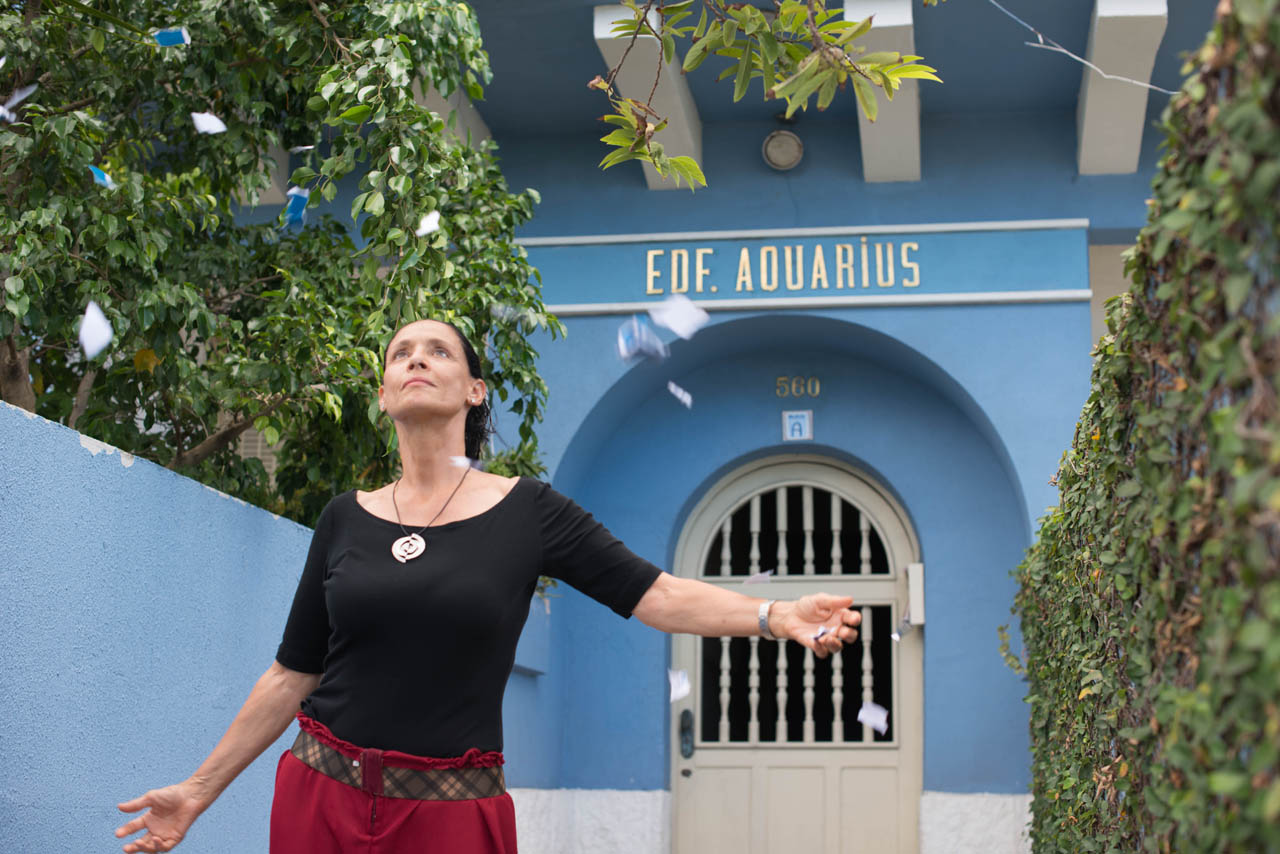 The 2019 Wellington Film Society programme comprises of 33 films spanning the years 1934 to 2018. Wellington Film Society, affiliated to the NZ Federation of Film Societies, is the longest-standing film society in New Zealand.
Formed in 1945 the Film Society is a registered charity and is run entirely by volunteer members. Screenings will be held at the Embassy Theatre (Grand screen) on Kent Terrace (end of Courtenay Place) every Monday from 6.15 pm (NZT). For a full listing of the 2019 season please go HERE.