Works selected across the Indie Episodic, Shorts and Special Events sections of the 2019 Sundance Film Festival were announced today, underlining Sundance Institute's commitment to showcasing bold independent storytelling regardless of form, format or length.
Kim Yutani, the Festival's Director of Programming, said "Our newly-expanded programming team took in a full spectrum of human experience across genres and formats in creating this year's Festival program. Following the success of last year's inaugural Indie Episodic section, we're immensely proud to showcase these stories told across installments, alongside several provocative, conversation-starting Special Events."
Mike Plante, Senior Programmer, said "This year's crop of shorts are rowdy, reflective, visionary — we are excited to discover so many new voices and perspectives on today's world."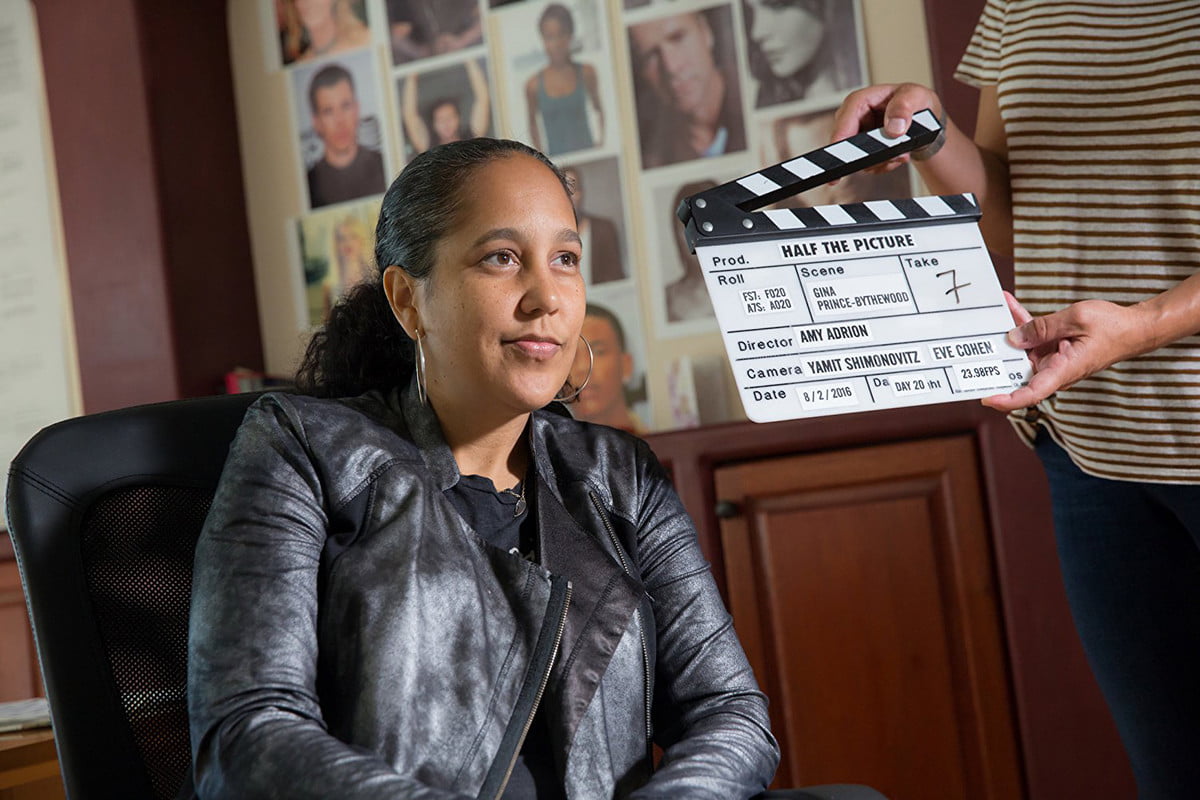 Of the projects announced today, 53% were directed or created by one or more women, 51% were directed or created by one or more filmmaker of color, and 26% by one or more people who identify as LGBTQIA. 12 were supported by Sundance Institute in development, whether through direct granting or residency Labs.
73 short films will screen at the Festival from 33 countries and chosen from 9,443 submissions – 4,720 from the U.S. and 4,723 international.
The Institute's support for short films extends internationally and year-round, with select Festival shorts presented as a traveling program at seventy-five theaters in the U.S. and Canada each year, and short films and filmmakers taking part in regional Master Classes geared towards supporting emerging shorts-makers in several cities. Among the shorts the Festival has shown in recent years are World of Tomorrow, Thunder Road, Whiplash, The Tsunami and the Cherry Blossom, Gregory Go Boom and Edmond.
This marks the seventh year of YouTube's presentation of the Sundance Film Festival's Short Film program, part of their ongoing support for short-form filmmakers.