This week, STG was invited to the unveiling and premier for a new socially driven stream channel aimed at Millennials and covering topics and stories that no other broadcaster has done before.
TVNZ has teamed up with a range of local storytellers to launch more than 20 original short-form pieces of content viewable HERE, YouTube and Facebook today, all produced under TVNZ's New Blood innovation initiative.
Collaborating with local talent – producers, directors, writers, filmmakers, comedians, and actors – New Blood aims to create content specifically designed to live online and reach viewers with less traditional media habits.
"New Blood is TVNZ's way of reaching viewers who might not be engaging with our content like they used to," says TVNZ's digital commissioner, Amie Mills.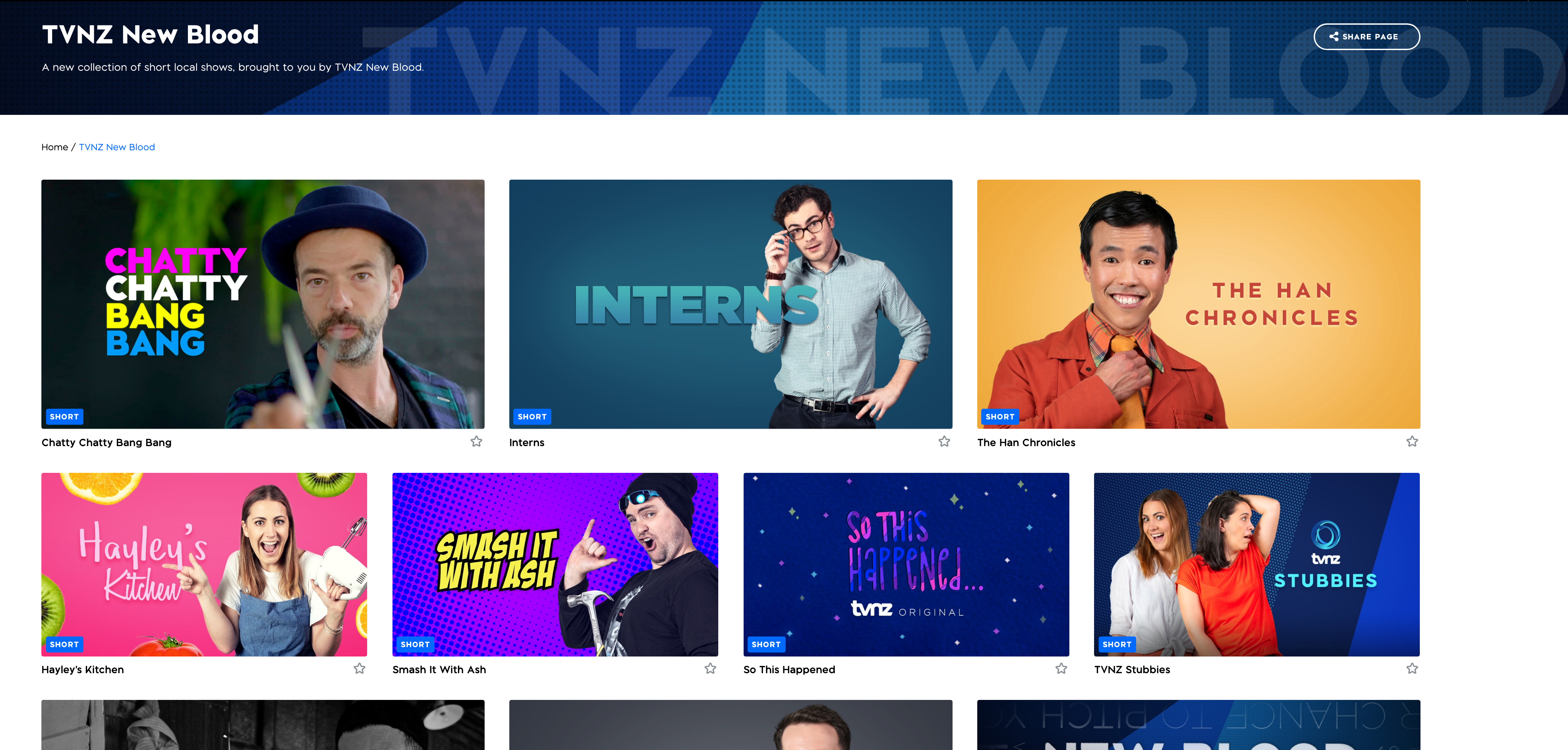 "We wanted to work with new and emerging talent to create content that is different, provocative and champions diversity – voices, ethnicities, gender, sexuality, beliefs – as well as authenticity."
"There's one-off comedy sketches, documentaries, 2-part stories, stand-up specials and comedy web series. What makes this work exciting is that content formats are defined by the story being told, rather than having to stick to a particular format. We're looking forward to seeing how our viewers react and engage with the work as it will inform what we create in the next phase of production."
Since its inception in late 2016, New Blood has launched: Re:, an alternative socially-driven news brand, a TVNZ and NZ On Air funded competition for Kiwis to vote for their favourite pilot to be funded into a full web-series, and a project to create experimental scripted and factual short-form content.
TVNZ is currently working on the second phase of New Blood content-creation and welcomes conversations with local content creators who have unique stories to tell. If you think you have a good story for New Blood please feel free to GET IN TOUCH with us here at STG.
Re: is now.