Leveraging the power of music to guide viewers through a unique perspective on planet Earth, National Georgraphic has partnered with multi platinum, Grammy Award-winning artist, DJ, composer and producer Zedd and Universal Music Group & Brands to create an original composition for National Geographic's upcoming series ONE STRANGE ROCK. 
The new 10-part series is hosted by Will Smith and produced by acclaimed filmmakers Darren Aronofsky and Jane Root
The partnership, conceptualized and managed by Universal Music Group & Brands, also sees Nashville-based Evolve Studio handle production of the films featuring Zedd's creative journey and performance.
ONE STRANGE ROCK is a visual journey that alternates from the microscopic to the cosmic and reveals our planet through an alien lens by integrating Aronofsky's distinctive style with Root's iconic storytelling. The series explores some of the questions many of us take for granted: Why is Earth the only planet (that we know of) to support life? How fragile are the perfectly tuned systems that sustain this living planet? What are the greatest threats to the environment and human existence on Earth? Are we alone, and where did we come from? Is there really no place like home?
Mirroring how ONE STRANGE ROCK unravels the story of our planet, we follow Zedd through an intimate lens over the course of his creative journey as he develops an original composition driven by the series' different themes. National Geographic will release a series of four Zedd films, an interview and a behind-the-scenes look at Zedd's recording process — culminating in a unique performance of the final track.
The first film will allow everyone to hear for the first time the original piece Zedd has composed based on ONE STRANGE ROCK. The track is cut to incredible footage from the show. 
The second film captures Zedd's absorbing conversation with astronaut Leland Melvin as he learns about space and ONE STRANGE ROCK, fueling his creative inspiration. Melvin is the only person drafted to play for the NFL who has flown to space. Having blasted off twice, he has logged more than 565 hours off Earth. Zedd also speaks with series composer Daniel Pemberton to better understand how he scored the series and use those insights for the composition. From there, Zedd composes a one-of-a-kind track that touches on the emotions evoked from the captivating imagery showcased in ONE STRANGE ROCK and explains how this drove him to experiment with sound.
The third film will show Zedd in his natural environment, the recording studio, where he composes and develops the track in real time. He shares his creative process and techniques, adding instrumentation and creating loops, giving the composition a melodic character.
The final film goes from the studio to the stage with a unique performance video that tells the story of ONE STRANGE ROCK by using cutting-edge technology to show the transformation and unexplainable wonder of our world.
Follow Zedd's Vevo Account to see the full piece when it is released on April 6, 2018.
"I've always been a fan of Darren Aronofsky, and am really excited to partner with National Geographic to create an original composition for the series," said Zedd. "I've immersed myself in the visual spectrum and am inspired to take on a different approach by experimenting with natural sounds and exploring grand themes that are representative of the world around us."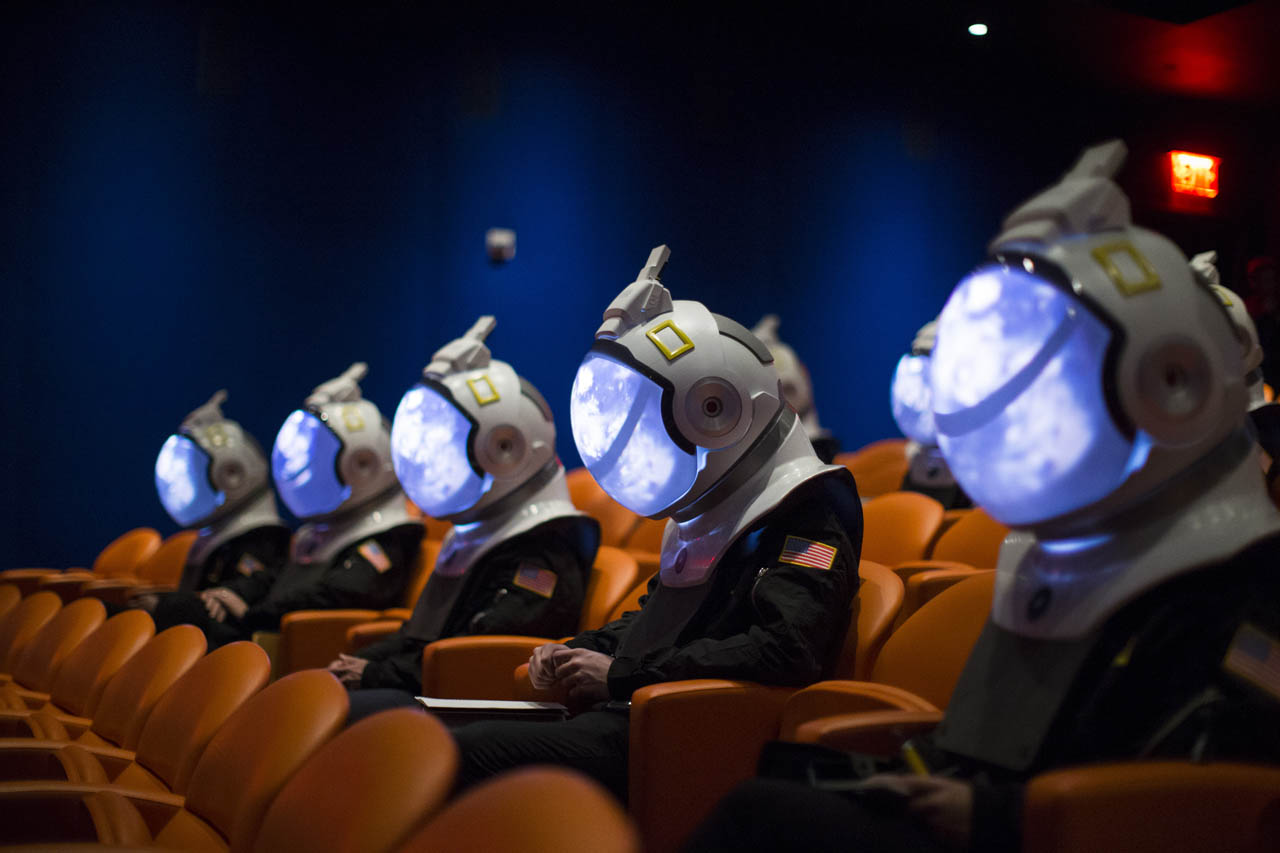 Multiplatinum, Grammy Award-winning artist, DJ and producer Zedd made his debut with Clarity after signing with Interscope in 2012 and has been breaking down barriers surrounding music genres ever since. His current hit single, "The Middle",  with Maren Morris and Grey is No. 2 on Top 40 Radio in the U.S. and No.6 on the Billboard Hot 100. The track is currently Top 10 in Australia. 
"The Middle" follows his 2017 hit singles "Get Low" with Liam Payne and "Stay" with Alessia Cara. In 2015, Zedd released "True Colors," which debuted at No. 4 on the Billboard Top 200 Albums chart.
Throughout his career, Zedd has worked with a diverse range of artists to create hits, including Hayley Williams on platinum hit "Stay the Night," which racked up more than 400 million streams, and Selena Gomez on platinum track "I Want You to Know," which spent four weeks at No. 1 on Billboard's Hot Dance / Electronic Songs chart.