A talented ensemble of New Zealand actors have been cast in Mortal Engines, a film based on the award winning book series of the same name from British author Philip Reeve.
Local Kiwi actors Mark Hadlow, Nathaniel Lees, Caren Pistorius, Joel Tobeck, Stephen Ure, Maria Walker, Khan West, Peter Rowley and Megan Edwards join the cast, as well as Australians Sophie Cox, Menik Gooneratne, Andrew Lees and Terry Norris. Hera Hilmar, Robert Sheehan, Leila George, Stephen Lang and Jihae have also been previously announced.
Producing the film adaptation are Sir Peter Jackson and Fran Walsh (The Lord Of The Rings and The Hobbit trilogies), having been involved with the project for several years after optioning the rights from Scholastic. They co-wrote the screenplay with long-time collaborator Philippa Boyens (The Lord Of The Rings and The Hobbit trilogies).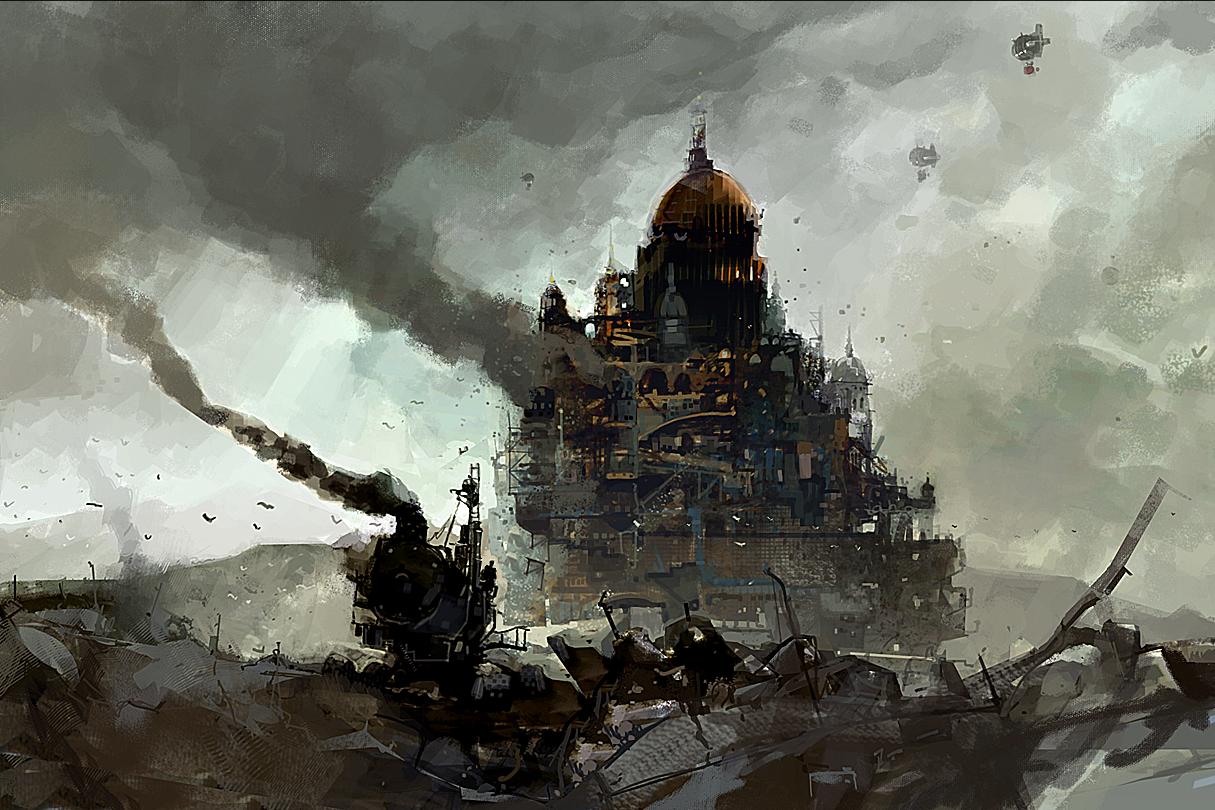 Christian Rivers will direct. Christian has spent the majority of his 25-year career working closely with Jackson, beginning as a Story Board Artist, later moving into supervising visual effects and finally serving as Splinter Unit Director on The Hobbit trilogies.  Christian won an Academy Award® for his work on the 2005 film, King Kong (Best Achievement in Visual Effects). He also recently served as second unit director on the remake of Pete's Dragon.
Production is slated to begin in New Zealand in Spring 2017, and the film is set to be released December 13, 2018.