A recently released New Zealand made film called Broken is a story about forgiveness in the hardest of suituations and amongst the hardest gang life.
Wayne Hapi, a reknowned New Zealand actor who has starred in Waru (2017) and his award nominated performance on Dark Horse (2014) takes on the role of 'Cruz' a conflicted person, torn between wrong and right, being a leader of a notorious Bikie Gang.
Wayne sat down with Shane from STG for a chat about his acting career to date and his role on Broken.
Shane: Kia Ora Wayne. Thanks for speaking to us here at STG (shanethegamer.com). Please tell us a little bit about your background and how you got in to the NZ Film Industry?
Wayne: I got into the film industry quite by accident. While attending a computer course a few years back I was scrolling through the Work and Income website looking for job when I came across an ad looking for Maori men 35-45 to act in a feature film… tattoos criminal records welcome. It was so left field for me I thought why not give it a go. I booked an audition and they were quite taken by the fact I hadn't acted before but was able to connect with the role… got a callback and landed the part. That was The Dark Horse for which I got a Tui nomination in 2014.
Shane: Recently you have starred in the New Zealand film 'Broken' as the character Cruz. A story about redemption and forgiveness. How did you find playing the character of Cruz?
Wayne: Playing the character of Cruz was challenging. He is a very conflicted soul. On the one hand he is the leader of his bikie gang so he must maintain his staunch persona. He does care about the welfare of his members but he also longs to reconnect with his mother which lends him a vulnerability at odds with his Prez of a gang role.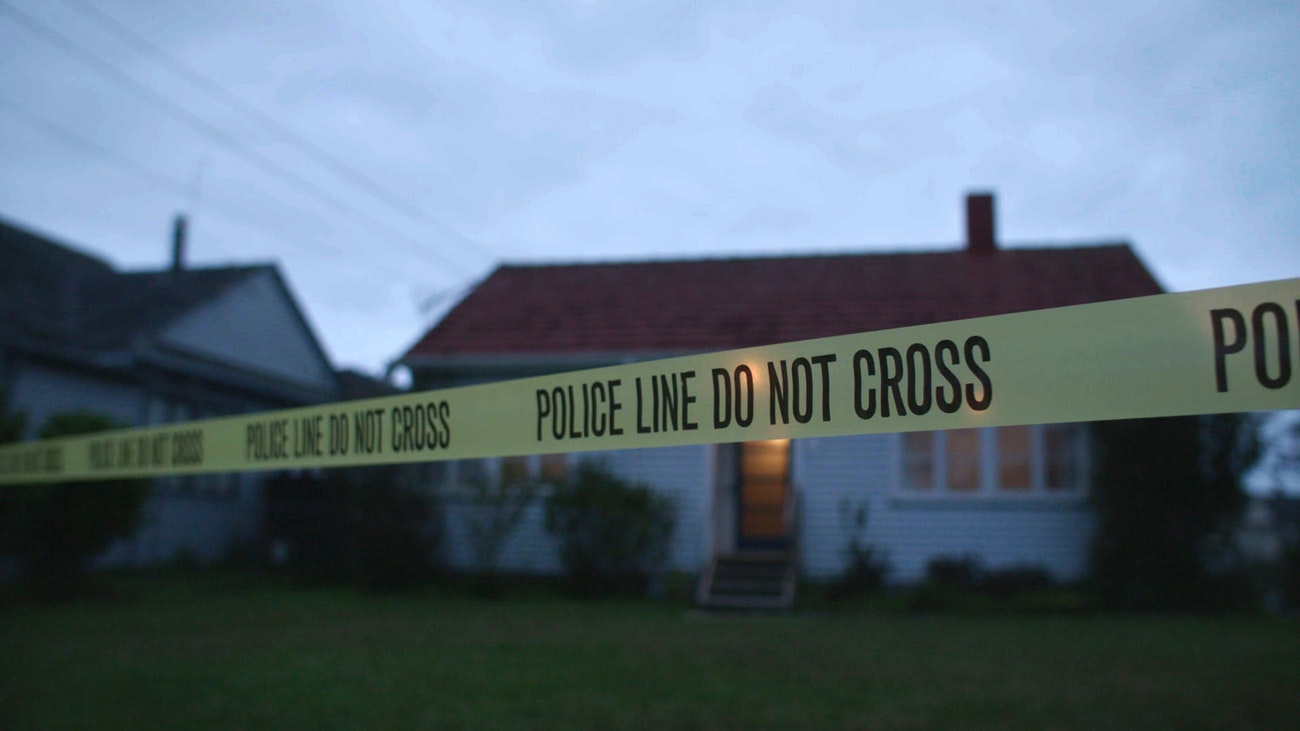 Shane: 'Broken' is currently sweeping up at cinemas throughout New Zealand. What message do you hope Kiwi's gain from the film?
Wayne: 'Broken' is basically a story of forgiveness. It holds up the premise that no matter what conflict occurs in our lives forgiveness can be a viable option… which in today's society is more hellbent on revenge so forgiveness is often forgotten.
Shane: Yourself having been in many notable New Zealand films; The Darkhorse, WARU, what advice would you give to young Maori who aspire to act in film, either locally or abroad?
Wayne: My best advice to aspiring young actors is to give everything you have in auditions. Do away with any vanity that you may have and be prepared to open yourself completely to your character. When you do the honesty and authenticity of your performance it will shine through like a beacon.
Shane: Production has of course wrapped up on the film 'Broken'. What is next in line for yourself?
Wayne: I have just completed filming on a telemovie where I play a guy who is accused of rape and murder by a younger guy eager to get a dollar reward. Based on a true story. I'm also working on writing a script about domestic violence in NZ and still auditioning for various roles.
Shane: Thank you so much for taking the time to talk to us at STG. Broken is still currently playing at cinemas around the country (New Zealand).