There is a house in California where there once lived a reclusive black veiled old woman.
A house where construction went on night and day, seven days a week, without ceasing.
A house that has doors that open up to nowhere, stairs that climb to the ceiling and a myriad of rooms and maze like corridors that twist and turn much like the creators mind.
That creator was Sarah Winchester, wife of William Winchester, major shareholder of the Winchester Repeating Rifles Company in the mid to late 1800's.
As William Winchester succumb to tuberculous' Sarah was left on her own to grieve for her husband and the death of a daughter before Williams illness. Sarah also inherited a 51% stake in the Winchester Company and extreme wealth.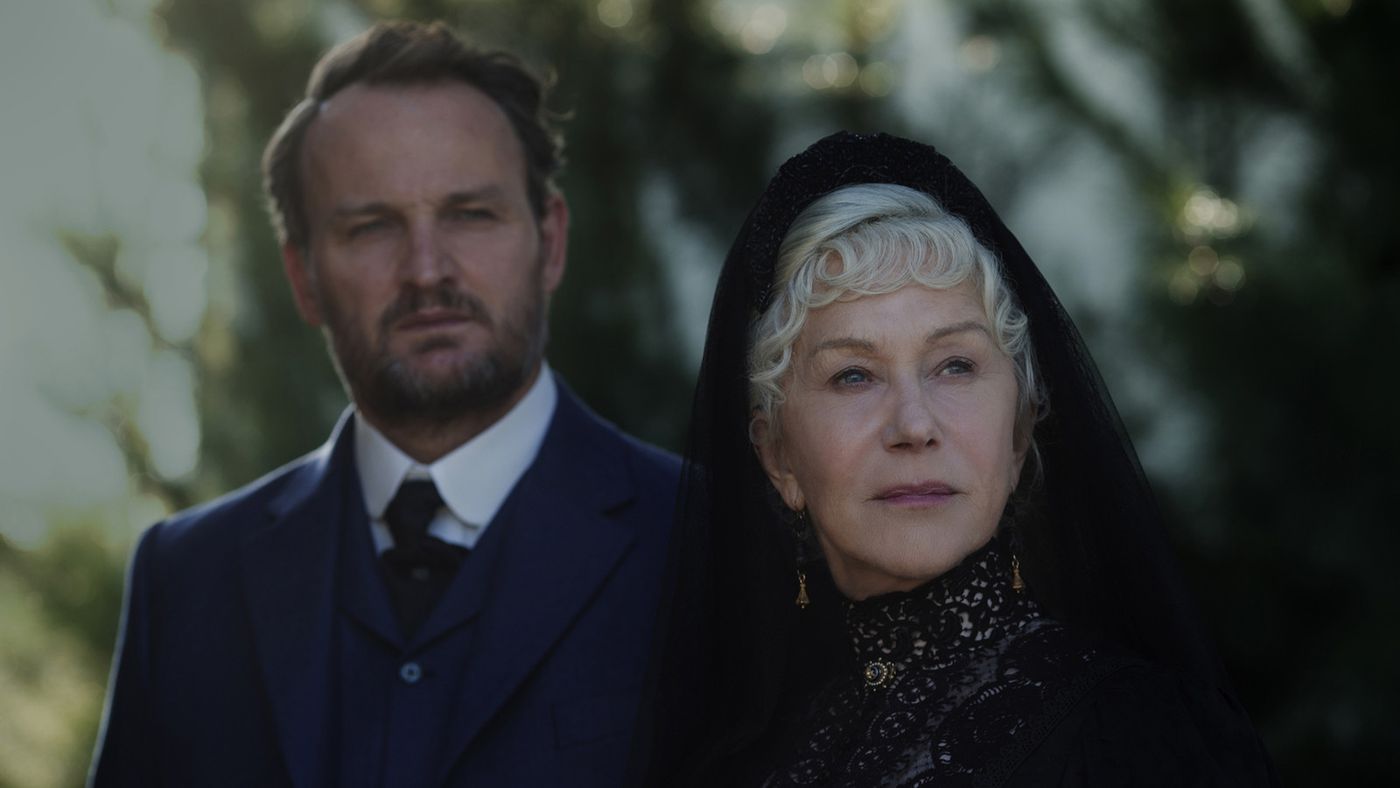 But she purportedly did not have a happy existence.
She felt plagued and extreme guilt over the thousands of deaths that had occurred with her husbands product, the rifle.
Seemingly becoming more and more eccentric by those that looked on, Sarah began adding and building extension upon extension to her home, to house the troubled spirits that had died from gunshot wounds from Winchester Rifles.
The spirits that she would communicate with via seances in her home. The spirits that haunted her until her death.
This is where the film Winchester takes ahold.
Playing on Sarah Winchesters extreme eccentric behaviour the Directors of the Winchester Repeating Rifle Company become concerned that she, as the major shareholder, was unable to properly focus on business matters.
Directors from the Company hire an opium addicted doctor called Eric (Jason Clarke) to stay at the Winchester House with Sarah (Helen Mirren) and her niece Marion (Sarah Snook) who has a young son, Henry.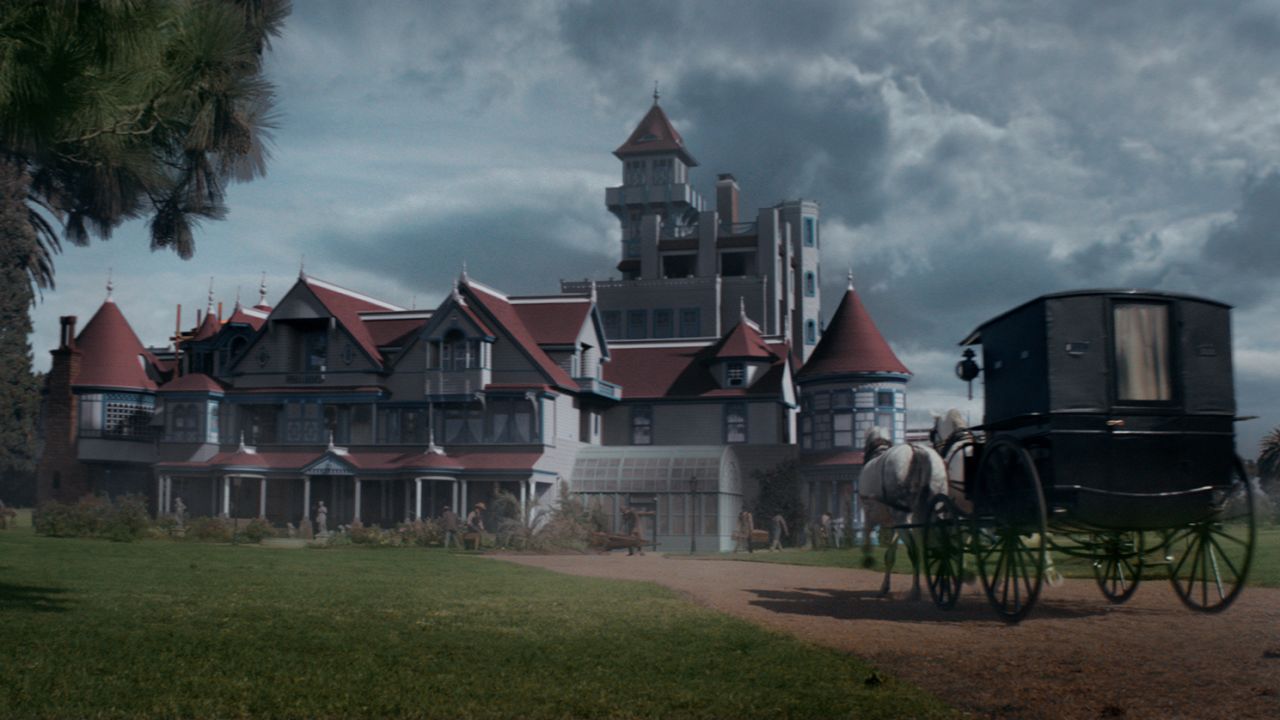 As Eric begins his assessment of Sarah, Sarah also begins to pry in to Eric's life and his recent loss and tragedy.
Meanwhile a revengeful spirit takes a shine to the young boy in the house and via Henry aims to cause serious harm to Sarah.
Filmed in the actual Winchester House, Helen Mirren does a fantastic job, as always, playing the quirky but very wise Sarah Winchester. Credit also needs to go to Jason Clarke with an outstanding performance as his character comes in to the house as a complete skeptic and leaves as frightened and bewildered as the audience watching the film.
Winchester is a scare film. It makes use of quick frights and a sinister tone to work it's way through the story which is a mix of fact and pure fiction.
A fantastic terror ride, Winchester is a must for horror fans or as a cliche first date movie experience.
I loved it. I wanted more.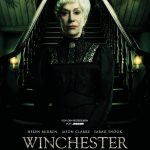 Winchester (Lionsgate – 2018) Review
Film Details
Year: 2018
Rating: M15+
Running Time: 99 MIN
Genre: Horror
Director: The Spierig Brothers
Starring: Helen Mirren, Jason Clarke, Sarah Snook
Production Studio: Lionsgate Films, CBS Films
Distributor: StudioCanal</p