A sprawling hilltop rental house with ample space, a hot tub and magnificent ocean views awaits the characters of The Rental, coming to Amazon Prime on Friday 22nd January 2021.
What starts as a celebratory getaway for two couples becomes heavy with secrets and tragedy as they discover that they are being spied on remotely via discreetly hidden cameras. Directed by Dave Franco (who also co-wrote the script with Joe Swanberg), The Rental stars Dan Stevens, Alison Brie, Sheila Vand and Jeremy Allen White.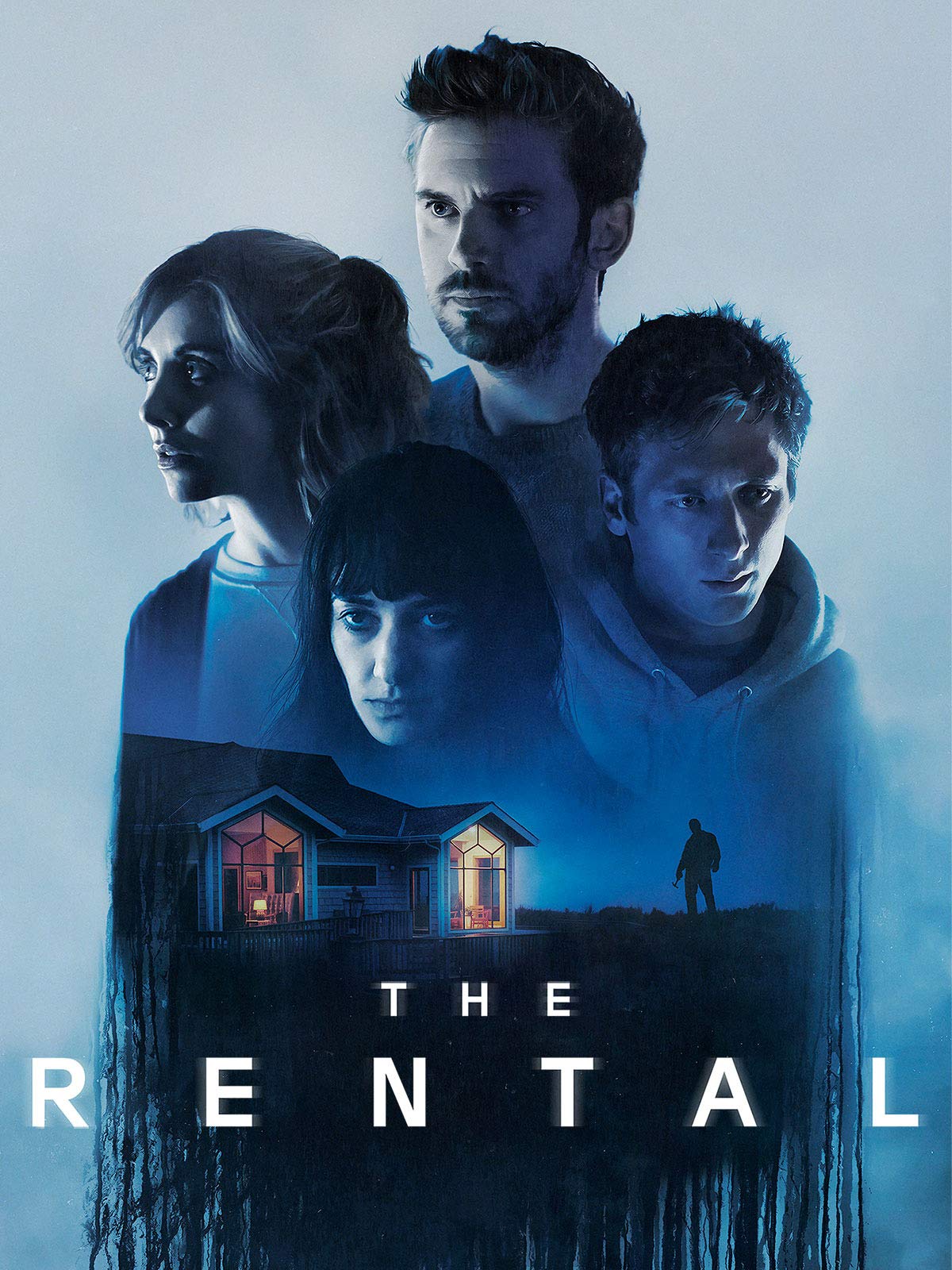 The film lays on the tension right from the beginning as we discover the dynamics between the two couples. Charlie (Dan Stevens) is more successful than his brother Josh (Jeremy Allen White), who happens to be dating Charlie's business partner Mina (Sheila Vand). Josh, who nearly beat a man to death outside a frat house, is called a "barely employed Lyft driver" by Charlie. In addition, Charlie's wife Michelle (Alison Brie) shows a hint of distrust over Charlie and Mina's professional relationship.
It's these dynamics and the subsequent actions that follow which help to keep things on a knife edge. Add to this the discovery of the hidden cameras in the house and a confrontation with the openly racist caretaker (Toby Huss) about the situation and things ratchet up another notch.
If you're comfortable at that level of unease and tension, buckle up, because when the film hits the 50-minute mark you will be taken into new territory as the film shifts from being a psychological thriller to a horror. It's an unexpected tonal shift which changes your perception of why these couples are being targeted.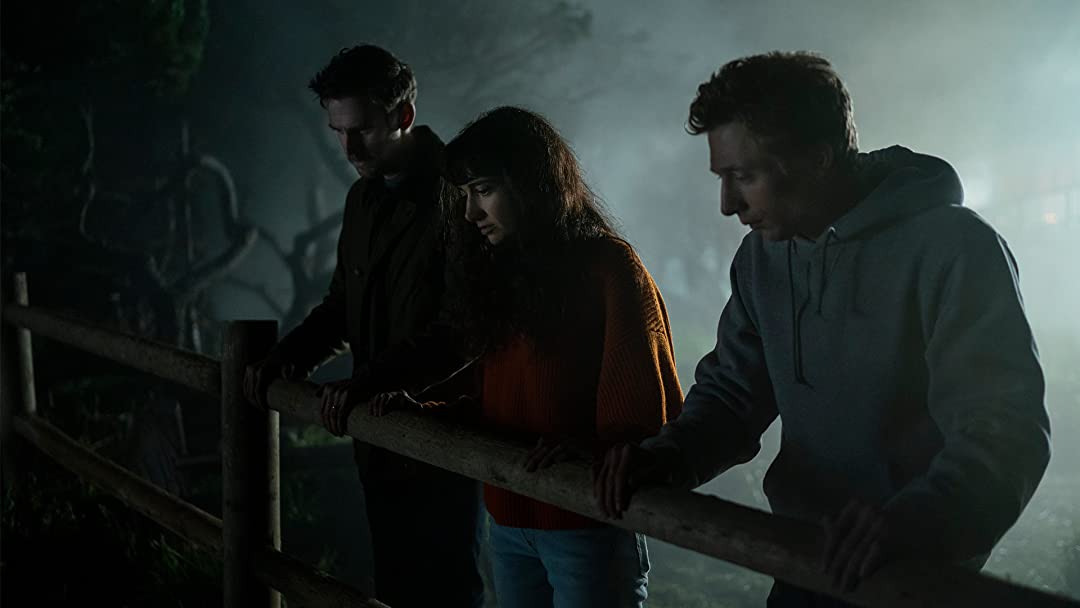 That being said, The Rental does have its flaws. There's a number of jump scares in the first 30 minutes which fail to hit their mark (although this improves later on, especially in the last 30 minutes), and a plot device featuring a locked basement with a key pad feels redundant. These things are forgivable thanks to compelling performances that the audience feels genuinely invested in. You may find the ending either frustrating or fantastic (or, in my case, both). It will be interesting to see what Dave Franco will come up with in future in a screenwriting and directing capacity as he shows a burgeoning talent for psychological thrillers.
Best viewed alone and in the dark if you're brave enough.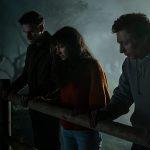 The Rental (Amazon Prime) Review