This year sees the return of The Mummy, but not entirely the same as the 1999 film starring Brendan Fraser.
Tom Cruise takes on the role of Nick Morton, a US Army Corporal, who with his friend, Chris Vail are on patrol in Iraq. Nick being more of a soldier of fortune than a actual marine prefers to loot historic sites throughout the ancient history laden Iraq and its surrounding areas, stealing antiquities and selling them on the black market.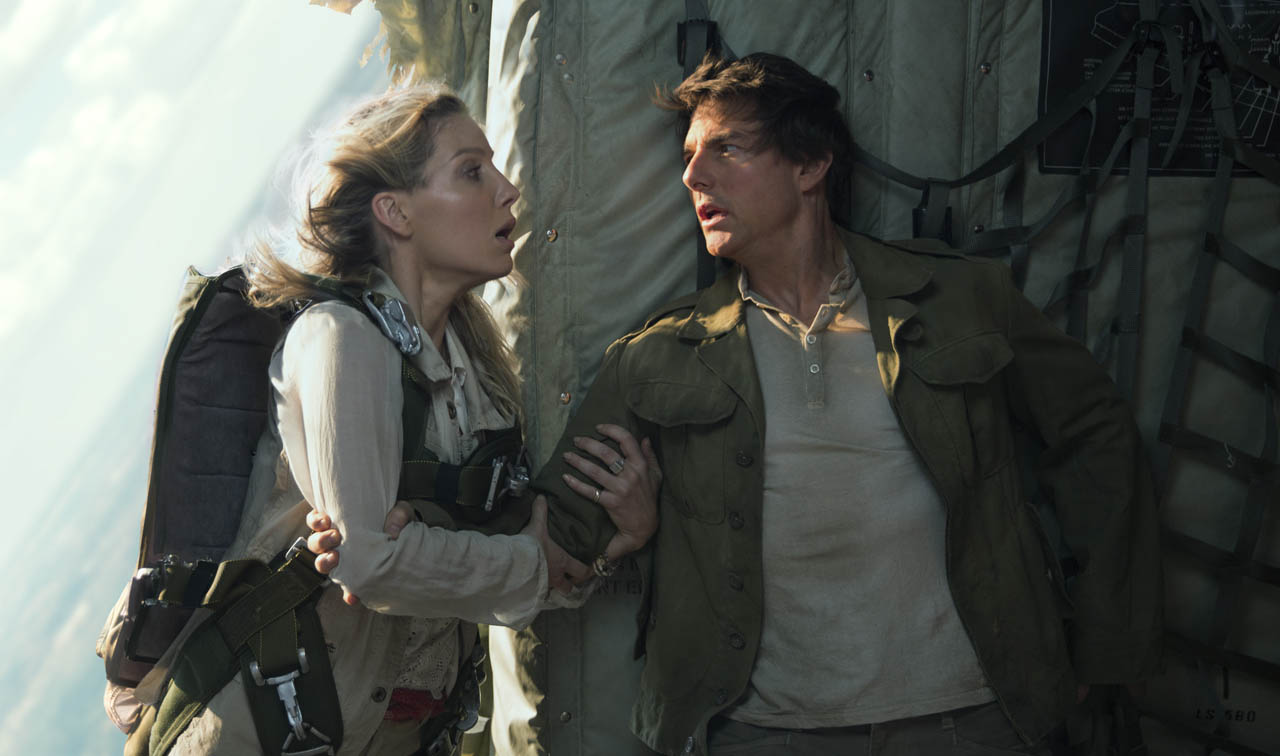 After a one night stand with an Archaeologist, Jenny Halsey (Annabelle Wallis) he learns of a legend and potential Egyptian burial plot, in which an ancient tomb was said to be located.
Preferring to take the easy road, Nick having strayed too far in to enemy territory finds himself ambushed at the rumoured burial site. Calling in an airstrike, not only clears his path but unveils the whereabouts of the ancient sarcophagus.
Meanwhile, a giant ruby is discovered buried with a Knight in England. The ruby also came from Egypt and is tied to the tomb that Nick uplifts from Iraq. Soon both are rejoined and an ancient evil is awoken.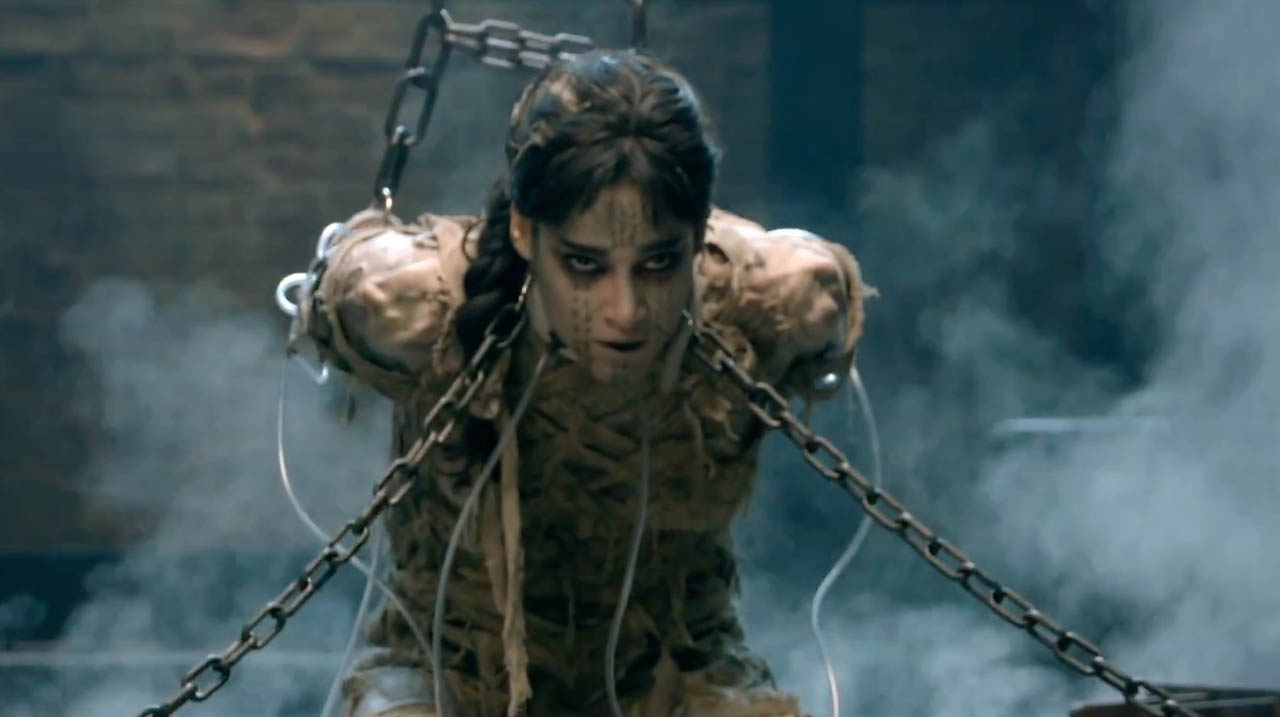 Ahmanet, an Egyptian Princess who through sacrifices gained the powers of the Gods, rises and wreaks havoc on Earth once more.
The Mummy (2017) if taken on it's own merits and not confused with the late 90's film is an enjoyable and satisfying watch.
Tom Cruise's character tended to be a little despondent at times and it was not a role that I would have ever imagined he would play. Sofia Boutella does an astounding porttrait of Ahmanet, but I felt that the films narrative held her character back.
She was badass but could have been oh so much more.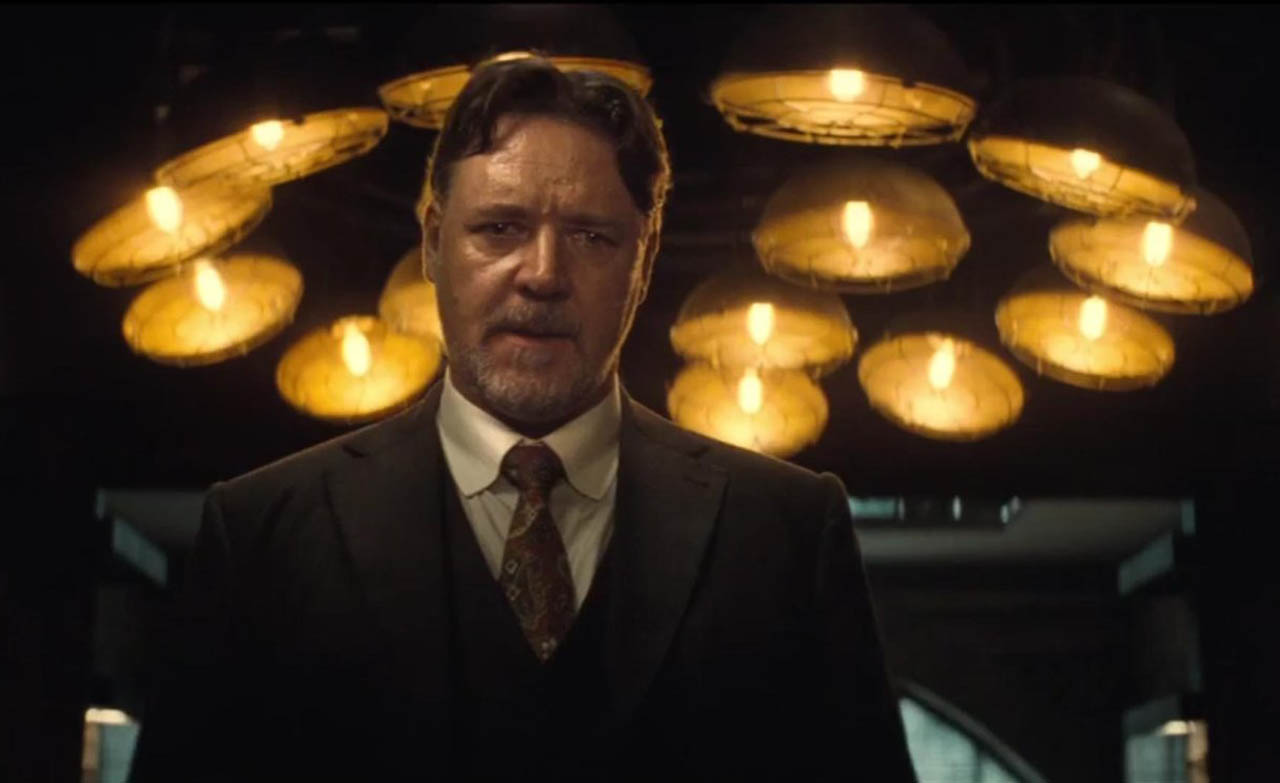 Nick's partner in crime, Chris Vail, he gets himself infected by Ahmanet's dark powers and throughout the film appears as a ghost to Nick, assisting him along the way. Nick also tends to be the comic relief. In my view, the film could have done better without Nick's character at all.
Then there was an almost unrelated inclusion of Dr. Jekyll and Mr. Hyde, played by NZ / AUS' very own Russell Crowe. He himself had been seeking the power of Ahmanet and captures her and holds her prisoner, pumping mercury in to her body to keep her restrained.
This seemed a bit left field to throw in a very well known horror legend in to what was a film about the dark powers of ancient Egypt being unleashed on present day.
Overall, The Mummy (2017) is a film to watch if you just want to zone out for a couple of hours. It's certainly entertaining and enjoyable but not remarkable.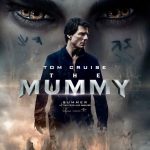 The Mummy (Universal Pictures – 2017) Review
Film Details
Year: 2017
Rating: M15+
Running Time: 107 MIN
Genre: Action, Fantasy
Director: Alex Kurtzman
Starring: Tom Cruise, Annabelle Wallis, Sofia Boutella, Jake Johnson, Courtney B. Vance, Marwan Kenzari, Russell Crowe
Production Studio: Perfect World Pictures, Secret Hideout, Conspiracy Factory, Sean Daniel Company
Distributor: Universal Pictures</p