If you like your thrillers with all the usual ingredients that keep you guessing, then The Good Liar is a must see for you.
Con man Roy Courtnay (Ian McKellen) can't believe his luck as he sets his sights on his next victim Betty McLeish (Helen Mirren), recently widowed with a lot of money. But this time, what should have been a simple swindle escalates into a cat-and-mouse game with the ultimate stakes.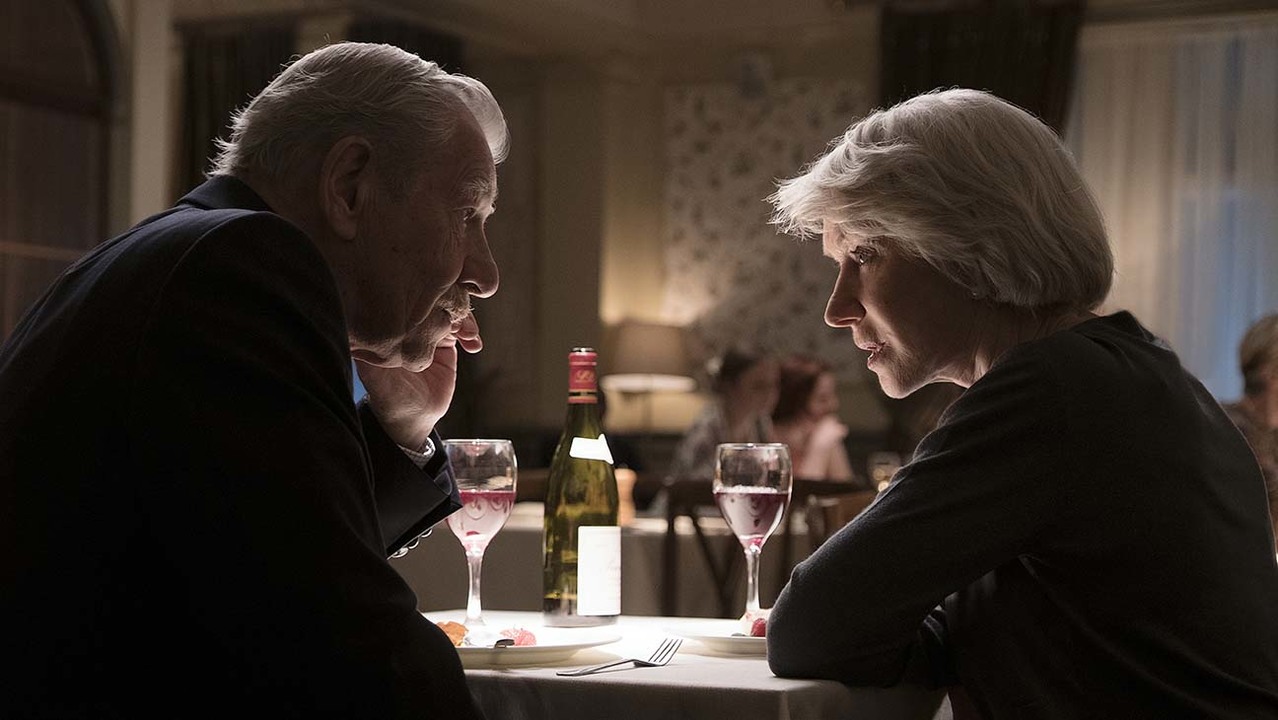 Roy begins to find himself caring for Betty, enjoying her company while he settles into her home.
It seems to be a mutual attraction and a blossoming romance. You get into this thinking it is going to be a story about the redemption of a man who's led the life as a con artist but ends up falling for the person he's trying to con. What could have been a beautiful love story, however it is not. In fact, it's about something else altogether.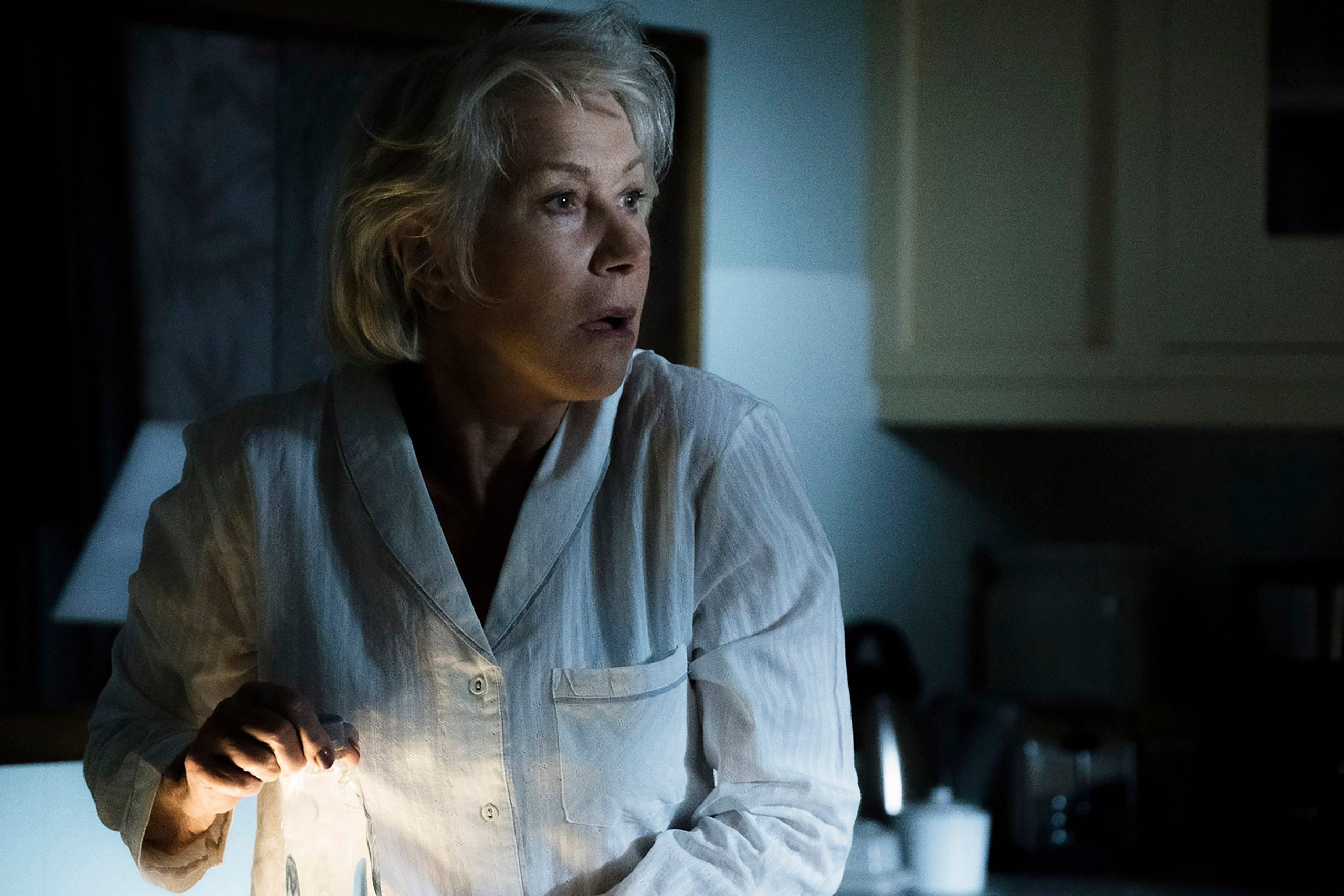 As the film progresses it veers more and more towards the disturbing end of the spectrum. You'll be intrigued, wondering where it will take you next and keeps you entertained throughout giving you small pieces but not enough to complete the puzzle.
Of course you know from the start that Betty will not fall prey, and within half an hour you are sure she will outsmart Roy. The surprise is in how and why.
Many plot twists, some quite dark but it is the uncertainty makes this fun to watch.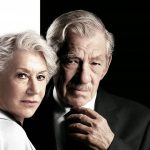 The Good Liar (Warner Bros. – 2019) Review
Film details
Year: 2019
Rating: M15+
Running Time: 109 MIN
Genre: Drama, Thriller
Director: Bill Condon
Starring: Helen Mirren, Ian McKellen, Russell Tovey, Jim Carter
Production Studio: New Line Cinema
Distributor: Warner Bros. Pictures