Rough Night, pretty much says it all within the title.
Think of this as the girls night out version of The Hangover. The film starts by taking us back to 2006 where a group of 4 friends get drunk at Halloween, win a beer pong competition and vow to stay friends forever.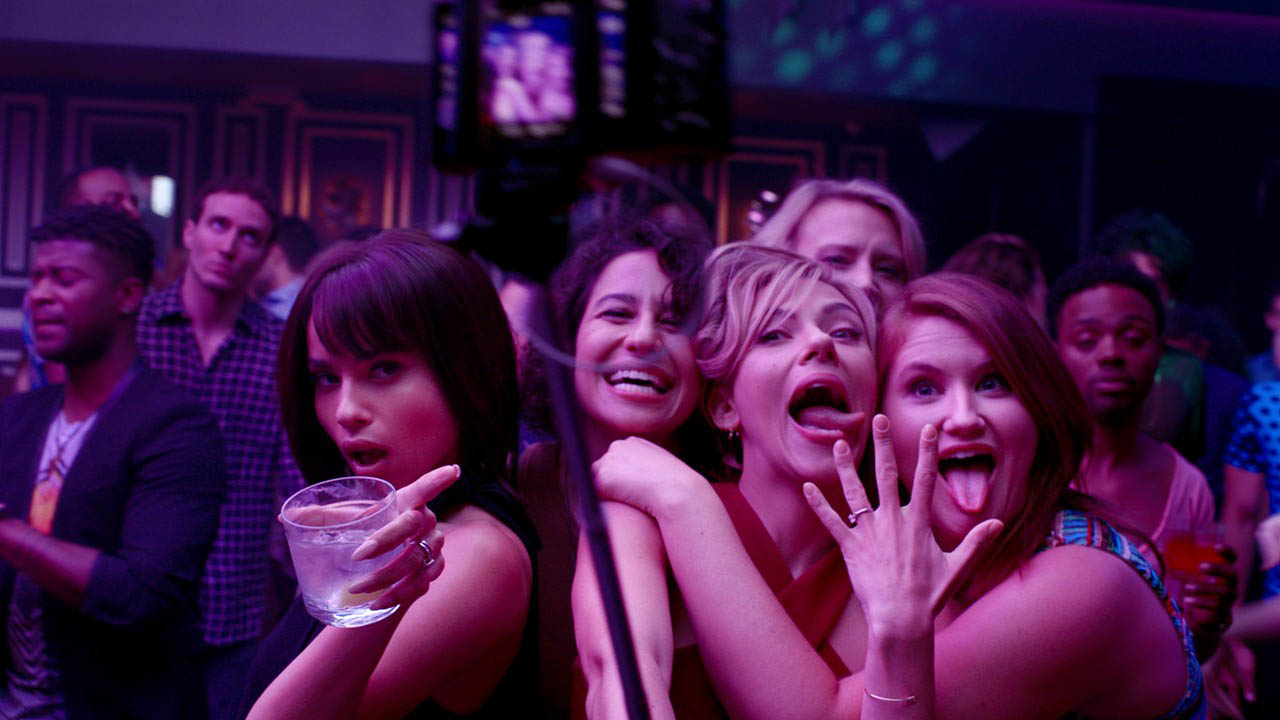 Fast forward 10 years and the group is reuniting for Jess's (Scarlett Johansson) bachelorette weekend at a fancy house in Miami. What starts off as a relaxing, fun weekend away with the girls, quickly turns south as the night progresses when they are joined by Jess's Australian friend Pippa. This is when the party really kicks off and they decide to get a stripper for Jess, but while being high on coke they accidentally end up killing him and spend the rest of the night trying to dispose of his body.
This plot-line isn't exactly original but it wouldn't have matter so much if the film had actually delivered.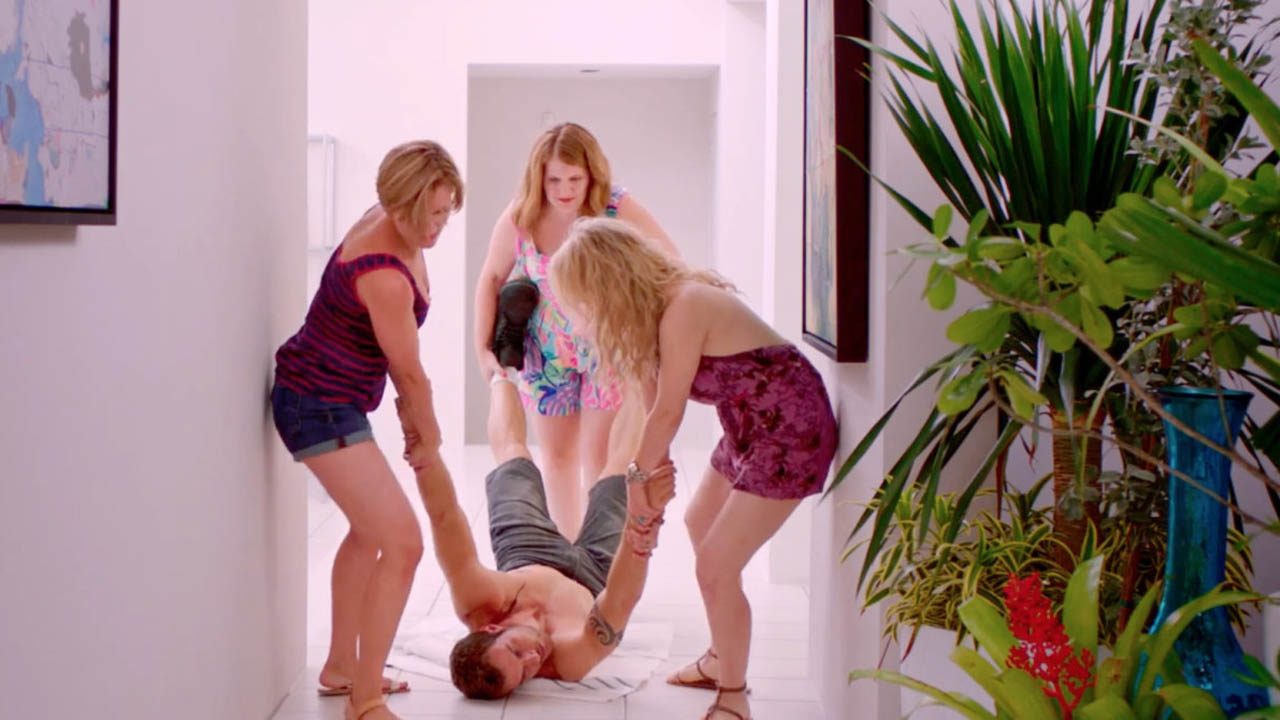 I guess to make up for the fact that it was an overused idea that it just ended up going that one line too far and rather than being stupidly funny, it just ends up plain stupid. You don't grow to care for the main characters, nor did the best friends have good chemistry as the pacing was a bit rushed and more focus on throwing out over the top scenes and some cheap jokes.
Rough Night totally misses the mark and is a bit forgettable, or you'll at least want to forget it, comedy is definitely not something I want to Scarlett Johansson in again after this one.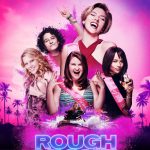 Rough Night (Columbia Pictures – 2017) Review
Film Details
Year: 2017
Rating: R16
Running Time: 101 MIN
Genre: Comedy
Director: Lucia Aniello
Starring: Scarlett Johansson, Kate McKinnon, Jillian Bell, Ilana Glazer, Zoë Kravitz
Production Studio: Matt Tolmach Productions, Paulilu Productions
Distributor: Sony Pictures / Columbia Pictures</p