Richard Jewell is the true story of the reality and sadness in the American system related to crimes.
The event happens during the 1996 Summer Olympics in Atlanta when security guard Richard Jewell (Paul Walter Hauser) discovers a suspicious backpack under a bench in Centennial Park.
With little time to spare, he helps to evacuate the area until the incendiary device inside the bag explodes. He initially gets hailed as a hero who saved lives, but that soon changes in a matter of a day when the FBI names him the prime suspect in the bombing.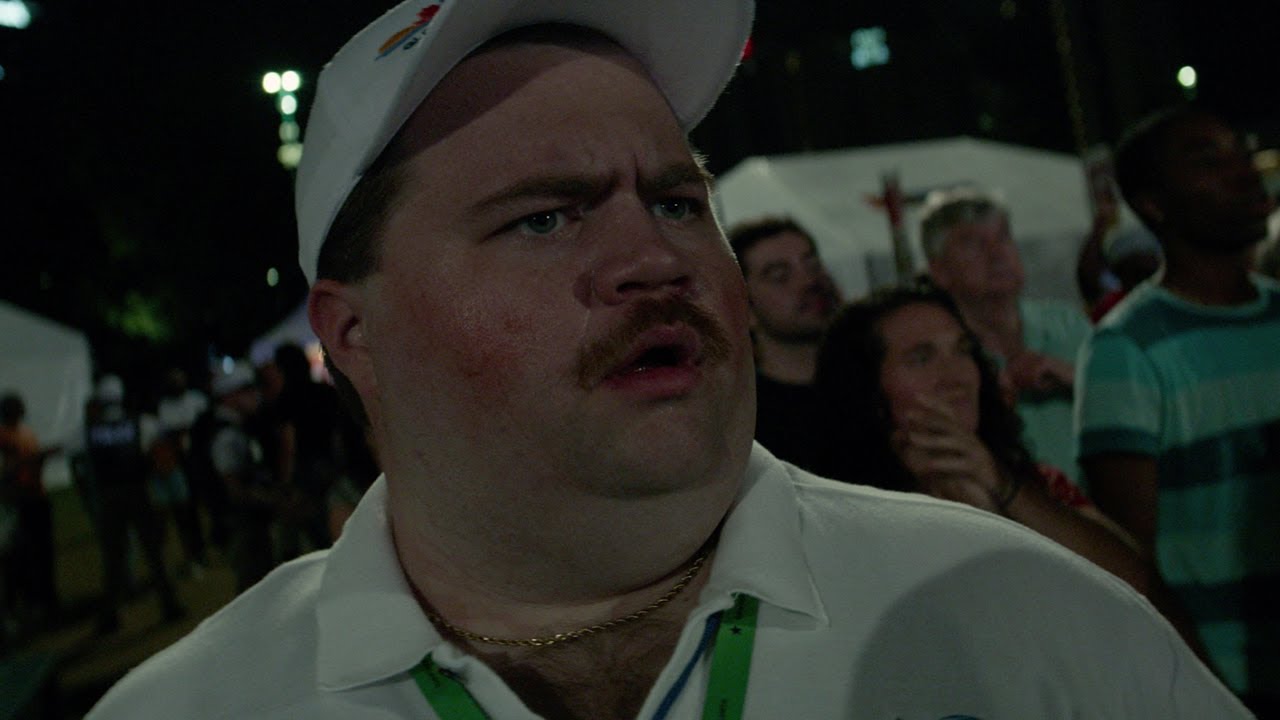 The film predominately focuses on the events after the bombing. We see how the media's disregard to really investigate things instead of rushing to judgement because they liked the narrative.
It is sad and heartbreaking to see the effects something like this can spiral out of control and ruin a whole persons life. Not only affecting himself but also his mother (Kathy Bates) who he lives with. Watson (Sam Rockwell), his only friend and lawyer helps him in the media and FBI onslaught as they portray him as a lone bomber.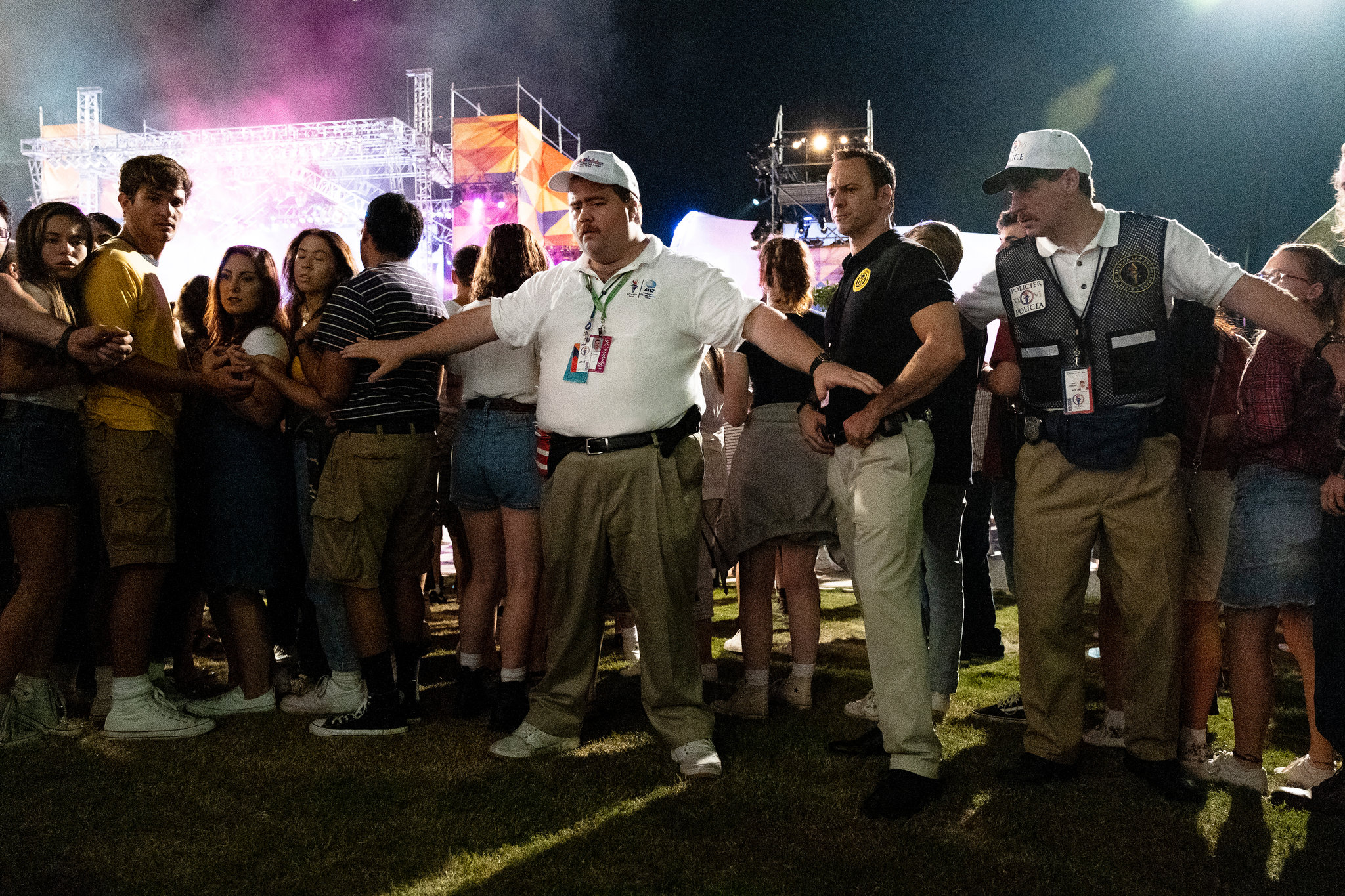 Richard is presented as a humble but overly devoted, naive security guard that considers himself a law enforcement officer. His wide eyed, boy scout demeanor becomes evident during the interrogation as the FBI uses this to their advantage in trying to create evidence by tricking him into a confession.
Even without any hard evidence they made his life a living hell.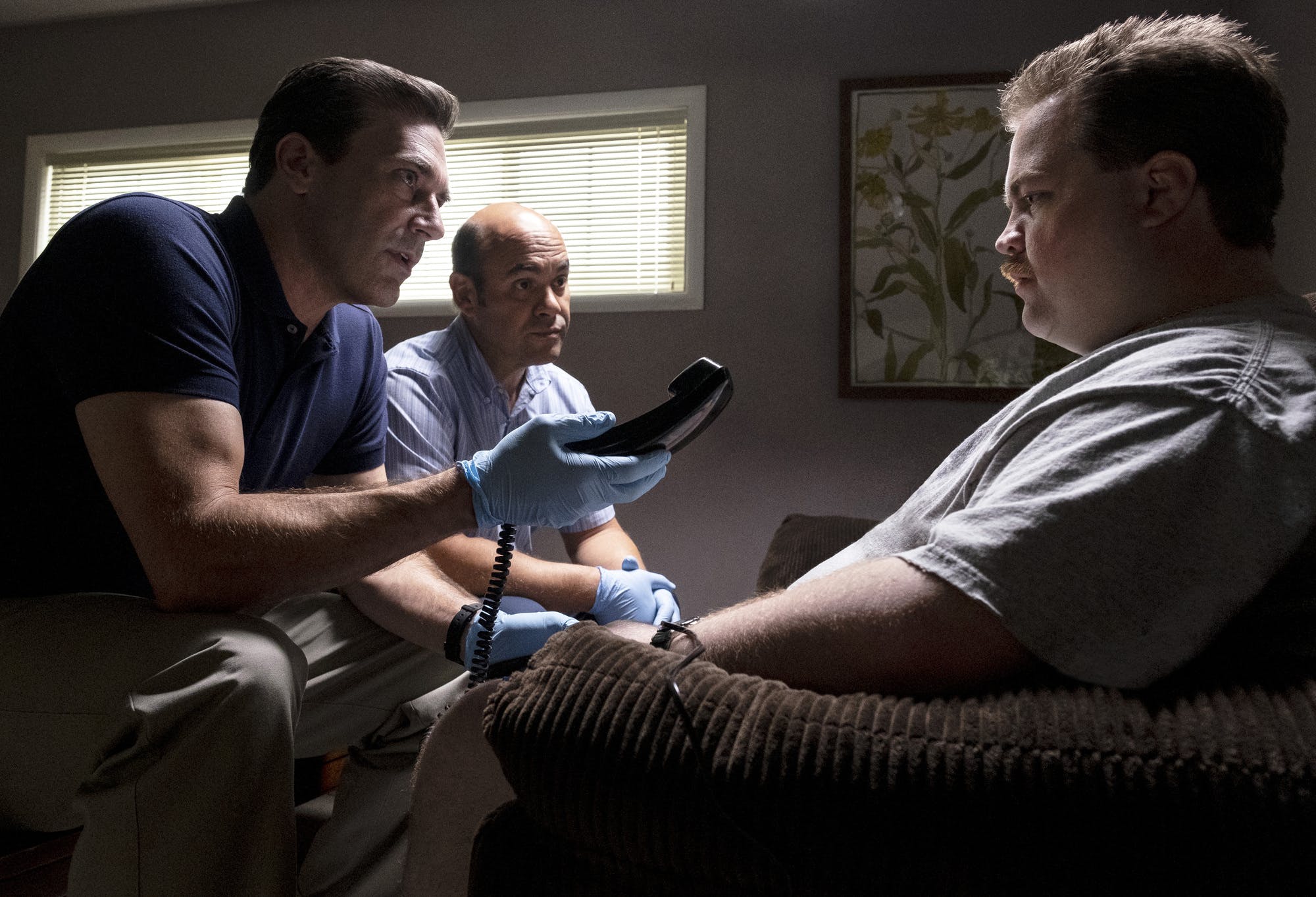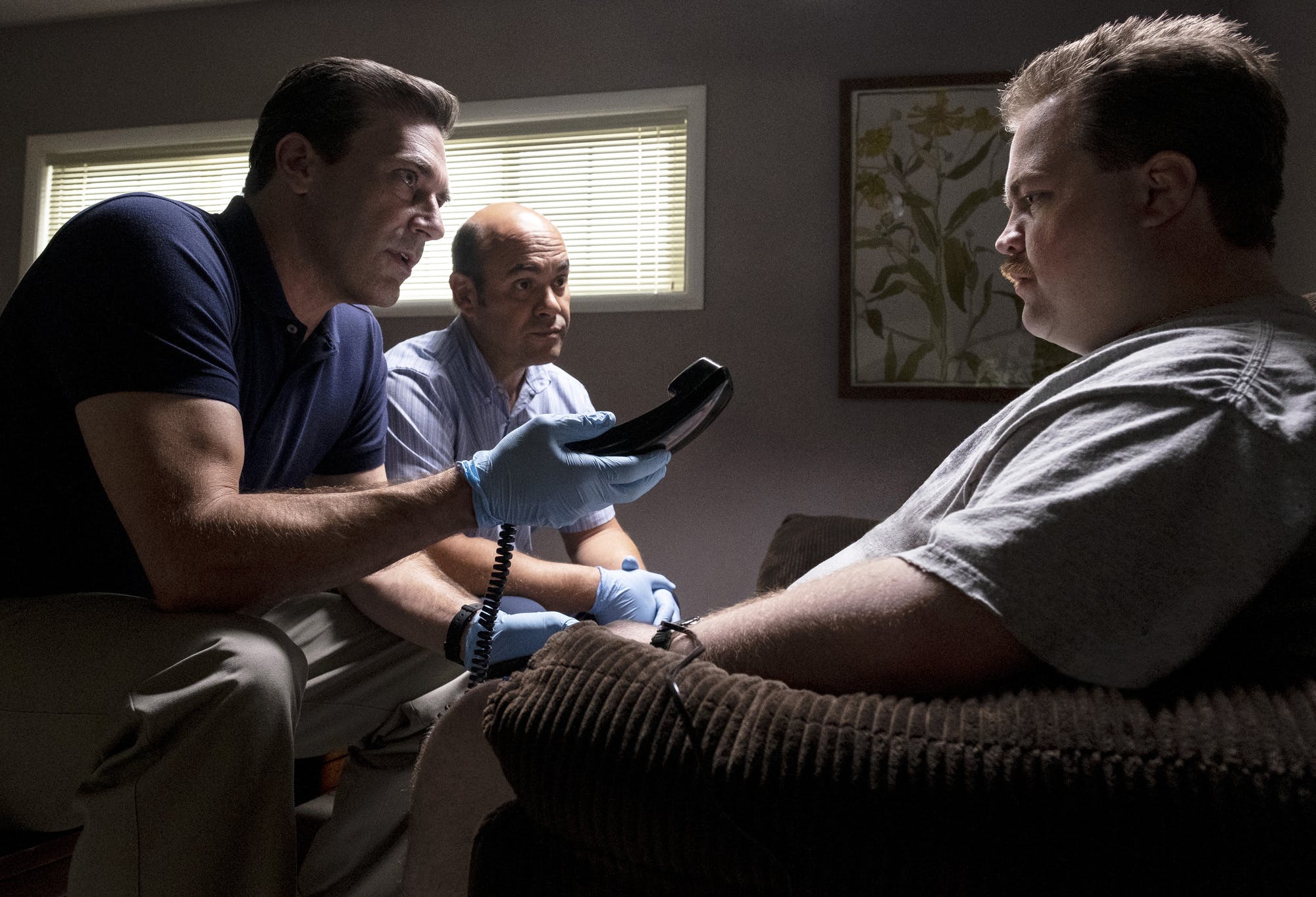 Throughout the film you are rooting for him, but you understand that no matter what the outcome is, nothing will ever be the same again. 'While the government can tell you that I am an innocent man, the government's letter cannot give me back my good name or my reputation.'
Richard Jewell is a slow paced film that captures every tense moment, facial expression and manages to fill in more about the story he is telling.
Enjoyable and truly heartfelt journey it takes you on.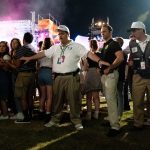 Richard Jewell (Warner Bros. – 2020) Review
Film details
Year: 2020
Rating: M15+
Running Time: 129 MIN
Genre: Drama
Director: Clint Eastwood
Starring: Sam Rockwell, Kathy Bates, Jon Hamm, Olivia Wilde, Paul Walter Hauser
Production Studio: Malpaso Productions, Appian Way Productions, Misher Films, 75 Year Plan Productions
Distributor: Warner Bros, Roadshow