Last Christmas is nothing more than your typical Hallmark movie.
It's sweet but the story line is predictable which does little to keep things interesting. Nothing seems to go right for Kate (Emilia Clarke), a hapless 20 year old stuck in a dead end job working as an elf in a year-round Christmas shop. Making one bad decision after the other with a pretty grim outlook on life, self-loathing as she basically gives up on living.
Things soon take a turn for the better when she bumps into the mysterious Tom (Henry Golding), who charms his way into her life and seems too good to be true.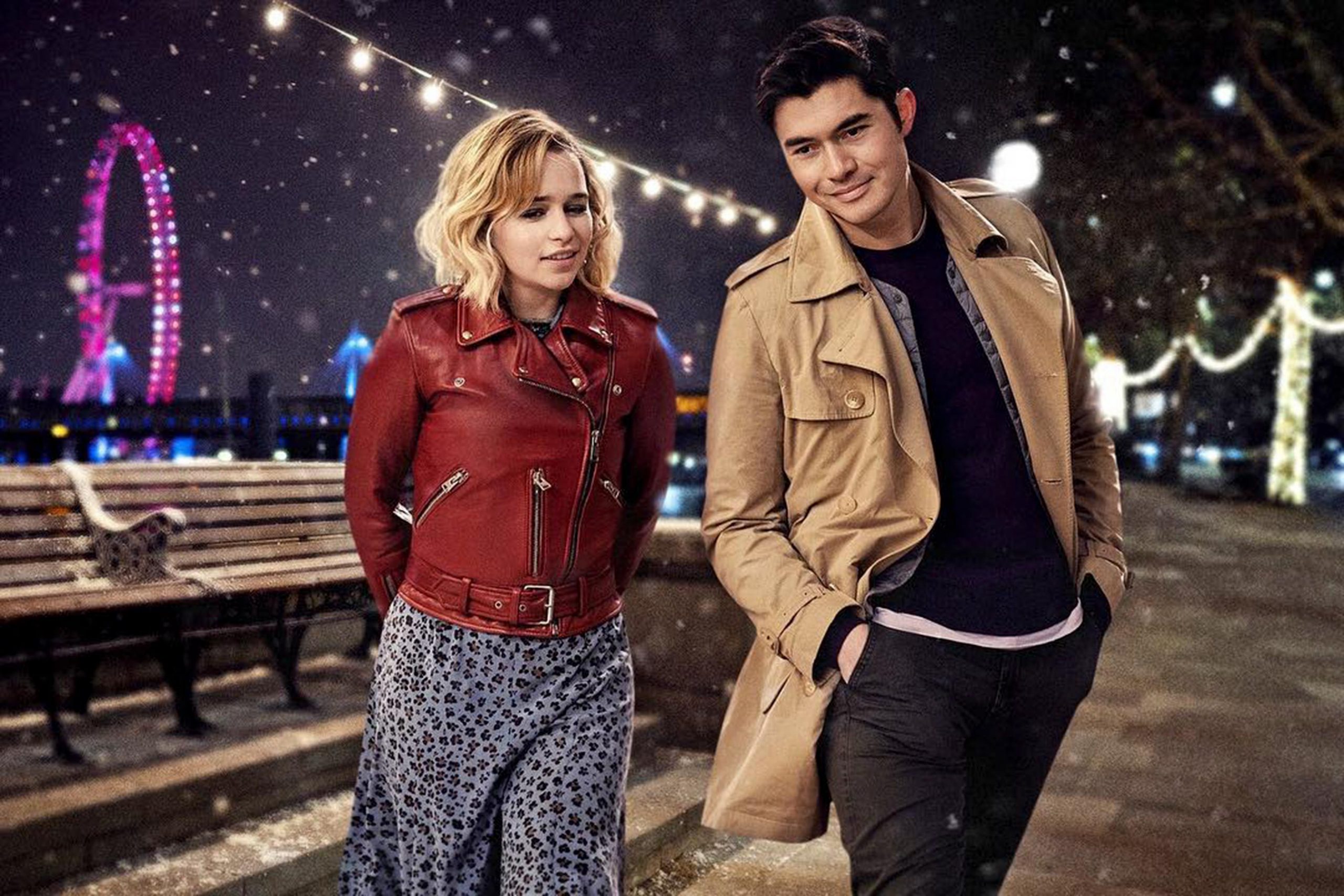 As the city transforms into the most magical time of the year, Tom and Kate appear to grow closer as he helps set her in the right direction to help piece her life back together.
Sure, you don't go into a film like this expecting to be surprised but neither do you want it feeling like it's two steps behind you just because you've seen the trailer. Yet, as soon as the film delivers its climactic plot twist with the earnestness of a kid tying their shoelaces for the first time, the film quickly trips over its own feet.
If you go into this film expecting a rom-com, then you will be disappointed as there surprisingly isn't much romance. There is always a place and time for these feel good holiday films, however this particular one feels like a lump of coal wrapped up in pretty packaging.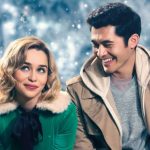 Last Christmas (Universal Pictures – 2019) Review
Film details
Year: 2019
Rating: PG 13+
Running Time: 103 MIN
Genre: Romance, Comedy
Director: Paul Feig
Starring: Emilia Clarke, Henry Golding, Michelle Yeoh Emma Thompson
Production Studio: Feigco Entertainment, Perfect World Pictures, Calamity Films
Distributor: Universal Pictures