We've all heard of her, but do we really know her?
Greta Thunberg took the world by storm in 2018 with her powerful stance against climate change. At only 15 years old she protested and refused to go to school on Fridays every week until change was made. She still does it to this day.
I Am Greta takes viewers right up and close into the personal journey Greta, her family and a small documentary team went on. Surprisingly, the documentary starts right where Greta's protests begin for the first time, as if they just somehow knew that she was going to change the world.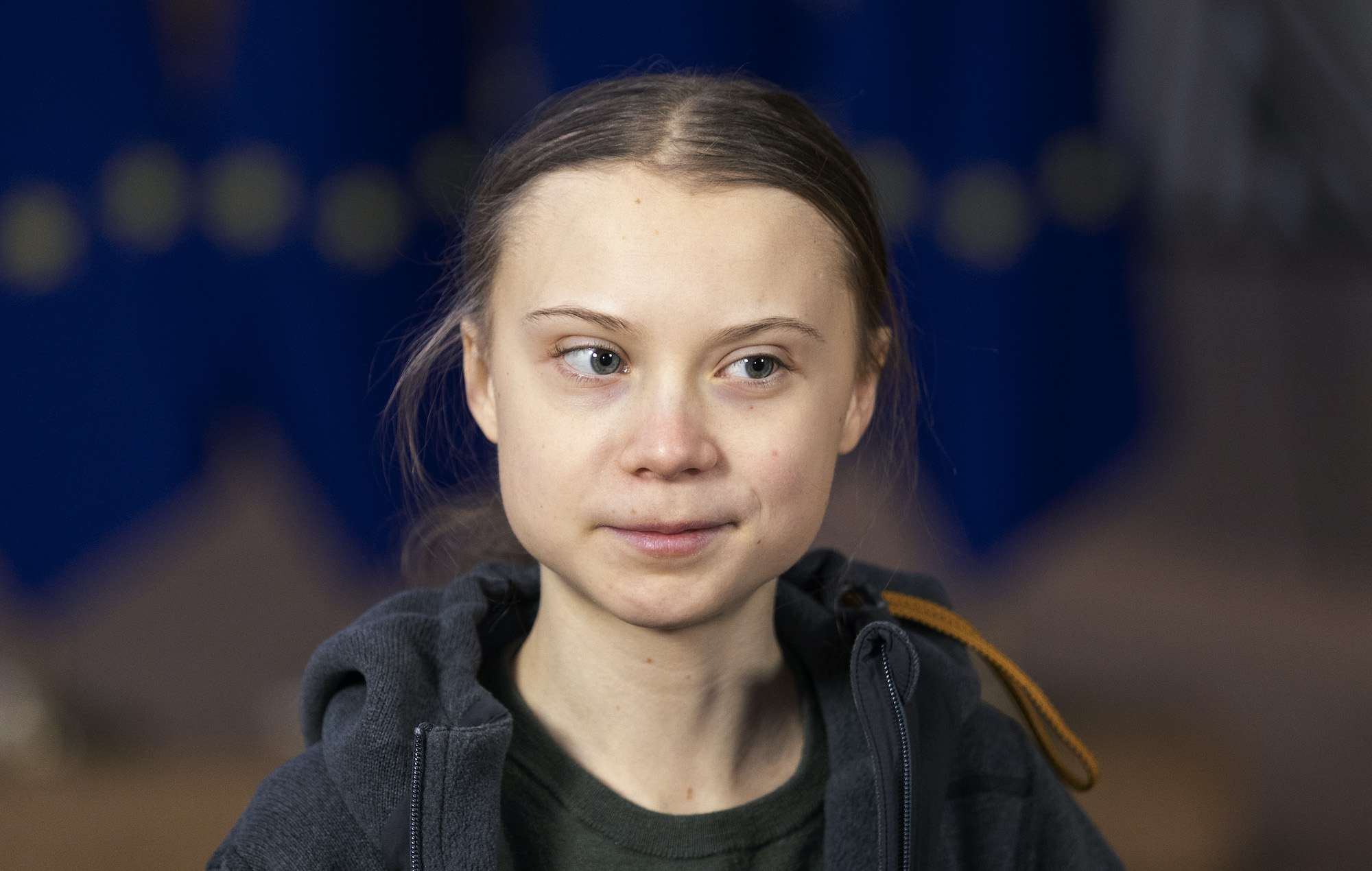 Diving deep into an otherwise media shadowed story around who Greta is and what she does, I Am Greta shows the raw truth and personal journey that was nowhere near as easy as the media and perhaps most of the world saw it or even still see it. Greta has a very powerful presence, especially when she speaks, but behind the scenes we see how hard these moments actually are for her.
Her frustrations, sadness, anger, happiness. A rather black and white image of someone is brought to light in colour.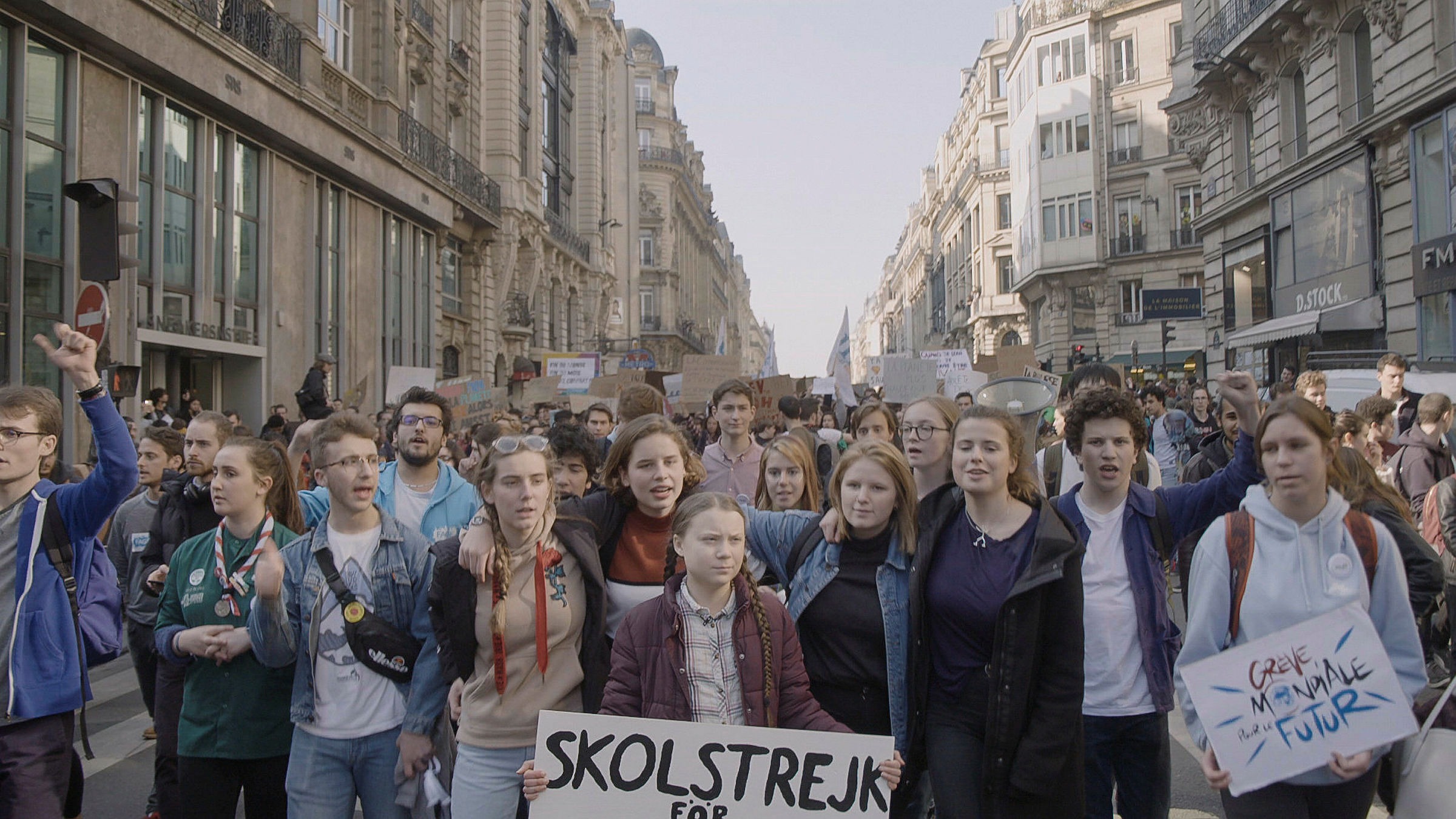 Documentaries such as I Am Greta also help those who perhaps aren't very fond of a certain someone to see them in a different light that may change their opinion. I personally knew how much of a powerful and passionate person Greta was. What I didn't know was how much she actually struggled and no doubt still struggles, because in reality who wouldn't, with such things as the public eye.
I Am Greta is an eye opening documentary not only on the topic of climate change without being too pushy but with Greta herself and how being a leader at such a young age can come with both perks and disadvantages.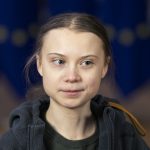 I Am Greta (Documentary – 2020) Review