On September 7th, 1968, John Bonham, John Paul Jones, Jimmy Page, and Robert Plant first took the stage together in Gladsaxe, Denmark.
Then billed as "The New Yardbirds," the band would assemble in the studio for the first time later that month to start recording their debut album as Led Zeppelin, and rock 'n' roll would never be the same again.
Before the band's 50th Anniversary celebration officially begins in September 2018, Led Zeppelin will continue their reissue campaign with a new edition of their celebrated live album HOW THE WEST WAS WON, originally released in 2003, featuring newly remastered audio, which was done under the supervision of Jimmy Page. Details of additional Led Zeppelin 50th Anniversary releases and events will be announced later this year.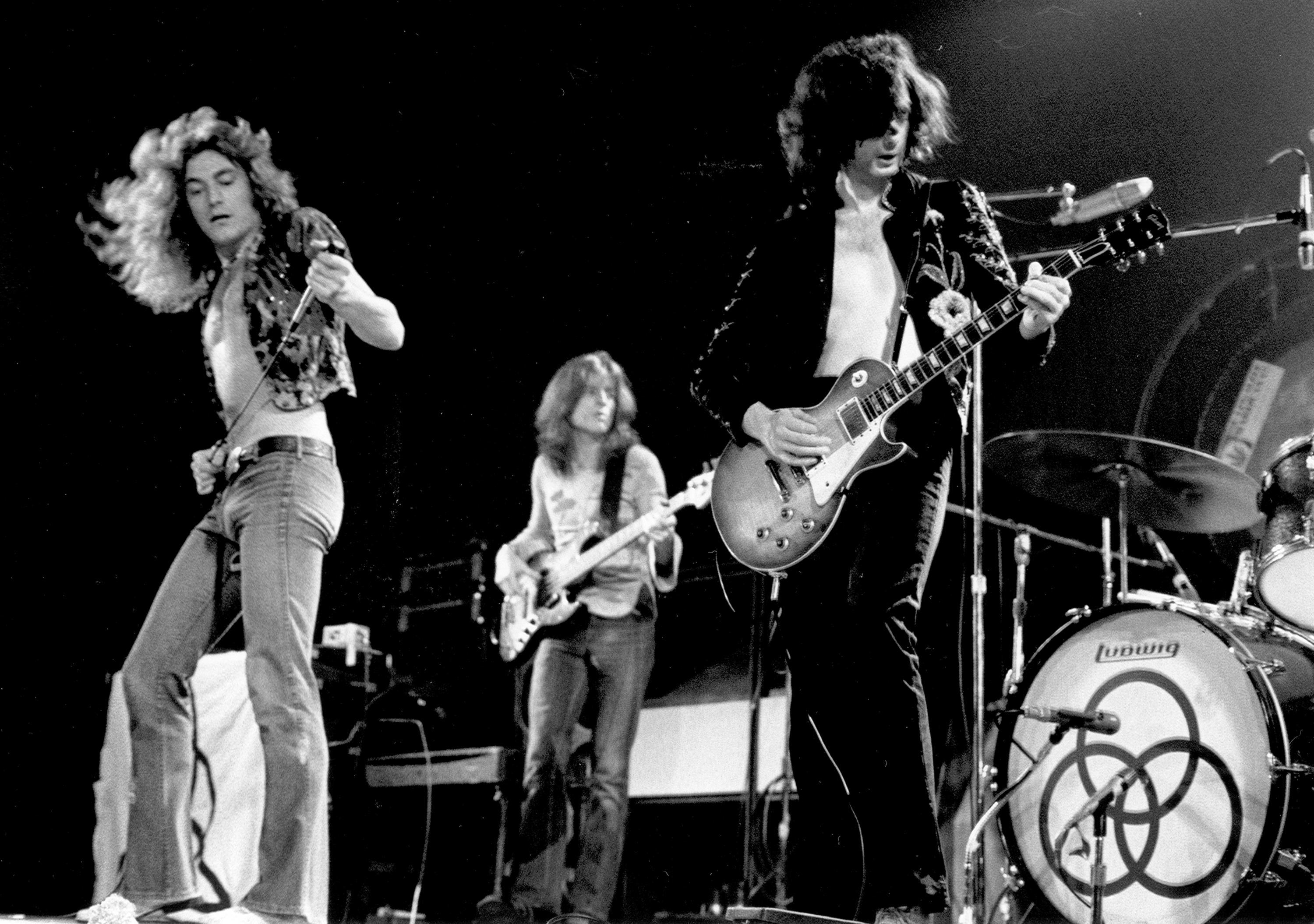 HOW THE WEST WAS WON will be released on March 23rd, 2018 in multiple formats, including the first ever vinyl and Blu-ray Audio editions (with the Blu-ray containing hi-res 5.1 surround sound). HOW THE WEST WAS WON highlights the best performances from Led Zeppelin's legendary concerts at the Los Angeles Forum and Long Beach Arena on June 25th and 27th, 1972.
Melded together and sequenced to replicate a single concert from beginning to end, the three-CD and four-LP collections capture the band at the height of its formidable powers. Standouts include a 25 plus minute version of 'Dazed And Confused' and a 21-minute medley based around 'Whole Lotta Love.'
The performances also capture the band introducing songs from its then-unreleased album HOUSES OF THE HOLY, which would be released nine months later.
Pre-order HOW THE WEST WAS WON (DELUXE EDITION) HERE.
The following two tabs change content below.

First playing Pacman and Astro Wars Shane then moved to Nintendo's Game & Watches and the mighty SEGA Master System II. He has owned every major gaming console in the past 30 years of gaming and been in the Video Gaming industry for over a decade. He is also a diehard fan of all things horror and any Jim Carey movie aswell as anything gadgety and with blinky lights. He tries to convince others that he has Super Powers. He doesn't.