From the Ubisoft news desk comes this announcement, Rayman Fiesta Run has just released on mobile devices and is now available on iOS and Android for under five bucks.
Follow Rayman on an adventure in a colorful fiesta themed world full of maracas, hot pepper disco balls, limes and piñatas where he will run, swim, slide, punch and bounce through obstacles and boss fights. Once a level is perfected, invasion mode unlocks, letting players test their skills by conquering new challenges in each level.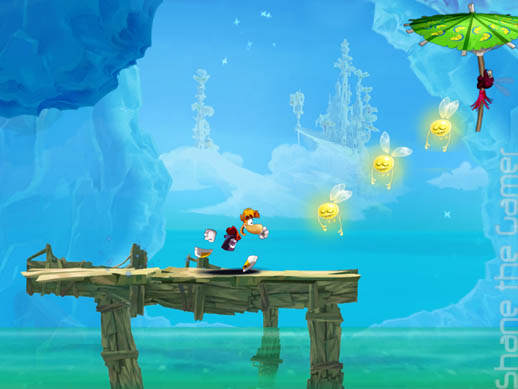 For iOS players of Rayman Jungle Run, current lums can be transferred over to Rayman Fiesta Run to help them get started on Rayman's latest adventure. To heighten the competition and keep up with friends, Rayman Fiesta Run players will now be able to share their achievements, challenge other players to top their high scores and see their progression on the brand new world map.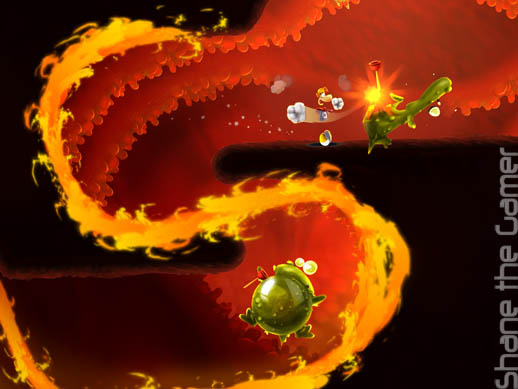 Rayman also looks better than ever on mobile thanks to UBIArt Framework enhancements for in-game environments. UBIArt Framework is the same engine that brought players Rayman Legends and will soon allow players to discover new adventures with Child of Light and Valiant Hearts: the Great War.
Developed by Ubisoft Casablanca, Rayman Fiesta Run follows the success of Rayman Jungle Run, winner of the App Store's BEST of 2012 award. Equipped with new features and modes, Rayman is now able to swim, shrink and has access to new power-ups to help him take-on 76 brand new levels.
[jwplayer player="1″ mediaid="5549″]