Just released by BandaiNamco is the very first teaser for the upcoming dark fantasy title, Code Vein.
The new trailer (above) highlights the mysterious and captivating universe along with a quick look at the challenging weapon-based combat found in Code Vein. The trailer also teases the companion gameplay mechanic.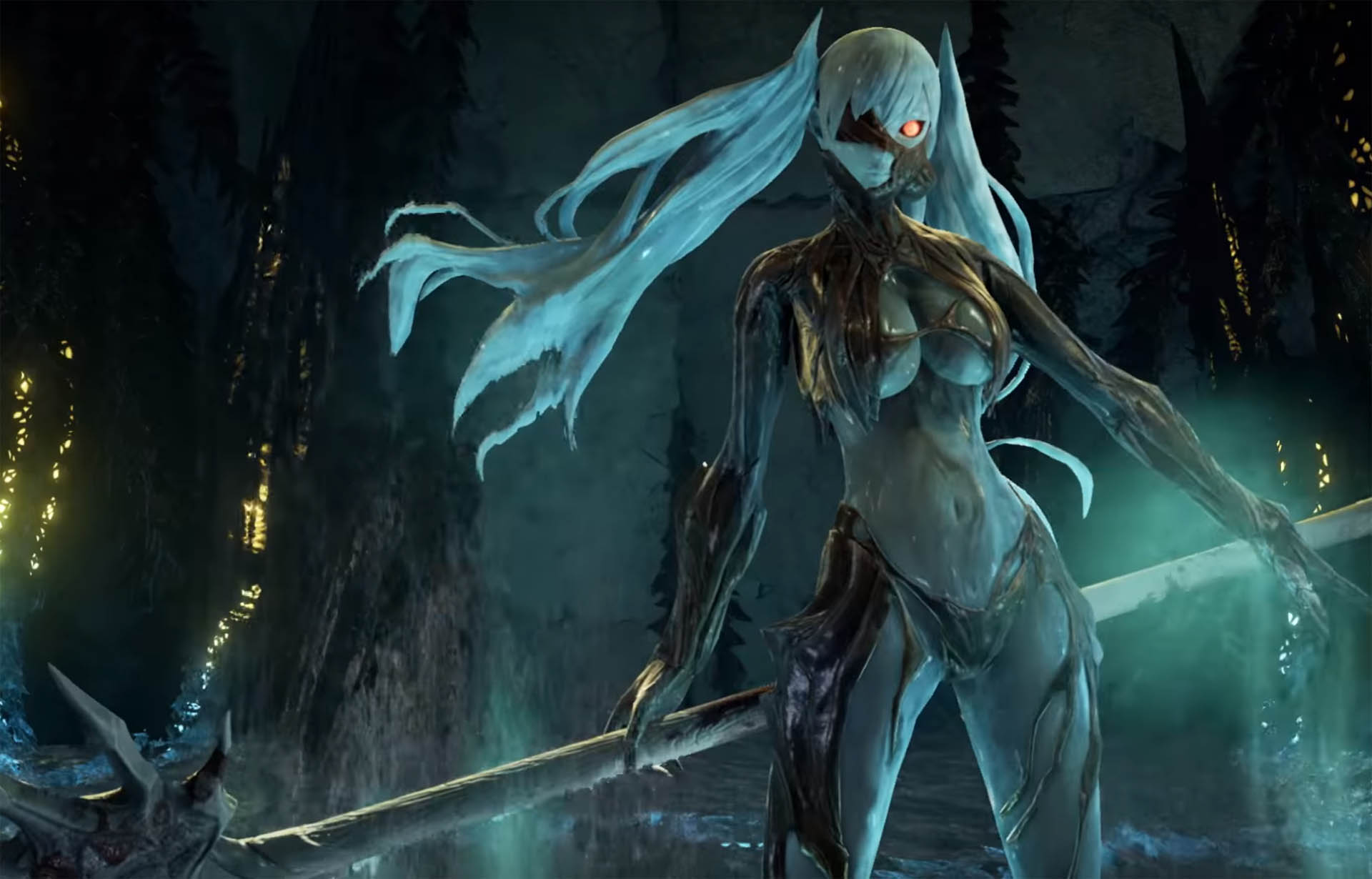 As players venture out into the world, they will be able to choose a partner companion from the various residents of Vein. Added strategy presents itself when players choose companions that complements their play style to give them a fighting chance against the vicious enemies they'll be up against through their journey.
In the not too distant future, a mysterious disaster has brought collapse to the world as we know it. Towering skyscrapers, once symbols of prosperity, are now lifeless graves of humanity's past pierced by the Thorns of Judgment.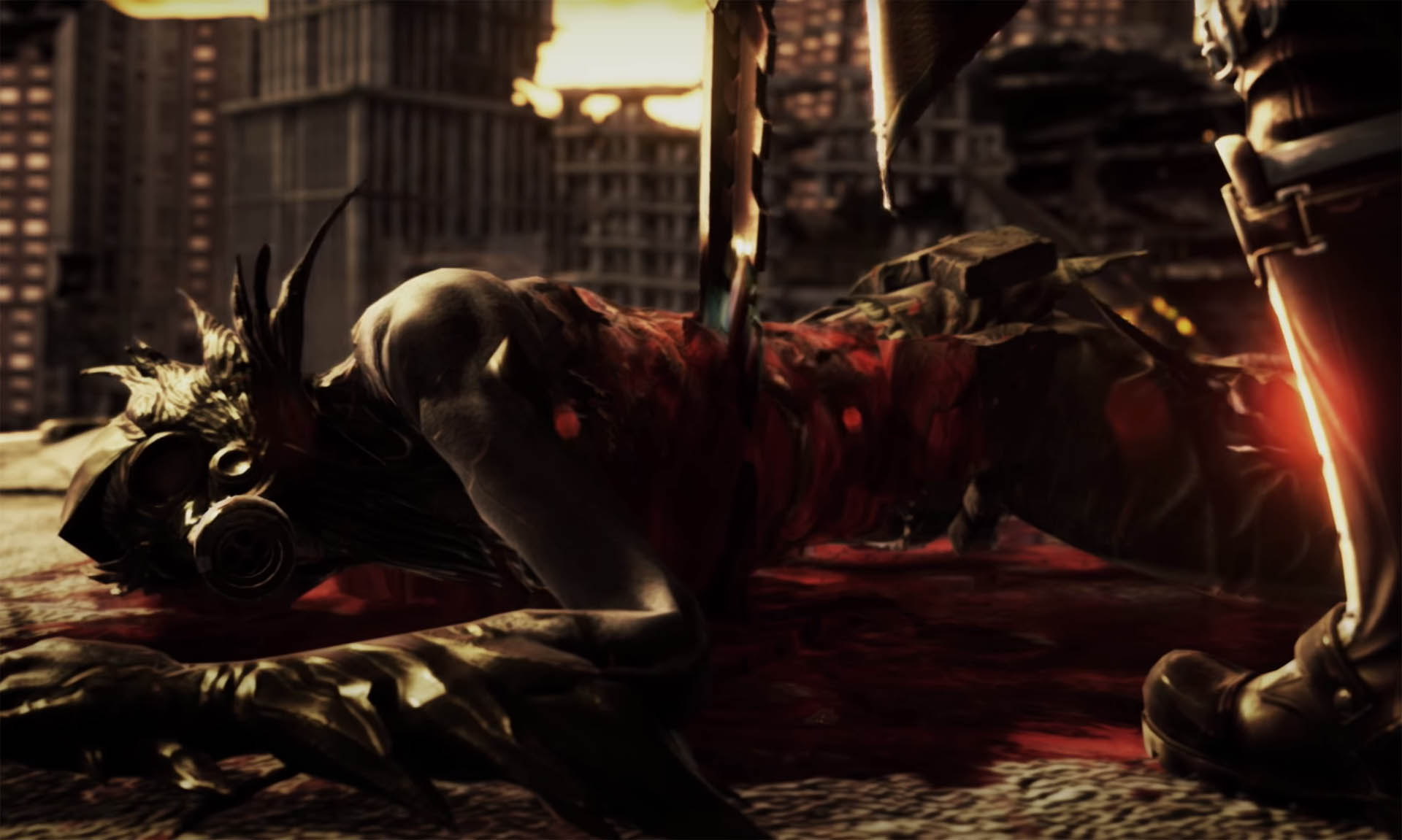 At the center of the destruction lies a hidden society of Revenants called Vein. This final stronghold is where the remaining few fight to survive, blessed with Gifts of power in exchange for their memories and a thirst for blood. Give into the bloodlust fully and risk becoming one of the Lost, fiendish ghouls devoid of any remaining humanity.
Code Vein will be available on major home consoles in 2018.
Everyone that works on StG is a volunteer. Keep StG Independent and (mostly) Advertising Free with a Donation
Thank You for being AWESOME
The following two tabs change content below.

First playing Pacman and Astro Wars Shane then moved to Nintendo's Game & Watches and the mighty SEGA Master System II. He has owned every major gaming console in the past 30 years of gaming and been in the Video Gaming industry for over a decade. He is also a diehard fan of all things horror and any Jim Carey movie aswell as anything gadgety and with blinky lights. He tries to convince others that he has Super Powers. He doesn't.