The Gardens Between, an adventure puzzle game from Australia's The Voxel Agents plays out where two best friends explore a surreal world of mysterious gardens.
Players will take control of time to move Arina and Frendt towards strange beacons that ignite stars and form constellations. Each completed constellation illuminates a defining moment in their friendship, revealing a bittersweet story.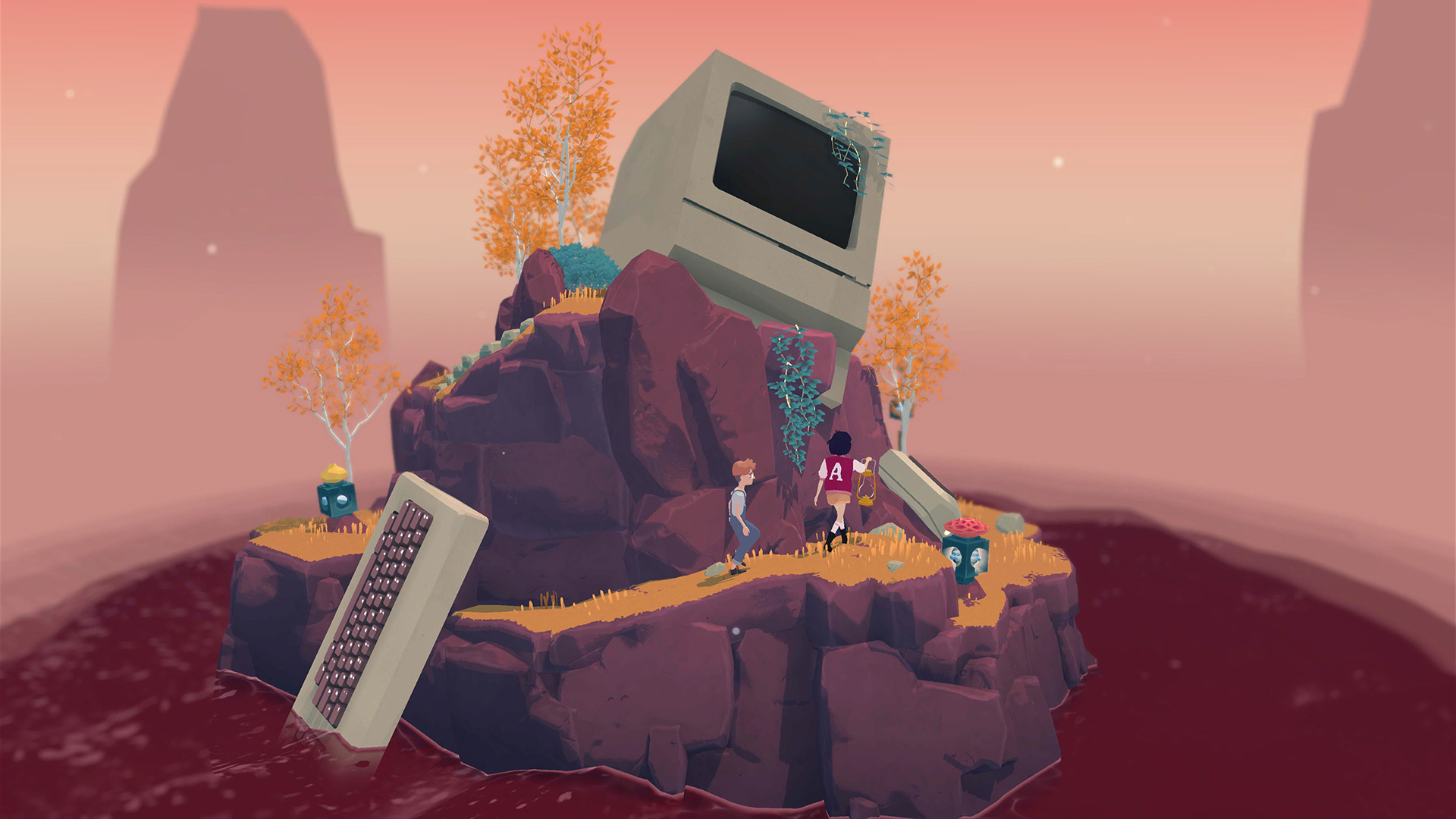 The vibrant world of lush gardens grow around objects from Arina and Frendt's past, forming curious combinations of time and imagination. The Gardens Between features a rich and colorful art style depicting a fantastical world that draws inspiration from contemporary illustration, landscape design and architecture. The soundtrack compliments the abstract environment with intimate, atmospheric melodies.
"The Gardens Between will embark on a thought provoking and emotional journey," said Simon Joslin, co-founder, The Voxel Agents. "Each puzzle in this dream-like world unfolds towards the real story of Arina, Frendt and the world around them. We wanted to tell a story that is true in its depiction of friendship and growing up."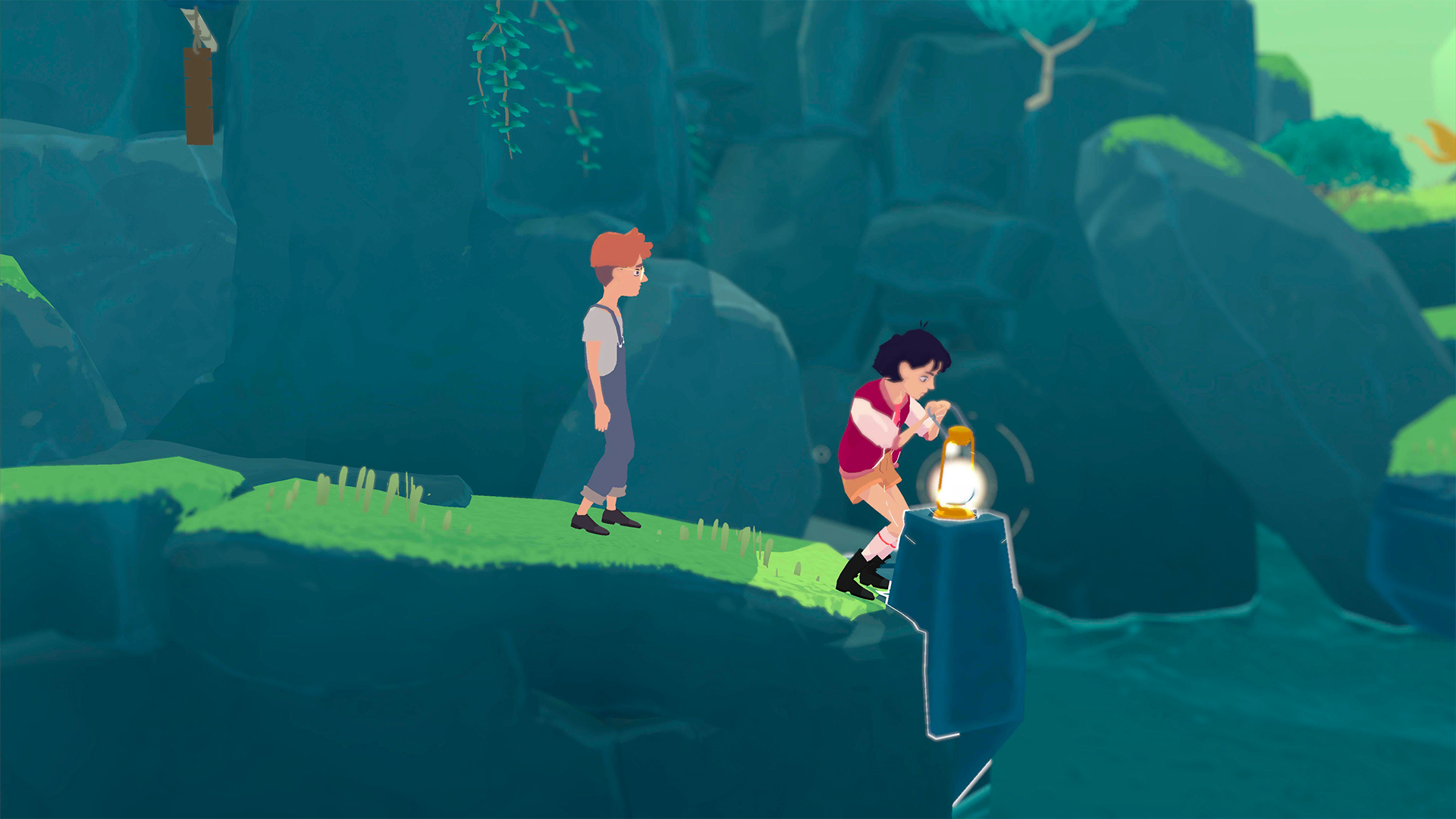 Headquartered in Melbourne, Australia, The Voxel Agents was founded in 2009 by Simon Joslin, Matthew Clark and Tom Killen to create games that kindle curiosity with a passion for highly focused gameplay.
Previous achievements include their hit release Train Conductor, followed by Train Conductor 2 USA and Puzzle Retreat, totaling over 7 million global players for the Train Conductor franchise.
The Gardens Between will launch on Steam for Windows and Mac in Q4 2017.
Help to Support Shane the Gamer
Everyone that works on StG is a volunteer. Keep StG Independent and (mostly) Advertising Free with a Donation
Thank You for being AWESOME