Koei Tecmo have just announced to us at Shane the Gamer details for their upcoming release of a downloadable demo for its Samurai-centric, dark fantasy Action-RPG, Nioh. Developed for release on the PlayStation 4, the Alpha Demo for Nioh will be available for download and play via the PlayStation Store only between the 26th of April and the 5th of May 2016.
Both download and play of the demo will be disabled on Thursday, May 5th, 2016, giving interested fans a very narrow window of opportunity to take an early look at Team Ninja's under-development title.
Set in a time of civil war in Japan, Nioh not only incorporates classic elements such as samurai and supernatural creatures from Japanese folklore, but also offers the exhilaration of an authentic samurai sword fight straight from Team NINJA, the team that defined brutal action games.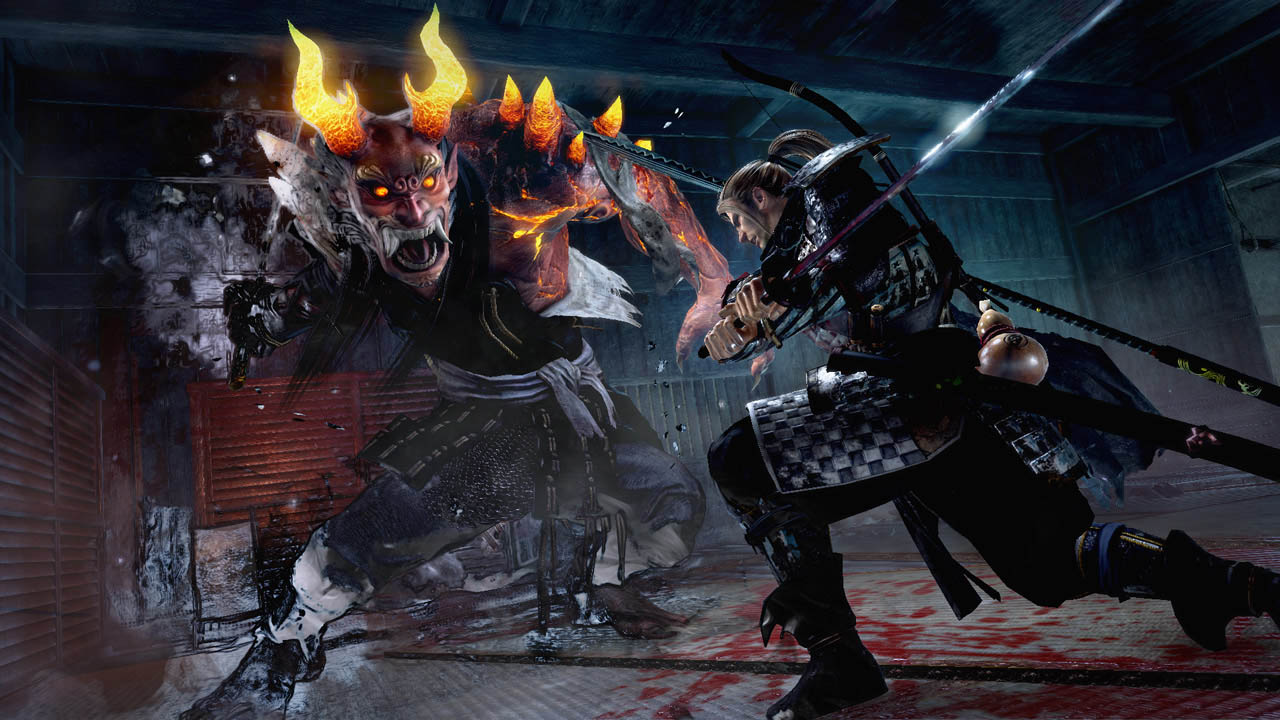 Kou Shibusawa, the game's General Producer, comments: "Ten years have passed since Nioh was originally announced. During all that time gamers would always ask about it at events like E3 and Gamescom. We always felt support from gamers around the world for this title and now finally, Nioh – a game created with the entire power of Koei Tecmo – will be released in 2016. In appreciation to all the fans who have waited so long, and in order to have gamers everywhere try Nioh as soon as possible, we will release the Alpha Demo this month. We hope you enjoy overcoming the challenges in this masocore take on samurai action ."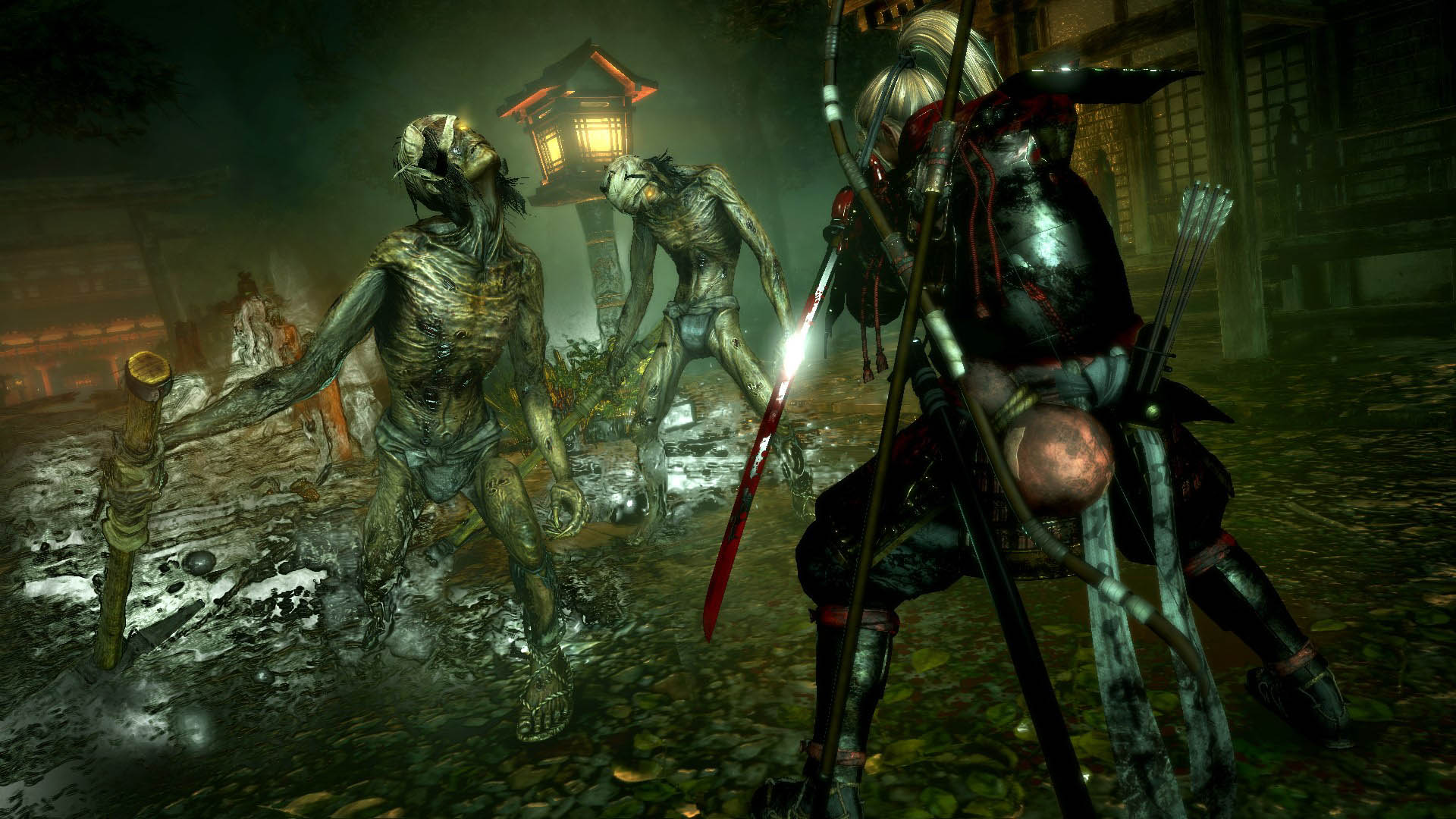 Aiming to challenge players in a unique way that heightens their sense of accomplishment, this Alpha Demo will offer a rare chance to experience the deep and authentic samurai combat of Nioh and allow access to special rewards! All players who manage to clear a stage of the demo will be awarded 'The Mark of the Conqueror' DLC from the PlayStation Store. Limited to those who play through the demo this DLC will allow players to download exclusive in-game content upon the final game's official launch.