Today, The Astronauts announced to us here at STG that their acclaimed first game, The Vanishing of Ethan Carter, will launch on Xbox One, including support for Xbox One X and a brand new mode to explore.
Originally released on PC in 2014, the game has since made a name for itself as an artistic wonder, winning BAFTA's Game Innovation award for its use of advanced photogrammetry tech to create digital assets with unparalleled visual quality using 3D scans of real-life objects. Now, leveraging the power of Xbox One X, The Astronauts has included support for full 4K HD resolution, providing players with their clearest look at the game's world yet!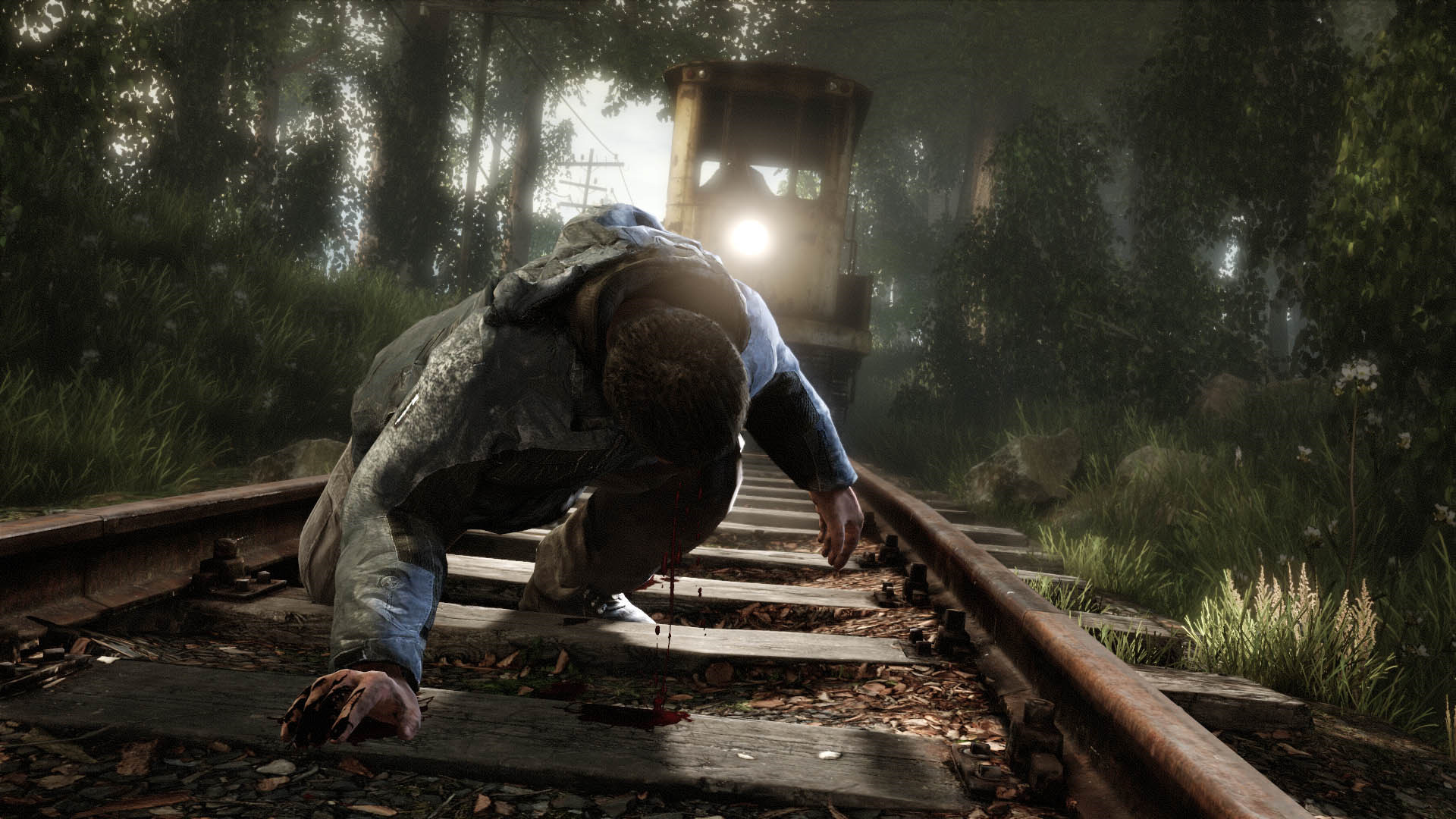 In addition to offering everything from the game's PC and PS4 versions, the Xbox One release of The Vanishing of Ethan Carter also includes a brand new Free Roam mode. As one of the most requested features among fans, Free Roam mode allows players to take in the sights and sounds of Red Creek Valley on their own terms, without a trace of murder. Take a look at the comparison screenshots below to get an idea of how Free Roam will alter the game.
Offering up gorgeous visuals and a brand new mode to get lost in, The Astronauts has breathed new life into The Vanishing of Ethan Carter, shining a spotlight on its technical marvels and sharing its acclaimed narrative with Xbox One owners. It launches on Xbox One on January 19th, 2018 and is currently available on PC and PS4.
The following two tabs change content below.

First playing Pacman and Astro Wars Shane then moved to Nintendo's Game & Watches and the mighty SEGA Master System II. He has owned every major gaming console in the past 30 years of gaming and been in the Video Gaming industry for over a decade. He is also a diehard fan of all things horror and any Jim Carey movie aswell as anything gadgety and with blinky lights. He tries to convince others that he has Super Powers. He doesn't.