NOW CLOSED – Horizon Zero Dawn is a brand new Scifi, survival and action RPG exclusive PlayStation 4 IP from Guerrilla Games (Killzone franchise) where you take the lead with a powerful and resourceful outcast called Aloy (read our Game Review Here).
From outcast to legend, Aloy learns the dangers of the old world, the metal world while persevering through persecution, loss and abandonment, discovering both her self and her world while forging a path on an epic journey, becoming a legend in her right.
Thanks to our good mates at PlayStation New Zealand, StG has a Horizon Zero Dawn Prize Pack to Giveaway! The Prize Pack consists of one copy of Horizon Zero Dawn game exclusive to PlayStation 4 and a Horizon Zero Dawn cap.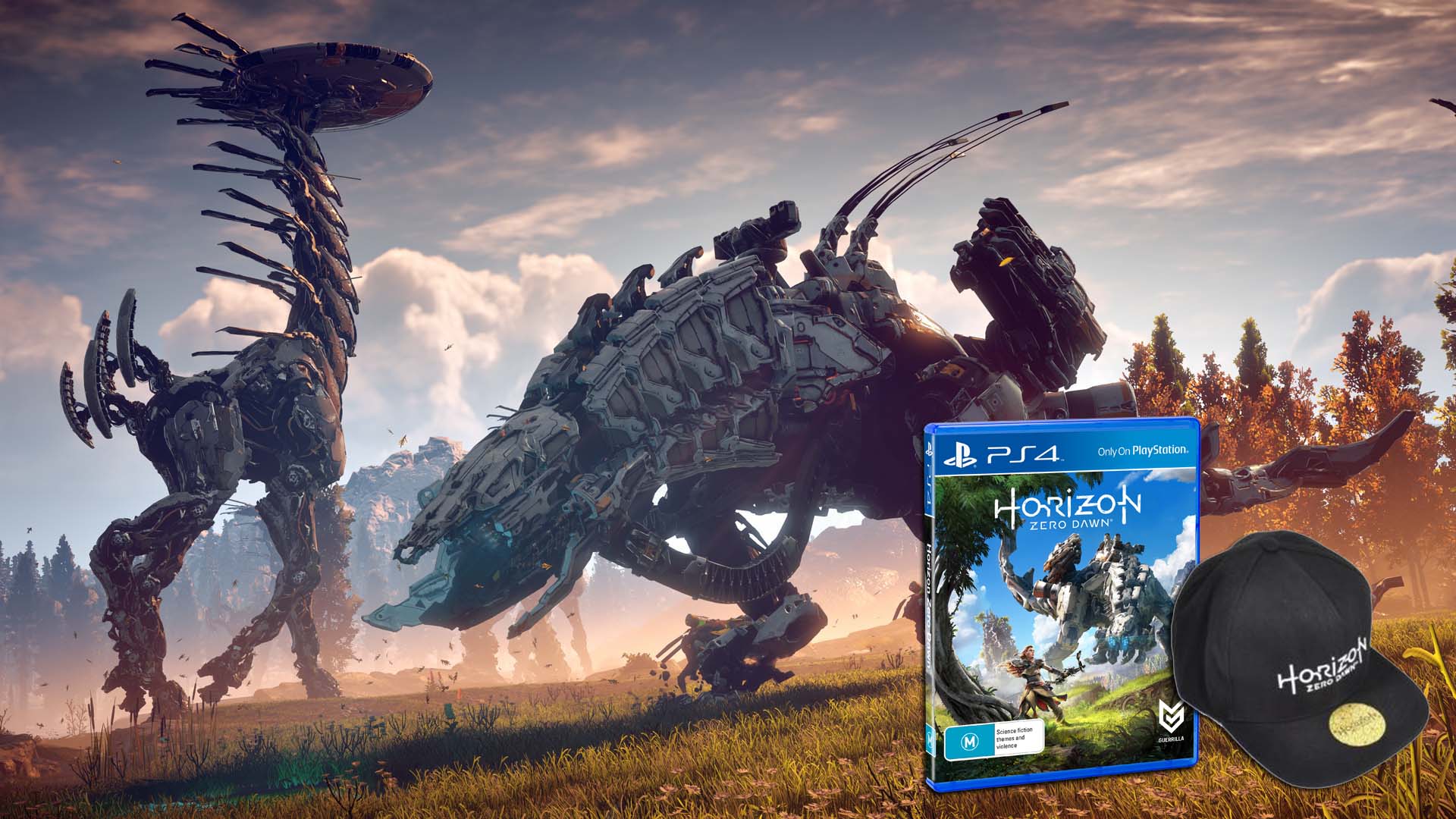 To Enter our Horizon Zero Dawn Competition you need to answer this Question correctly:
Horizon Zero Dawn features a strong female protagonist as the main character and is an exclusively new IP for PlayStation developed by Guerrilla Games. What other exclusive PlayStation title, released some years back, features a heroic female lead character? Is it:
A: Killzone
B: Primal
C: Mirror's Edge
You can give us your Answer by placing a Comment below, hitting us up on Facebook, Tweet to us, or Email Us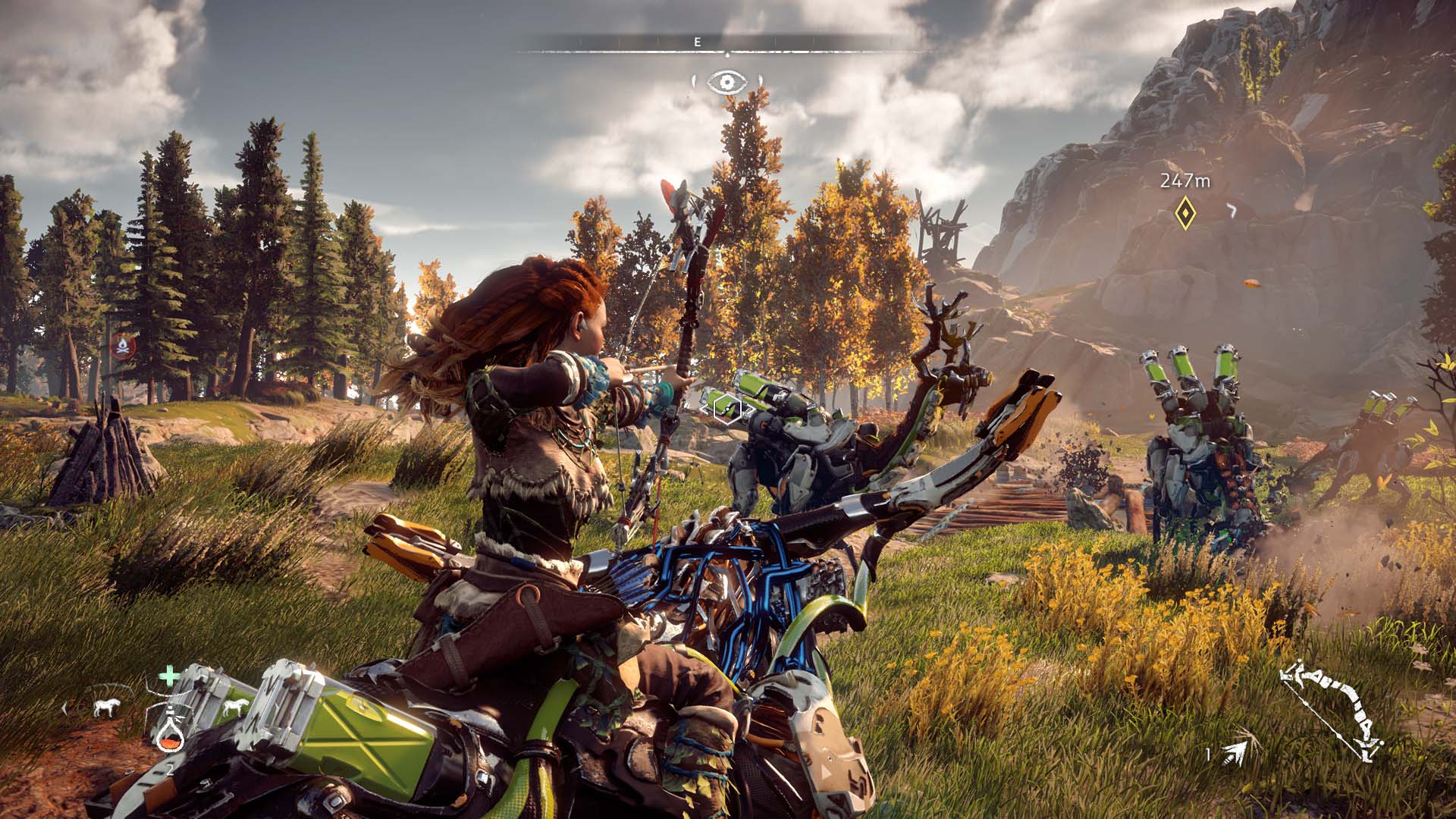 * Winner(s) will be randomly selected from those that Comment below / Facebook Comment / Email in accordance to the above Question. Winner(s) will receive a copy of Horizon Zero Dawn for PlayStation 4 and a Horizon Zero Dawn Cap. Competition is only valid for New Zealand entries and ends on the 17th of March, 2017. Horizon Zero Dawn game for PlayStation 4 has a M Age Rating in New Zealand.
The following two tabs change content below.

Latest posts by StG News - StG Staff (see all)