NOW CLOSED – The biscuit-less apocalypse is looming.
Only you can prevent this by munching down on Arnott's Shapes – the savoury snack that can save New Zealand, save the world!
As Steve Hansen and Zöe Bell forge their path across the nation in search of the missing pieces of the map to the last biscuit hoard in the country – you can have your own secret stash thanks to Arnott's New Zealand and STG.
We have THREE HUGE mega boxes of Arnott's Shapes to Giveaway; Chicken Crimpy, Cheese and Bacon and Original Barbecue, each box containing twenty four individual 175 gram packs. That's a total of 72 Arnott's Shapes flavoured packs!
You could be chomping down on these while you fight off oppressive Overlords.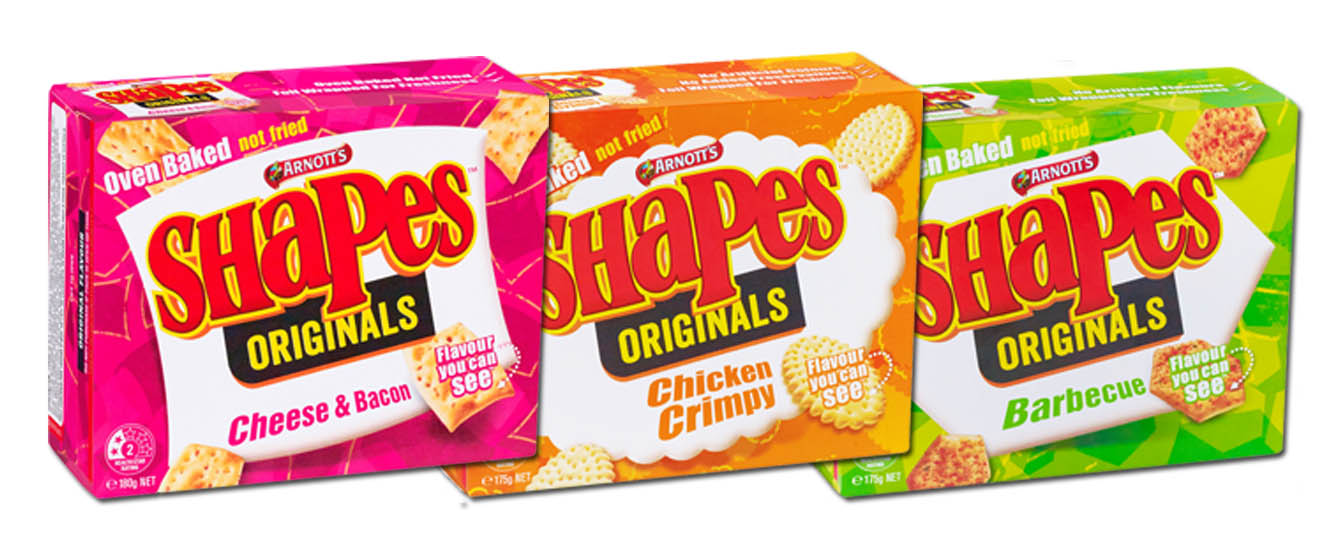 To Enter our Arnott's Shapes Giveaway you need to answer this Question correctly:
In the aftermath of the biscuit Apocalypse, Steve Hansen and Zöe Bell trek across the nation of New Zealand to retrieve lost parts of a map. To show your comradery and support of their mission, what is the correct hashtag?
A: #BiscuitsForever
B: #ArnottstheSaviourySaviours
C: #DontLoseYourBiscuit
You might find your answer HERE.
You can give us your Answer by placing a Comment below, hitting us up on Facebook, Tweet to us, or Email Us.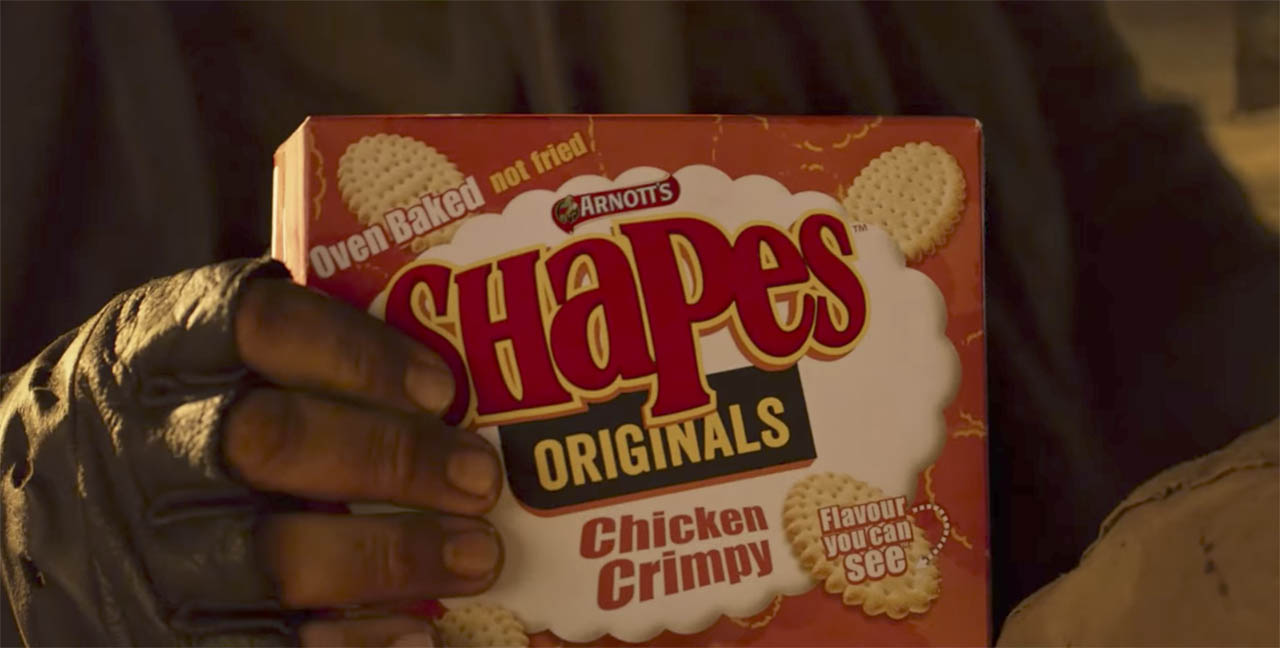 * Winner(s) will be randomly selected from those that Comment below / Facebook Comment / Email in accordance to the above Question. Winner(s) will receive THREE Boxes of Arnott's Shapes Snacks; Chicken Crimpy, Cheese and Bacon and Original Barbeque. Competition ends on the 3rd of December 2017. There is no Age Restriction to Enter this Promotion. Only New Zealand based Entries are permitted.
The following two tabs change content below.